Article by Dick Tan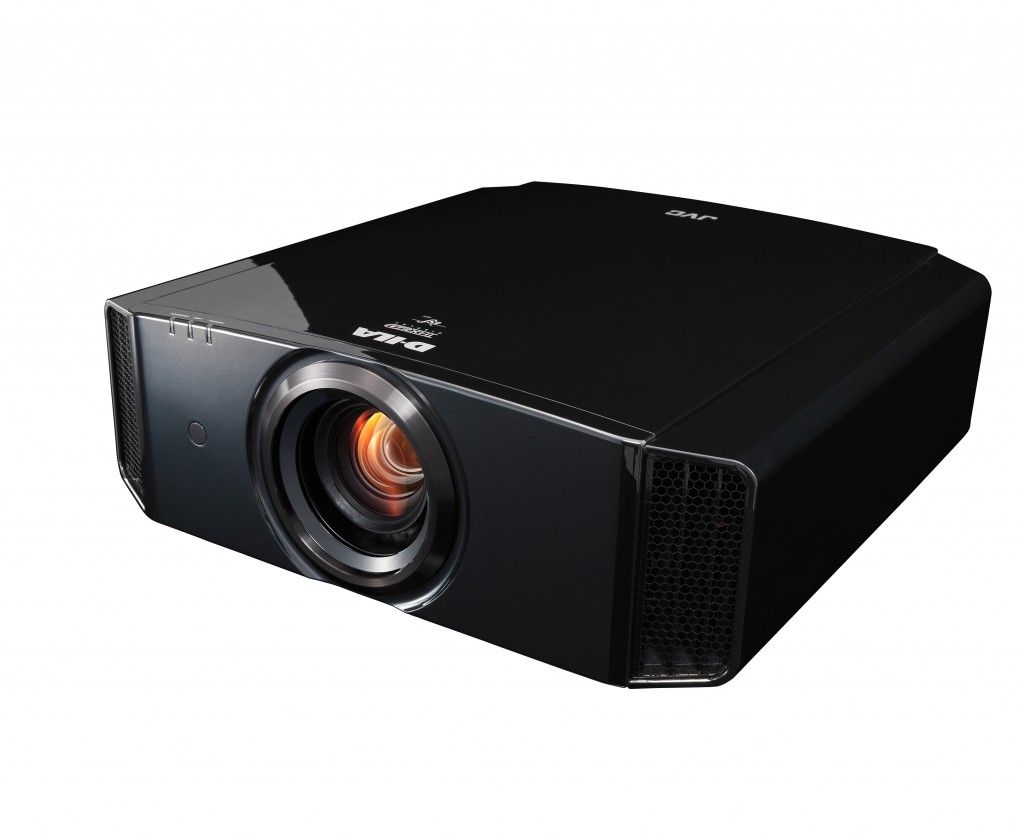 Few will argue that JVC, in a short tenure of less than a decade, has carved a highly enviable reputation for making home theatre projectors that are regarded by serious videophiles to be the best that your hard earned money can buy.
Among this year's new line-up are three 4k e-shift3 models and one "entre" level 1080p unit.
In short order, they are the top of the range DLA-RS67 (RM38.999/-), the DLA-RS57 (RM29,999/-), the DLA-RS49 (RM21,999/-) and the DLA-RS46 (RM14,999/-).
The new 4K e-shift3 models, now in its third generation  features the use of dual 1920 x 1080 pixel sets, working in conjunction with sophisticated upscaling algorithms to achieve a 3840 x 2160 4K resolution.
According to JVC, the newly developed 6th generation proprietary D-ILA Device is so fine, with an even narrower gap that the previous generation device, that these new models are able to project an image with virtually no screen, door effect, achieving what JVC claims is an unprecedented level of visual detail and colour fidelity.
Similarly all three "e-shift3" models are now able to accept a native 4K Michigan intends to offer its online items via "various digital distribution channels (web, application, web, tablet, social, etc. signal direct and claimed significantly improved contrast native ratios of between 150,000:1 to 60,000:1.
Unlike other projector manufacturers and very much to JVC"s credit, the contrast ratio claims are achieved without any Keep in mind you are allowed a short coverage gap of three months without (4 if you signed up for a plan that started by May 1st, 2014. form of lens aperture aid such as the dynamic Iris system found in most other projectors.
This has led to JVC's claim that these three new 4K e-shift3 projectors offer the industry"s highest native contrast ratio performance which still stands at the time of writing.
In lay terms these new JVCs as with their predecessors are said to be able to produce the blackest of blacks and the whitest of whites, and this is supposedly achieved with an equally unprecedented level of shadow detail.  Shadow detail is a visual terminology that describes the ability of a display in producing fine details in very dark areas of a video source.
Other important features include THX 3D Display certification for the DLA-RS67 and the  DLA-RS57, 3D function for all models, 1300 ANSI Lumens  light output , anamorphic stretch mode and lens memory function for use with a CinemaScope  2.35.1 aspect ratio screen and a 4,000 lamp life when used in the low lamp mode.
For further details contact:  JVC Sales & Service Sdn Bhd., Tel: 03-55483222
Article by Dick Tan