Article by Lam Seng Fatt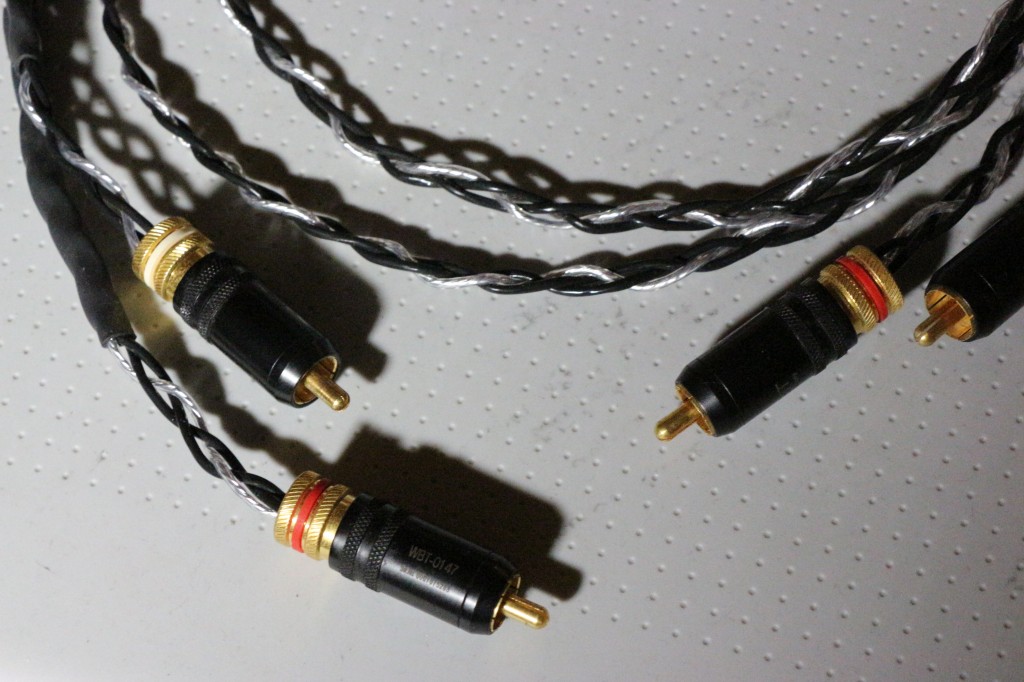 It was one of those days when I suddenly had the urge to try something from the Kimber range of cables and I popped into Hi-Way Laser in SS2 to borrow a pair of Silver Streak interconnects.
I have been using Kimber products in my system – the Kimber 12TC speaker cables and a PK10 power cord. So I am quite familiar with their quality. The last pair of Kimber interconnects I reviewed was the so-called Peanut Butter and Jam (PBJ) and found it to be one of the best buys in its price range. The PBJ was made of copper and I was curious as to how Kimber's higher-level silver range would sound like.
The Silver Streak, despite its name, is actually a hybrid silver-copper cable woven in Kimber's familiar tri-braid geometry. The signal wire is made of the Hyper-pure, VariStrand silver found in the KCAG while the ground wire uses the Hyper-pure, VariStrand copper. The interconnects come with high-quality WBT RCA connectors.
The Silver Streak was used to connect the Lamm LL2 preamp to the Bryston 4B SST power amp which drove the ATC SCM40 floorstanders (which are also sold by Hi-Way Laser, btw).
After playing several songs, I noticed that the Silver Streak interconnects sounded like, well, silver interconnects – very clear with lots of details, but somewhat on the lean side.
It so happened that I had with me a Unison Research S6 integrated valve amp for review. So I decided to find out how the Kimber Silver Streak interconnects would perform with tubes.
Well, it turned out to be an excellent match – the warmish sound of the Unison Research S6 with its 'fattish' images matched well with the clear and lean character of the Silver Streak. The result was a warmish, rich sound with stable images and great clarity.
Other reviewers have also noted that silver interconnects match better with valve amps. The Kimber Silver Streak is no different even though it is a silver-copper hybrid.
However, if you have a solid-state system with a dark tonal balance, over-ripe sound and amorphous images, the Silver Streak may change the sound quality for the better.
The Silver Streak interconnects (rrp RM2,125) and other Kimber products are available at Hi-Way Laser in SS2, Petaling Jaya.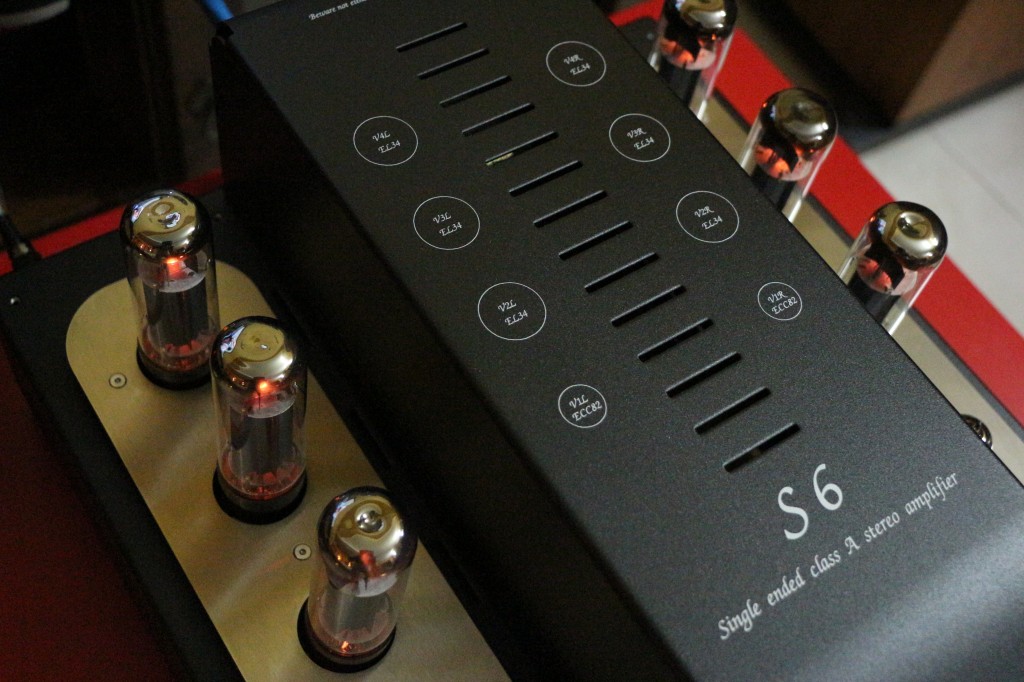 Article by Lam Seng Fatt