Article by WL Low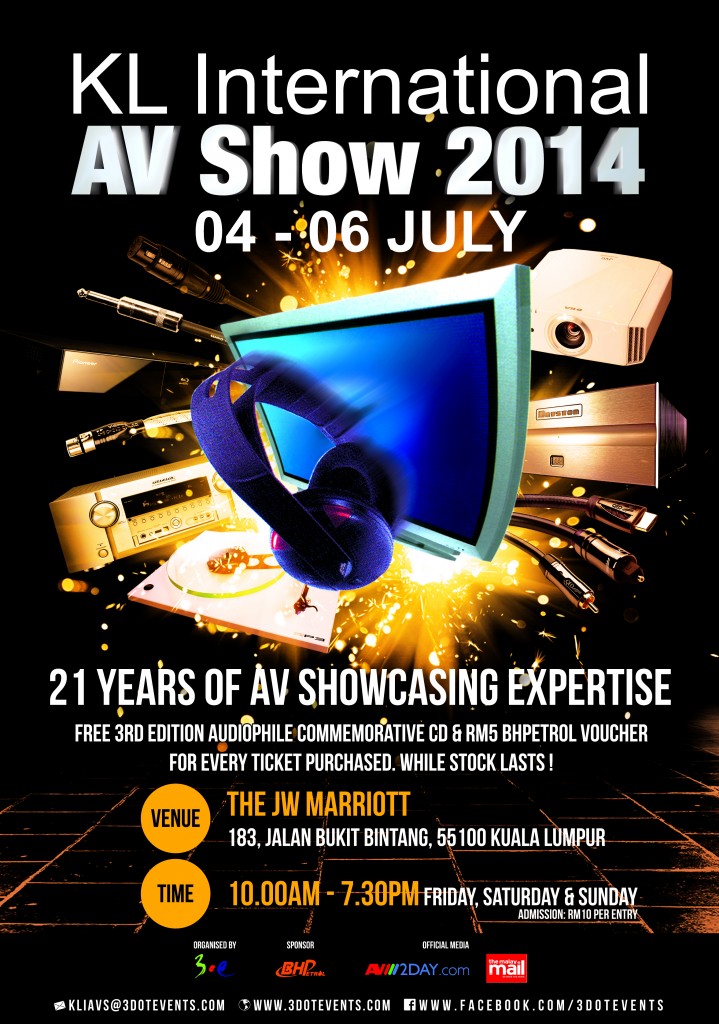 This year"s KL International AV Show was launched at the JW Marriot Hotel last week. AV2Day, as one of the show"s official media was there to celebrate the event which ended with a Lucky Draw. This year"s show theme will be affordable 4k resolution displays. Jo Ki, our very own LS3/5A BBC heritage mini monitor guru was also on hand to give an insight on how the show's free CD (for ticket purchased only, NOT available for complimentary ticket holders) is produced.
On the media side, the KLIAV Show 2014 also welcomes The Malay Mail as it"s official print Media, along with this web zine as the digital media will showcase. This year, AV2Day.com has been given room no.8038, to do some interactive fun and games with show goers, in the form of a Double Blind Test. It"s a very simple yet effective method to crown the few "Golden Ears" out there some with meaningful prizes, and best of all bragging rights!
So see ya all at the coming show otherwise, it"s be there or be square!
Here"s a pictorial of the event of the day.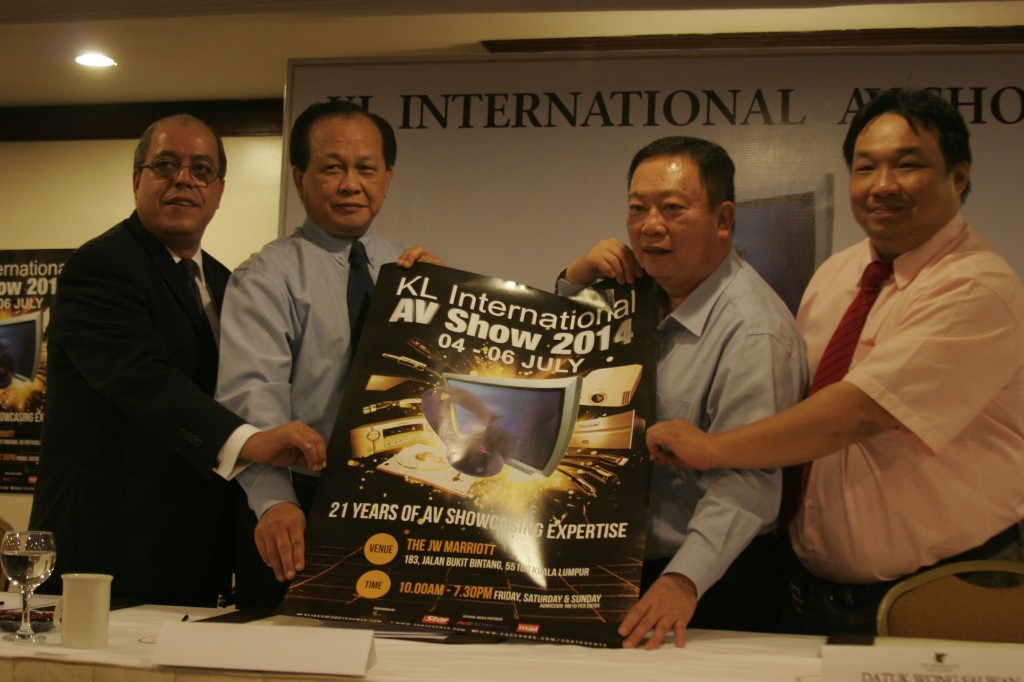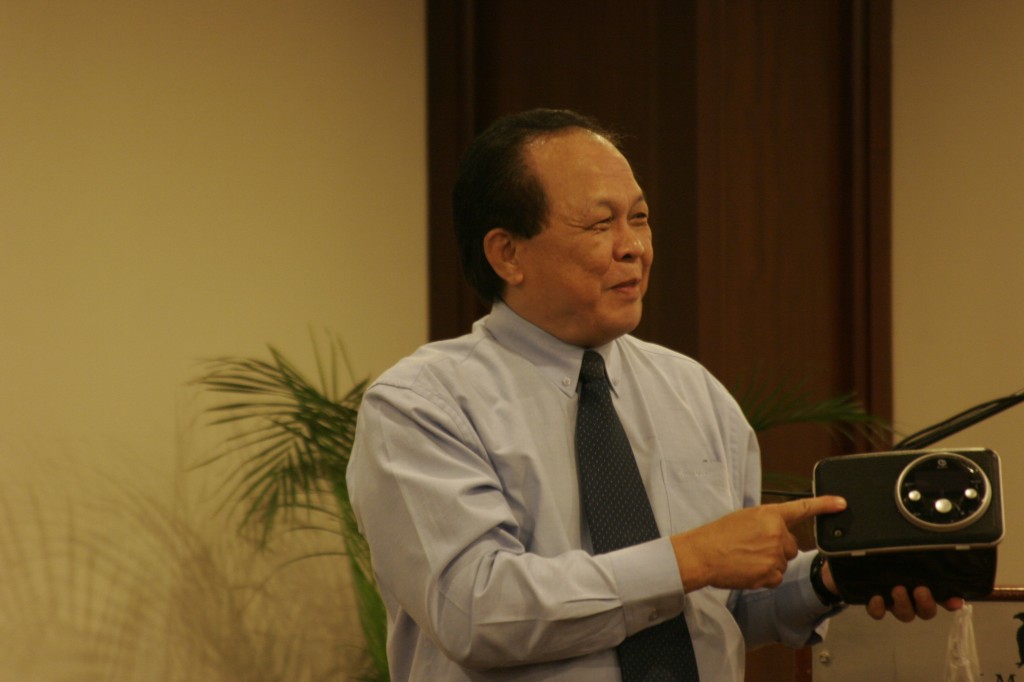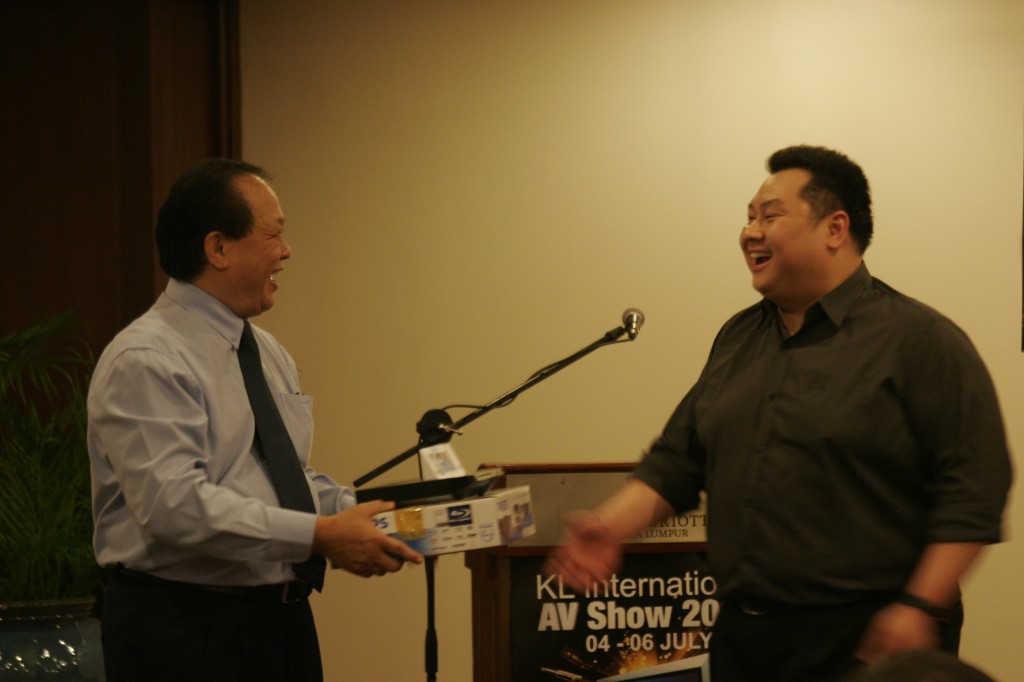 Article by WL Low