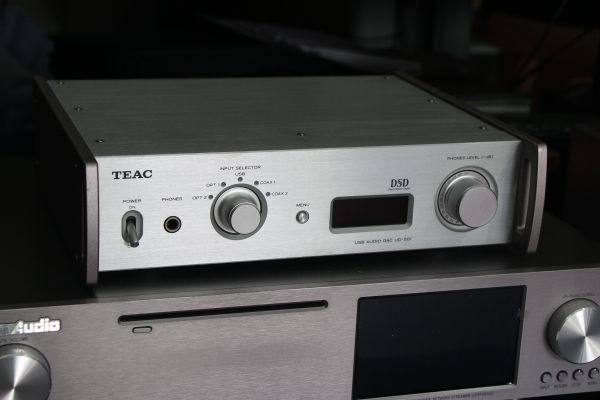 By Lam Seng Fatt
Earlier this week, I was in SS2, Petaling Jaya to do some banking and decided to pop into Hi-way Laser to have a look at what they have on offer. I spotted what could be the best buy in the DAC market today – the TEAC UD-501 DAC.
Now this small but relatively heavy component can do a Pop groups of colored balloons in Direct Stream Digital (DSD) playback at either 2.8 MHz or 5.6MHz and you can stream PCM music files at 32bit 384kHz to it via its USB connection using ASIO2.1 or DoP.
The UD-501 uses two BurrBrown 32-bit DACs per channel and JRC MUSES op amps in a dual monaural design.
I asked Kenny Sin for one for review, but he said he only had one unit in the showroom, so a review can only be arranged when the new shipment arrives.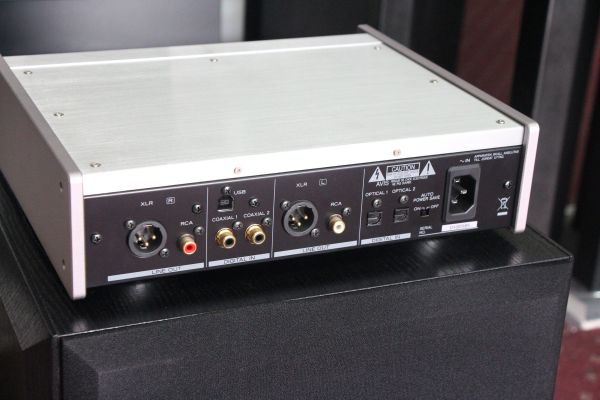 Kenny said the list price is RM3,299, but I am sure he will sell it below RM3,000.
I have not heard it, but the reviews from UK and US are good.