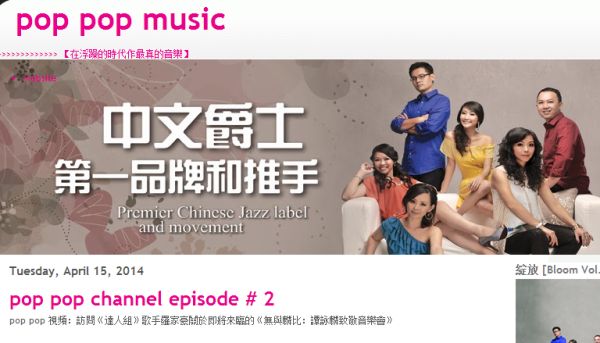 Malaysia's first audiophile LP will be released in July.
Produced by pop pop music, the LP will be pressed in Japan using virgin vinyl.
Pop pop music's maggielurva said it will be a Chinese audiophile LP which will be worth collecting. Pop pop music is famed for having released several audiophile CDs by 2V1G and also a free hi-res download.