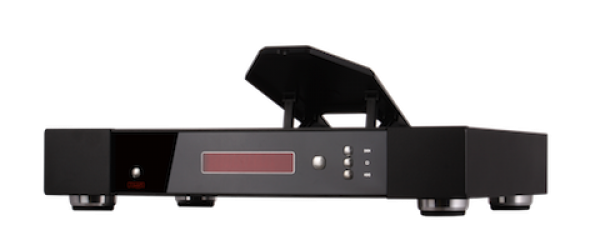 Rega has hopped onto the bandwagon of manufacturers selling CD players-cum-DACs. Its Saturn-R CD/DAC player was launched in the UK last November and reached Malaysian shores about two months ago.
If you are keen to audition it, go to Asia Sound at Amcorp Mall where there is a unit on demo. Its list price is RM8,390.
The Saturn-R CD/DAC uses two Wolfson WM8742 DAC chips which accept up to 24/192 files. Of greater importance is that it has an async USB input which accepts up to 24/192 unlike the Rega DAC which has a USB input that can handle only 16/48.
The Saturn-R has two optical inputs, two Co-Axial inputs, a fully asynchronous USB and an added 'direct' digital output from the CD playback section. To stream music files from a Windows laptop, you have to use a dedicated driver.
Thus if you are fan of Rega, this is the player to go for.