Article by Dick Tan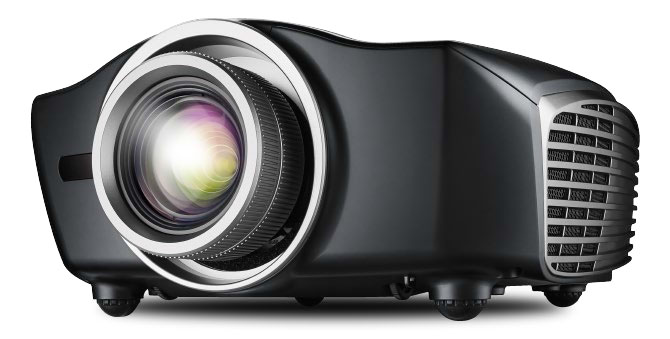 Optoma, one of the foremost manufacturer of projectors recently announced the release of its first home theatre projector powered by an all LED (Light Existing Diode) light source, the HD-90.
LED light powered projectors aren't exactly the 'new kid in the block' projector technology as others have been introduced some two to three years ago but practically all of them have been priced at the extreme high end of the home theatre projector market costing well in excess of RM40,000 – RM60,000 per piece.
Optoma's HD-90 at RM16, 999 has, in one fell stroke, completely revised the price barrier for this category of home theatre projectors, promising to bring the benefits of LED light powered projectors to the less well heeled, big picture videophile and the mass market.  What's the benefit of LED light source projectors as compared to the traditional lamp based design?
For starters, and this is one of the singularly most important desirable feature of LED light source, is its significantly longer life span.  While most lamp based projectors last, at the longest, about 4,000 – 5,000 hours the LED light source is estimated to hold out for at least 20,000 hours.  Factor in the average cost of a replacement lamp for a mid to high end projector at about RM2, 000 it becomes clear the tremendous advantage the long life of LEDs have over the traditional lamp.
And that's not all.  Being solid states devices LEDs require no start up time to produce a full brightness picture, so, unlike lamp based projector there's no annoying waiting periods. Full strength picture appears almost the same time one pushes the start button.
In addition to its longevity the LED light source is also very much more consistent in its performance capability  and since, as in thecase of the HD-90, one LED is used for each of the primary colour of red, green and blue the level of perceived colour fidelity is by far, more accurate than a lamp based design.
Last, but not least, each of the three LED light source negates the need far for a colour wheel that all lamp based DLP projectors require to align the three colours.  This lack of a colour wheel has largely eliminated the dreaded rainbow effect that many of us are subject to, in varying degrees, when watching a conventional single chip, lamp based DLP projector.
You might rightly ask, why, if a LED powered projector is so perfect has it taken so long to catch on?
Top in the list of reasons, in comparison to lamp based projectors is the lack of light output evident in the earlier batch of LED projectors.  Few are capable of anything beyond 500-600 ANSI Lumens and the initial difficulty of producing viably affordable mass market designs has ensured that LED light source projectors stayed in the very high end market only.
With the HD-90 however Optoma appears to have solved, at least, some of the problems mentioned.
A large, attractive SHD-90  design, the HD-90 claims an acceptably high light output of 1200 ANSI Lumens and what appears to be an impressive 500,000.1 contrast ratio.  Although the light output of HD-90 is merely adequate in comparison with lamp based rivals Optoma argues that the HD-90 is in fact capable of producing twice the perceived brightness, quoting the phenomenon of the Helmholtz-Kohlrausch effect that enables the HD-90 to handle low levels of ambient light with less picture degrading impact than those on lamp based designs.
A full HD 1080p design the HD-909 is also 3D compatible although the price does not include the necessary 3D eye wear which requires separate purchase.
Key features include dual HDMI 1.4 inputs, a medium to short 1.25.1 zoom lens for maximum light output, horizontal and vertical lens shift to aid in effective installation of the HD-90, LED light control, Ultra Detail and Dynamic Black, the last of which is said to boost the level of black. For those who use ultra wide 2.35.1 cinemascope style screens the HD-90 can also be adapted to an external set of anamorphic lens for optimum stretch.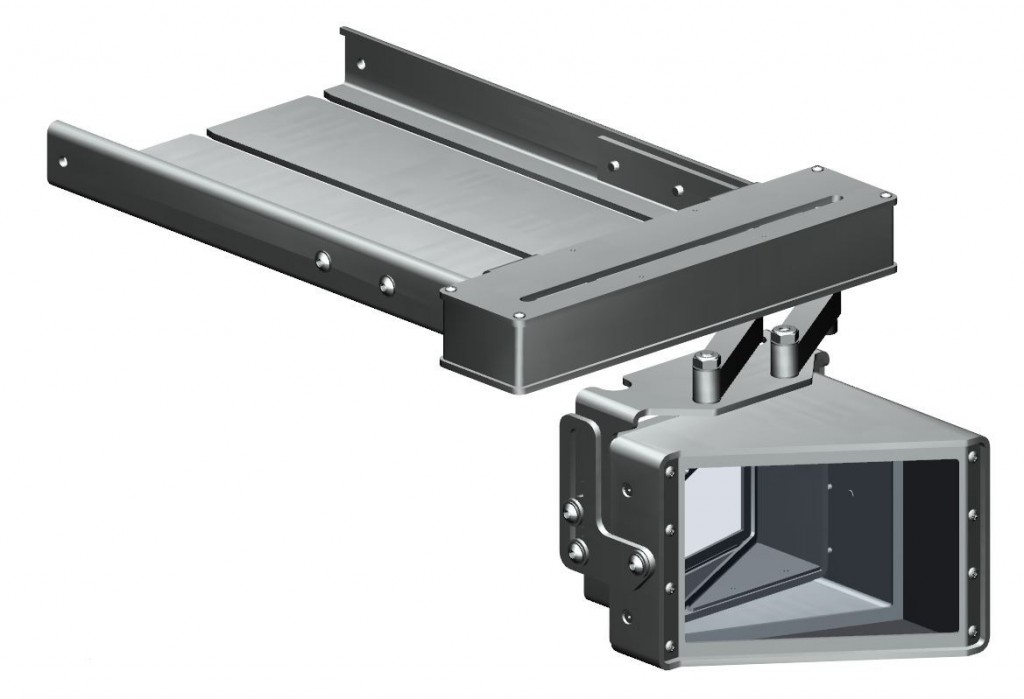 The HD-909 and other Optoma products can be auditioned at the coming KL International AV Show 2014, July 04-06, JW Marriott, Jalan Bukit Bintang, Kuala Lumpur.
For further details contact:
Vismart Sdn Bhd
Tel: 03-7958 6688
Article by Dick Tan