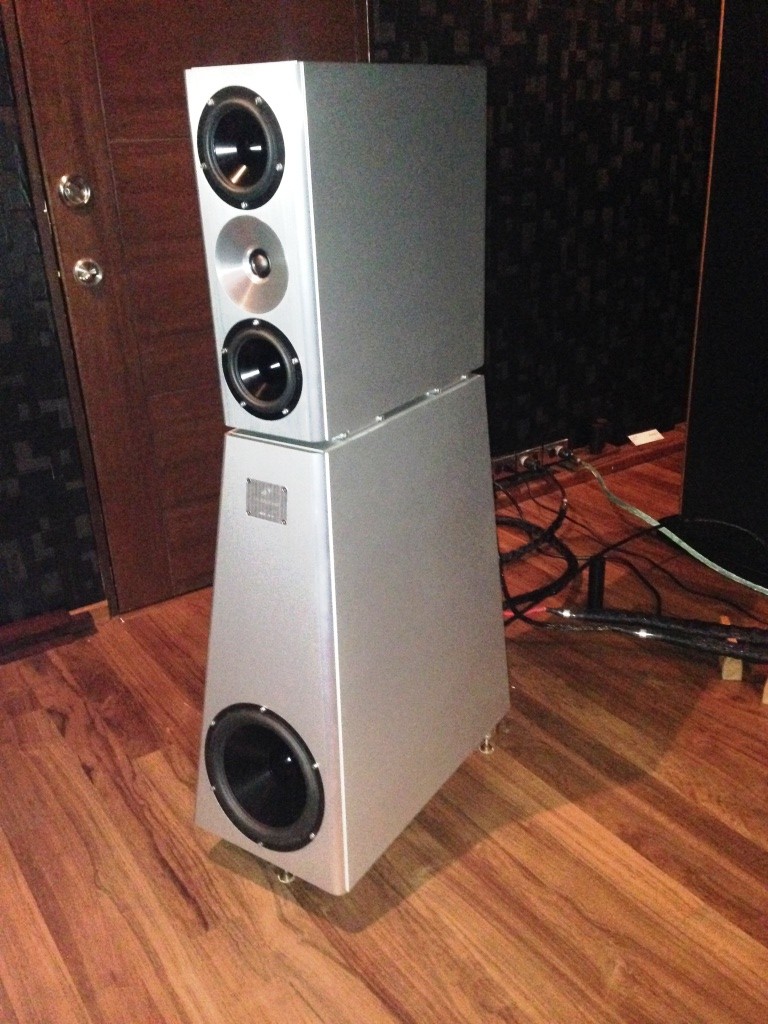 The Audio Store is having an offer price for the very well run in demo pair of YG Anat III Signature. Just in case there are interested parties out there who like the YG sound, well the YGs are so tranparent, that they have very little sonic signature of their own. Life size staging and imaging with strong spatial cues are these baby's forte.
Remember, only one pair is on offer, so you'll need to hurry up before it's too late!
Contact TC Aw of The Audio Store at 03-78872233.
By WL Low