Article by Dick Tan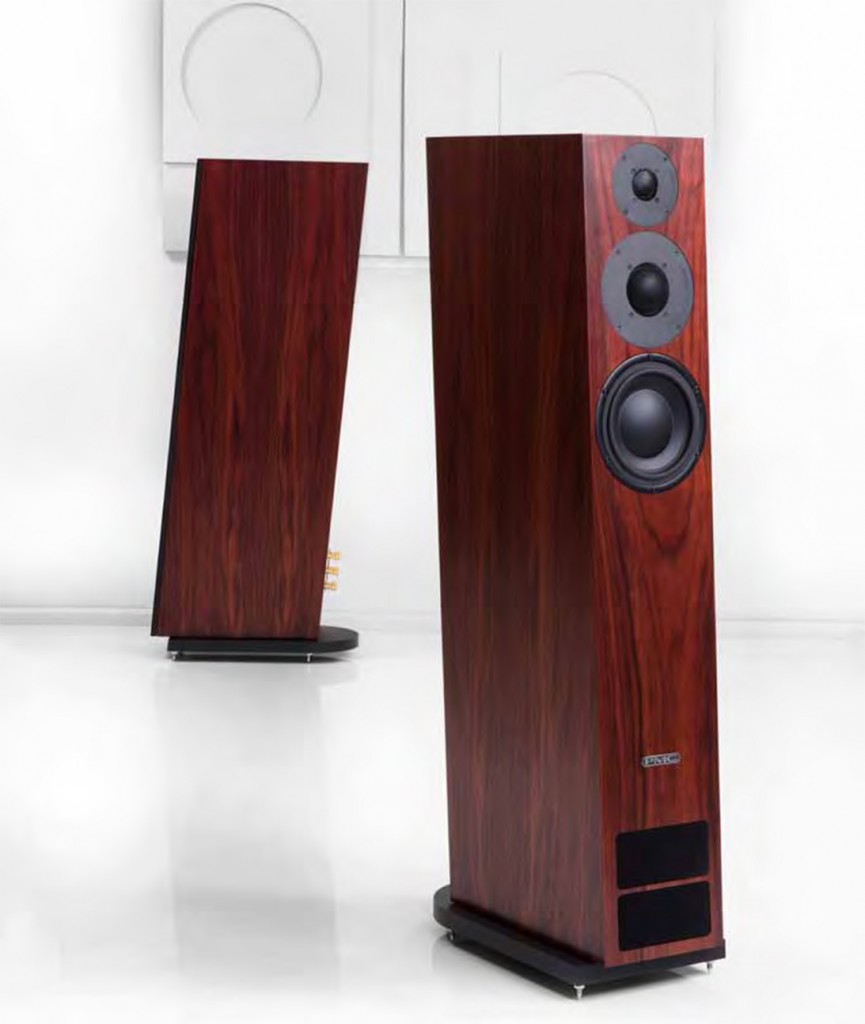 Visitors to this year's KLIAV Show 2014 will get to see and hear a truly wide range of PMC Speaker systems which will include the latest addition to the twenty series, the twenty.26.
The largest of the twenty series, the twenty.26 is a three way floorstander with a height of up to 1062mm.
The enclosure of the twenty.26 is constructed from 25mm Medite thick walls that are extensively braced, particularly at the high pressure areas on the top of the panel. According to PMC, this significantly reduces cabinet induced colouration which in turn greatly improves bass and treble definition.
Apart from its position as the flagship of the twenty series, the twenty.26 also features a new 180mm woofer that was specially designed for it. The woofer features a new low mass fibre cone mounted within a cast alloy chassis with a 'power bulge' rear plate magnet assembly that allows for a greater, more linear travel of the voice coil. The woofer is loaded via PMC's proprietary Advanced Transmission Line bass loading technology. Also new is a 50mm soft dome midrange drive unit.
The tweeter is a proven 25mm dome design that is currently found in the rest of the twenty series.
Keeping all three drive units connected is a crossover network featuring a military grade circuit board with hand selected components.
Rated with an efficiency rate of 86dB for 1 watt input into a nominal 8 ohm impedance the twenty.26 is designed to present an easy load and therefore an easy match of most competently designed hifi performance amplifiers.
Other important features include solid tri-wireable and tri-ampable terminals and finishes in Oak, Walnut, Amarone or High Gloss Diamond Black. Retail prices are RM 33, 700 for wood finishes and RM 37, 000 for the piano gloss.
For more information, contact AV Designs Sdn Bhd at 03-21712828
Article by Dick Tan