Second batch of photos from KLIAV2014 with focus on Audio. To access a bigger version of a picture, click on it, then when the thumbnail comes up, click on it again.
/
Tropical Audio – Harbeth: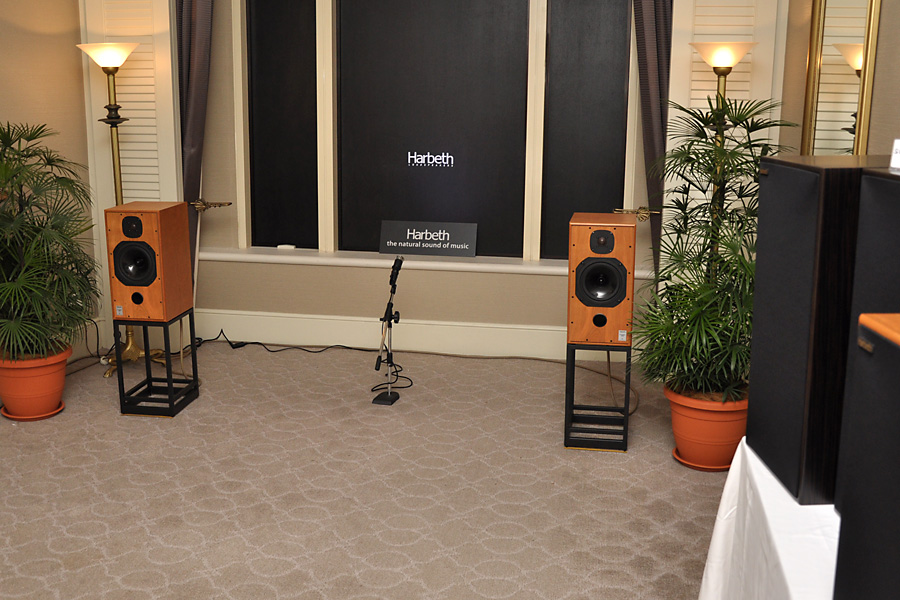 /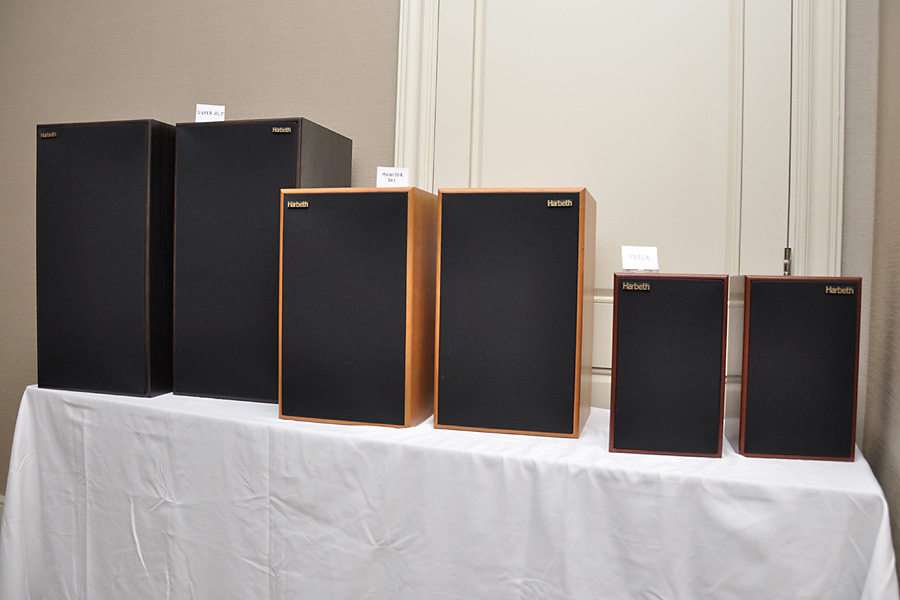 /
Hi-Way Laser – Ayre, Questyle, ATC, Trinnov: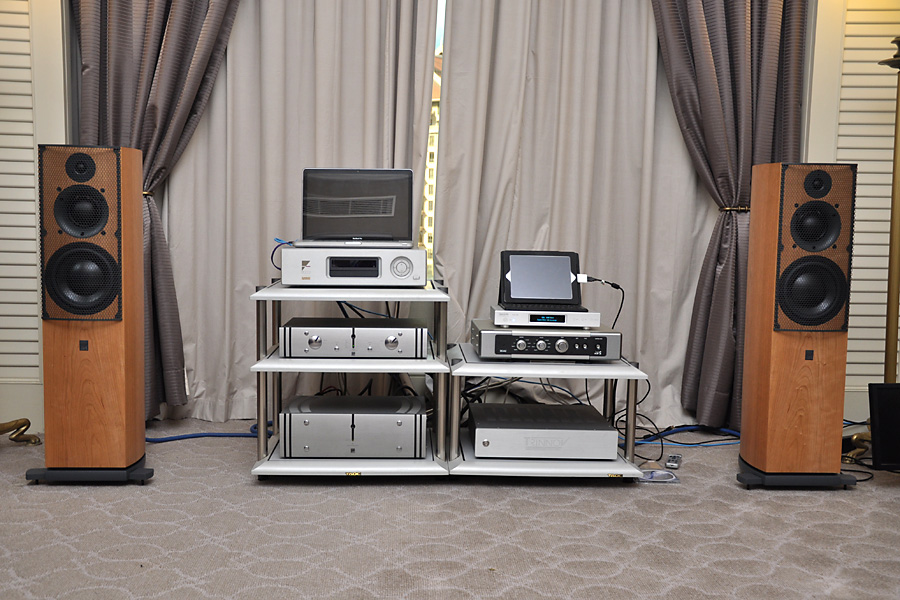 /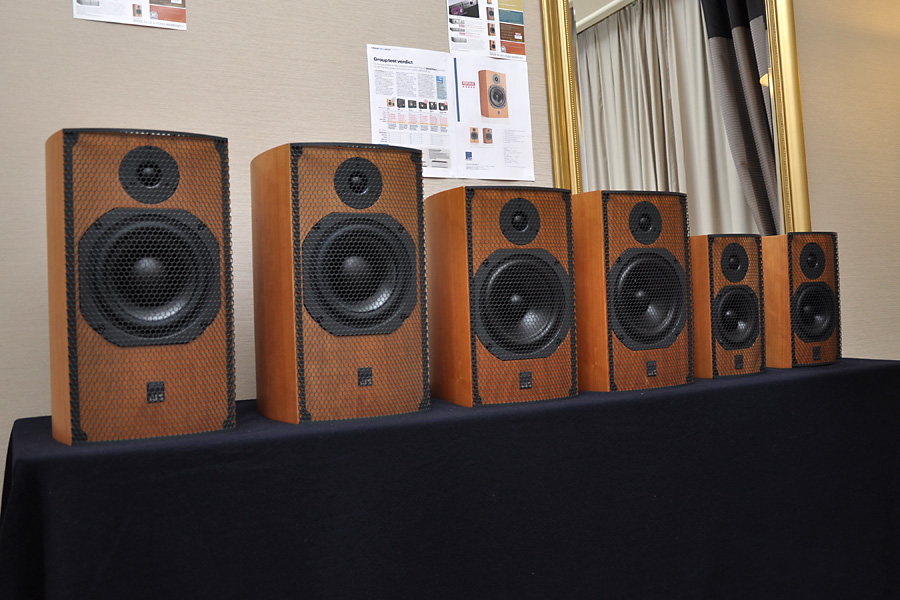 /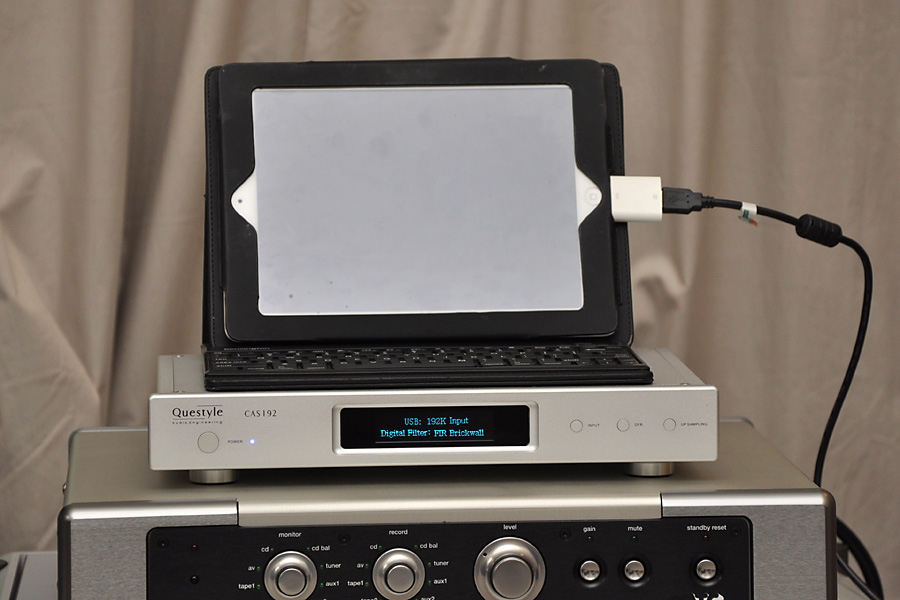 /
Hi-Way Laser – Roksan, Questyle, Acoustic Energy: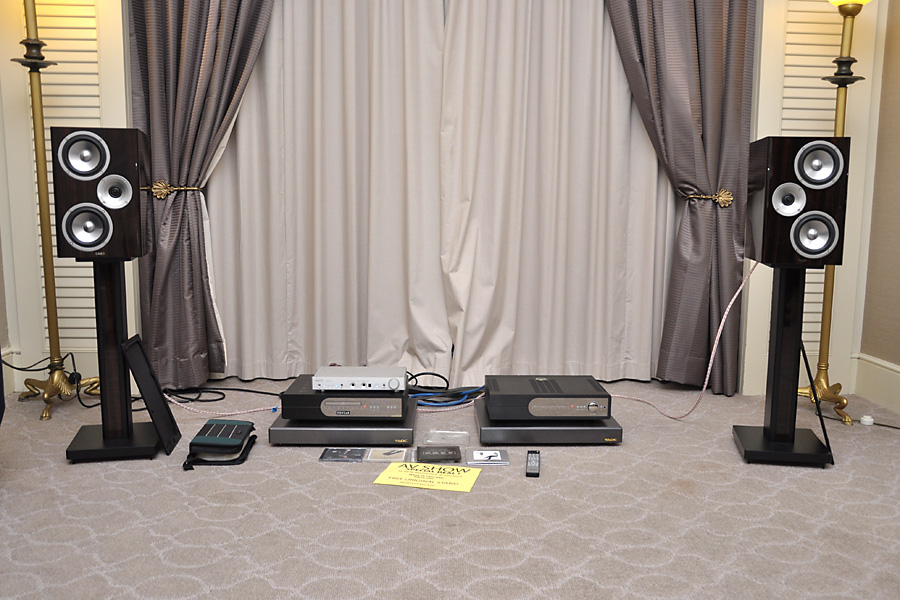 /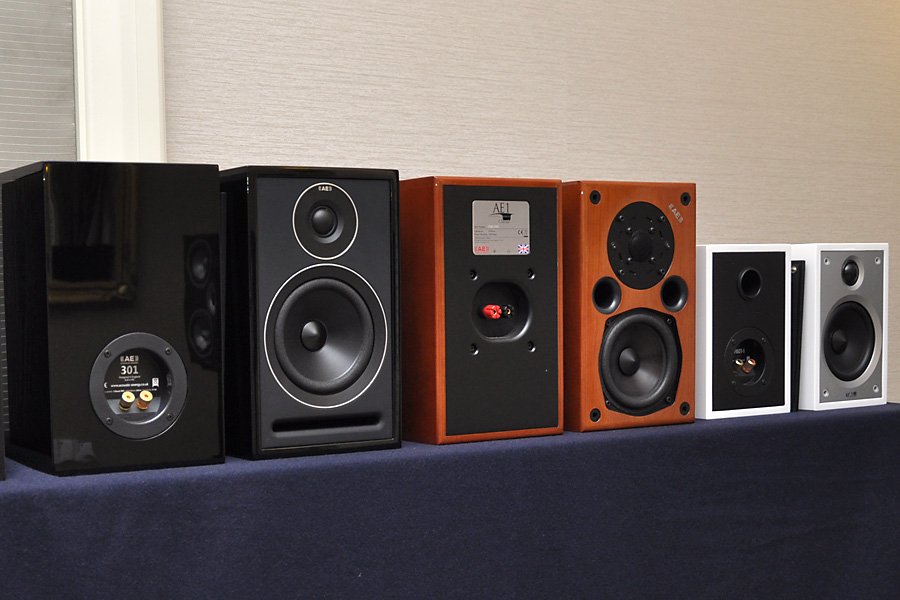 /
Syarikat Instraco – Thonet & Vander: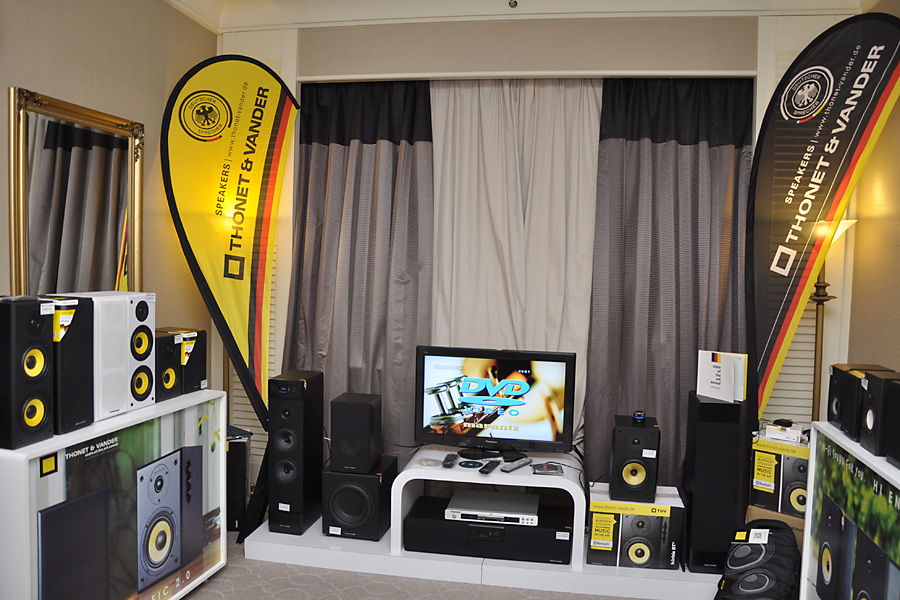 /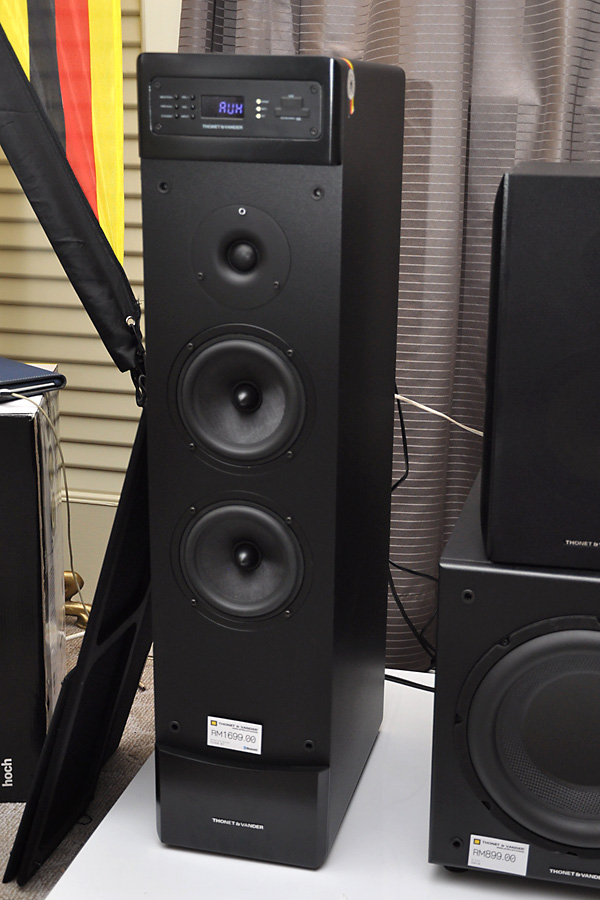 These Thornet & Vender speakers seems to be a huge bargain. For RM1,699 (yes, you read it right) you get a pair of floorstanders with 3 drivers and are active to boot (built-in 50w amplifier per side). Music replay was coherent and did not lack dynamics and musicality.
/
Audio Note: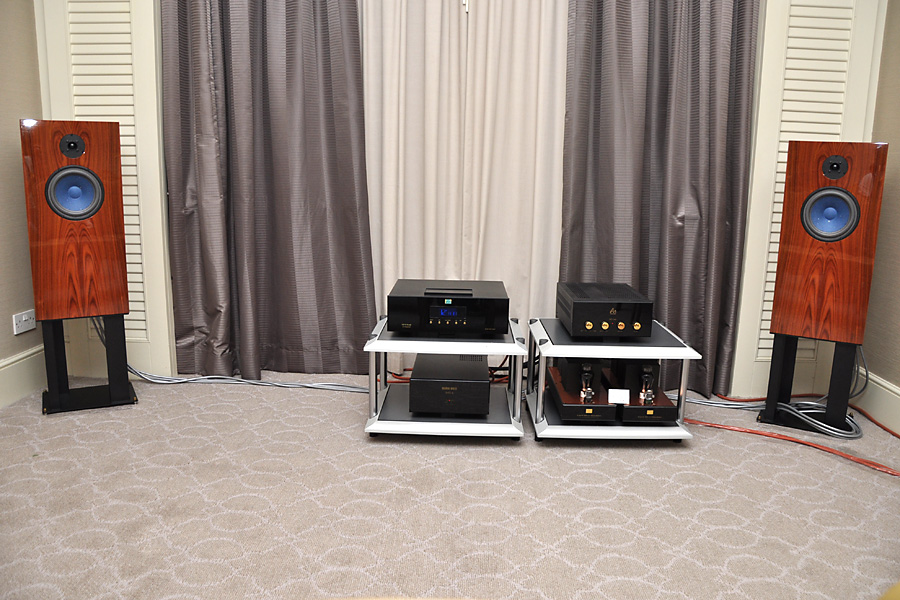 /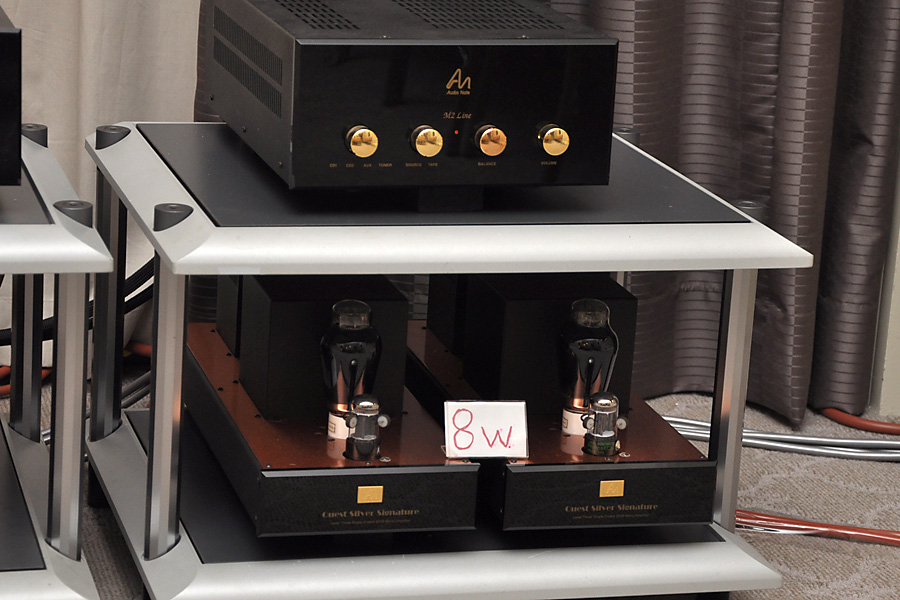 /
Acoustic Arts – Gato, Creek, Epos: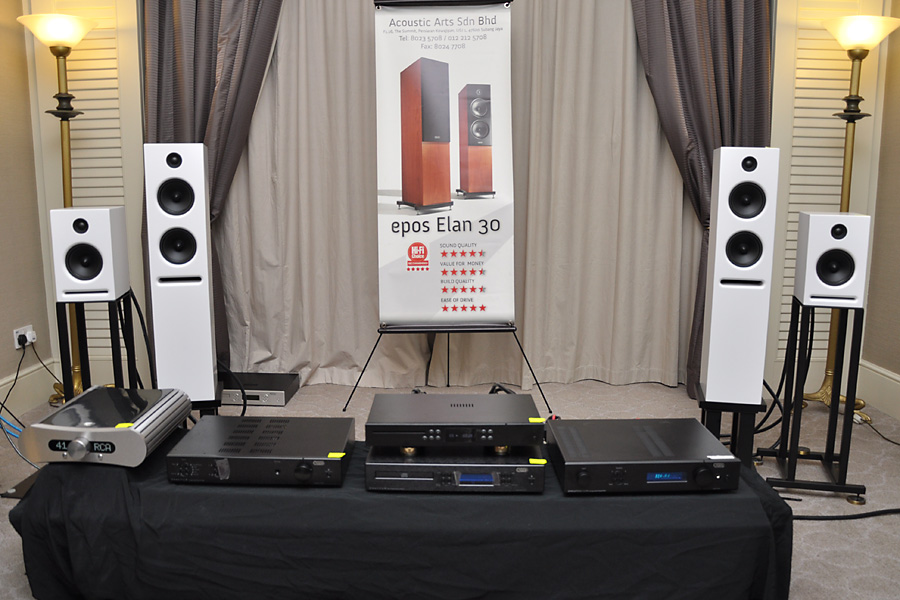 /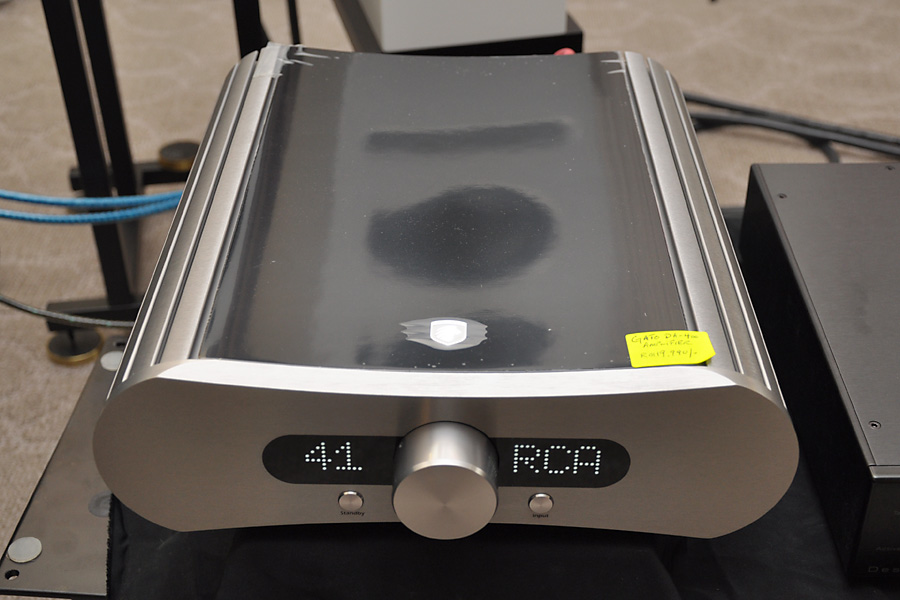 /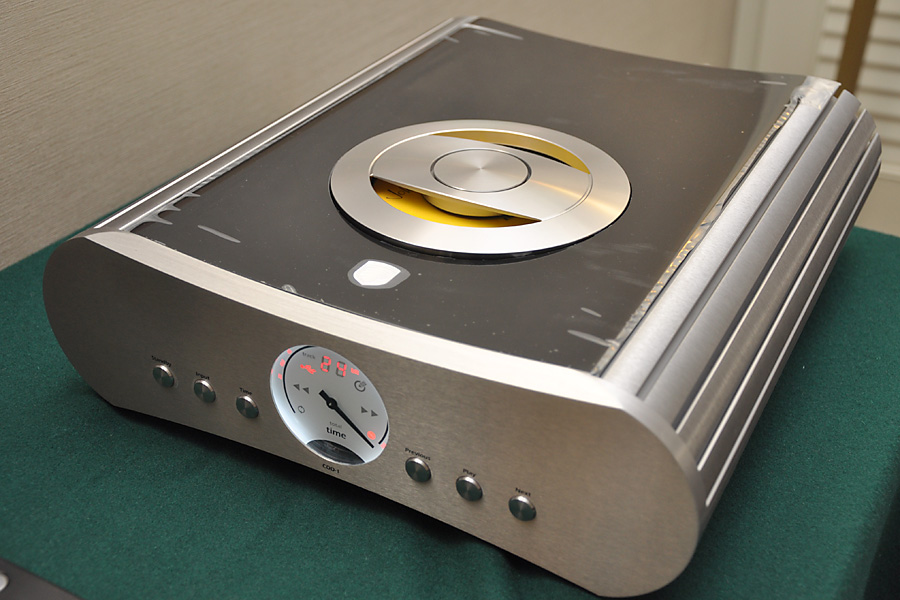 AV Intelligence – Devialet, Estelon, Graditech, Trinnov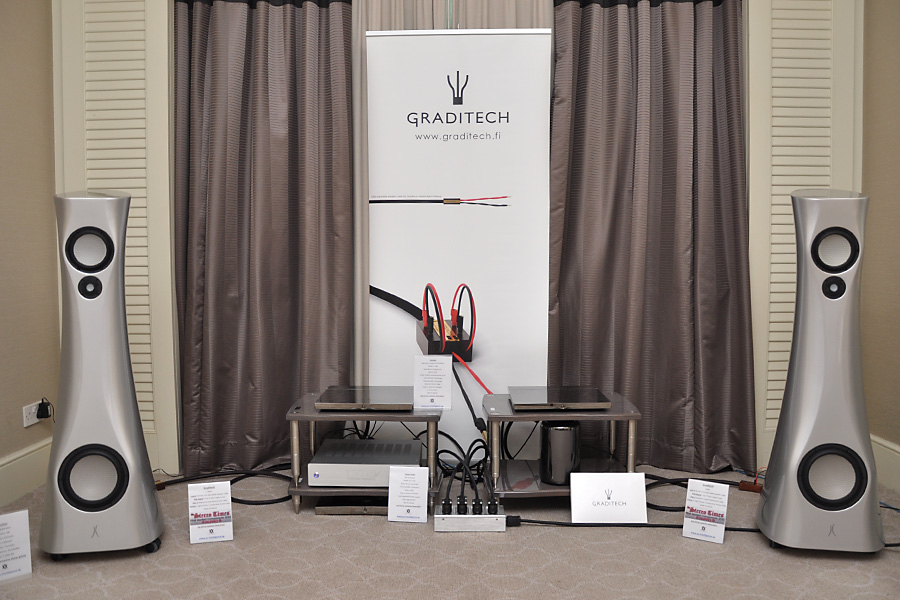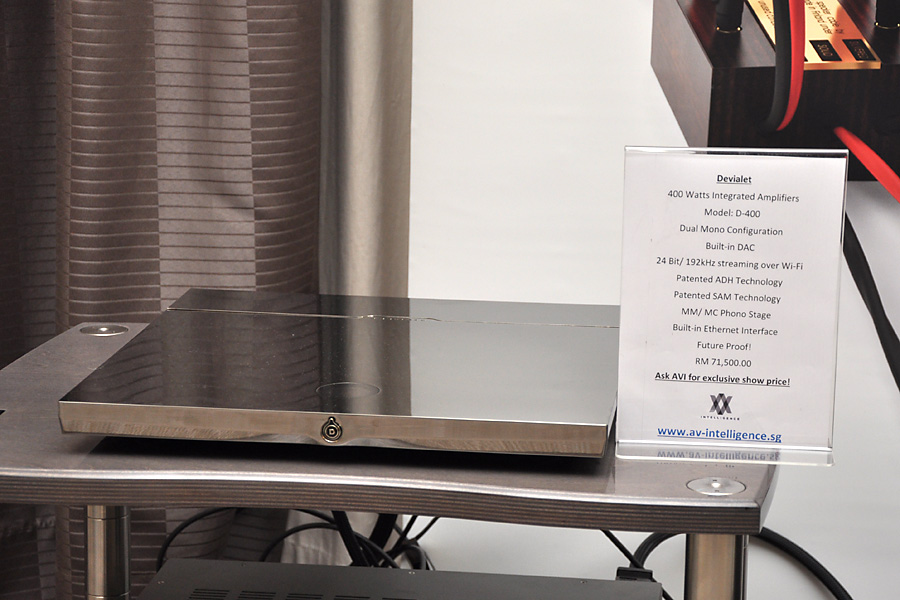 //
AV Intelligence – Norma Audio, Raidho, Trinnov: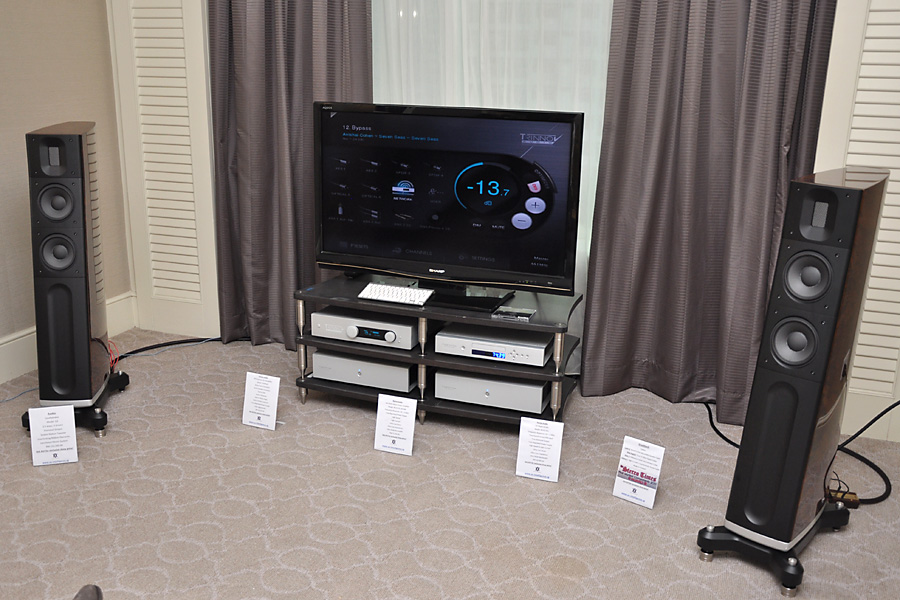 The woofers on the Raidho D2 loudspeakers are diamond drivers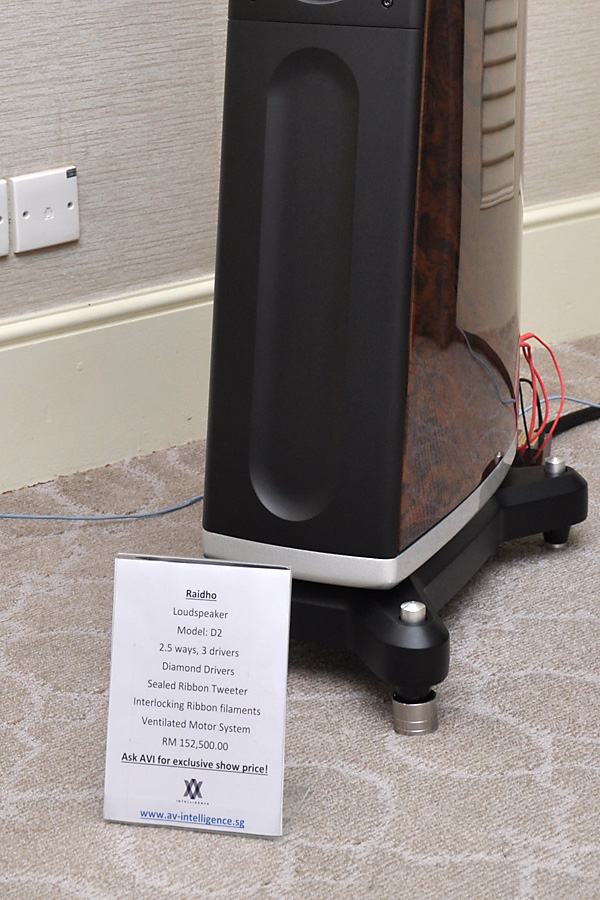 /
Sound Concept/Audio Image –  Thales, Benz Micro, Exposure, Burmester, Magico:
/
More to come…