Third batch of photos from KLIAV2014 with focus on Audio. To access a bigger version of a picture, click on it, then when the thumbnail comes up, click on it again.
/
AV2DAY's very own Golden Ear Challenge, administered by Lam and Willy: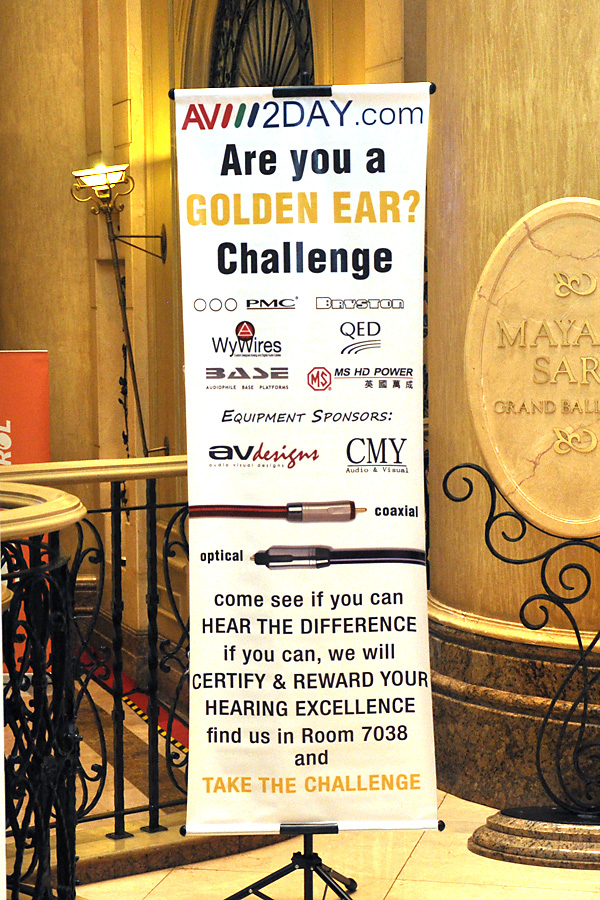 /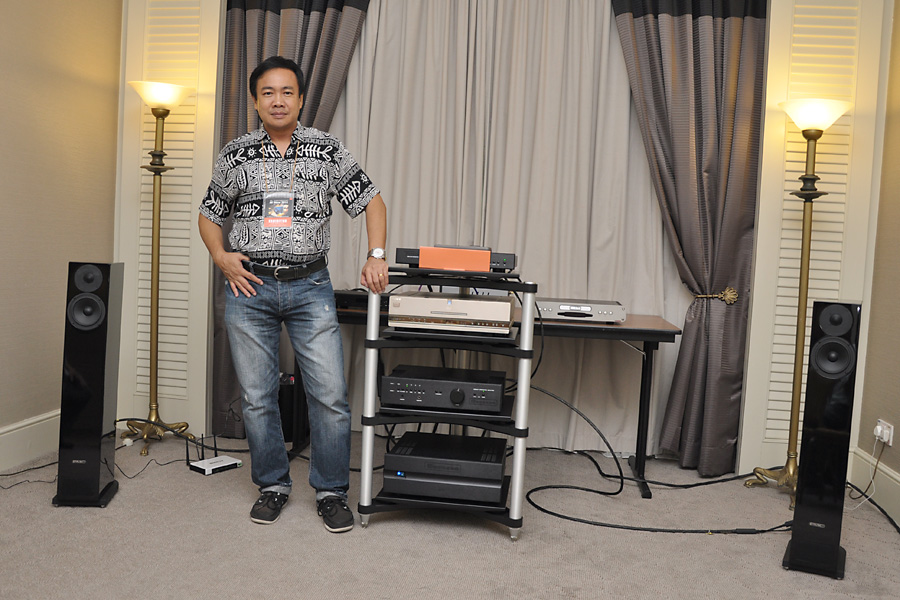 /
Jenson – Esoteric, Atoll, Boulder, Totem: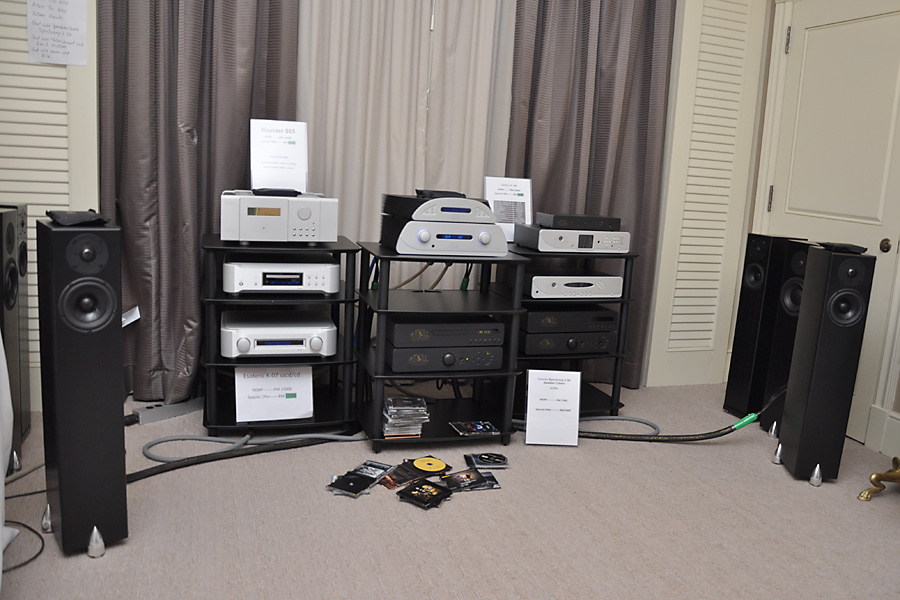 /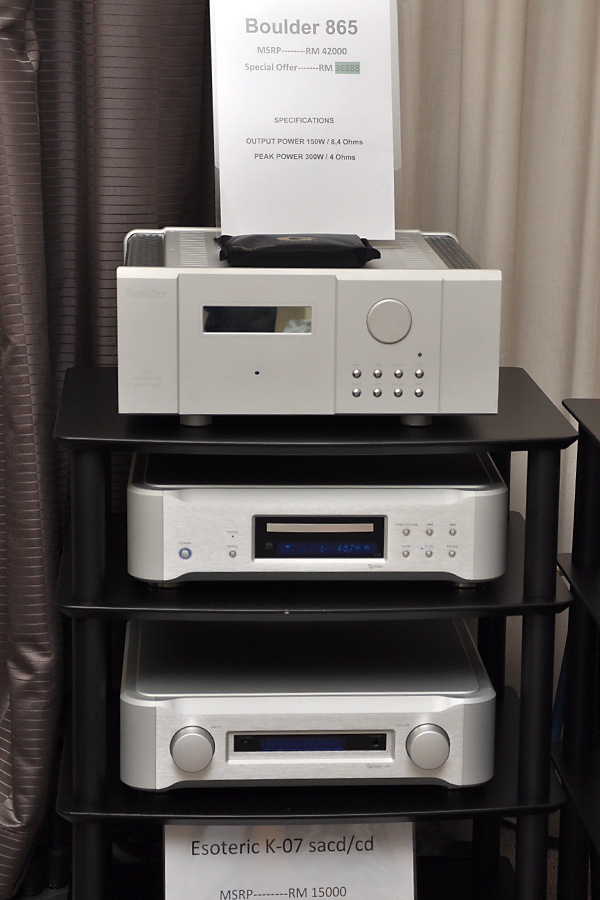 /
Centre Circle Audio – Chord, Isotek, Solid Tech, Pathos, Rosso Florentino: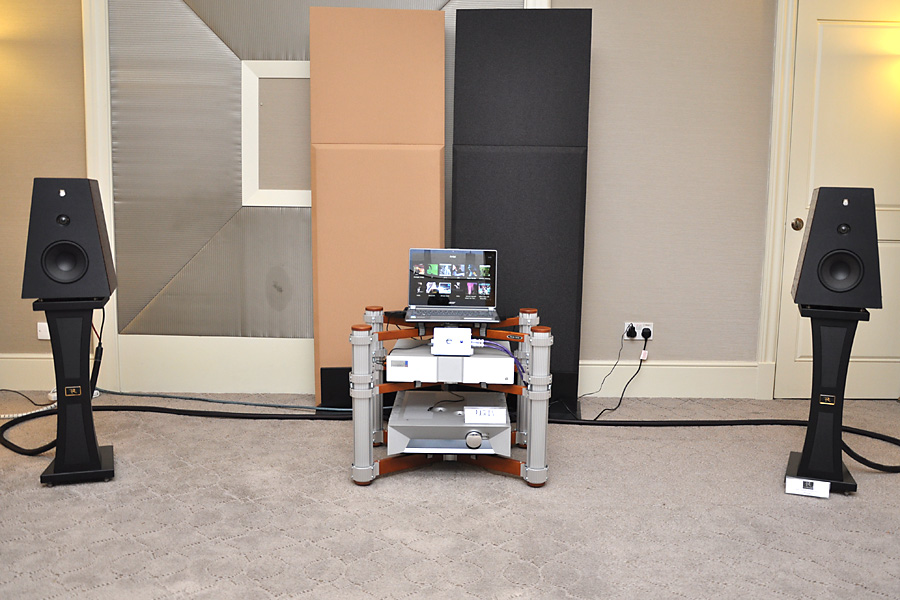 /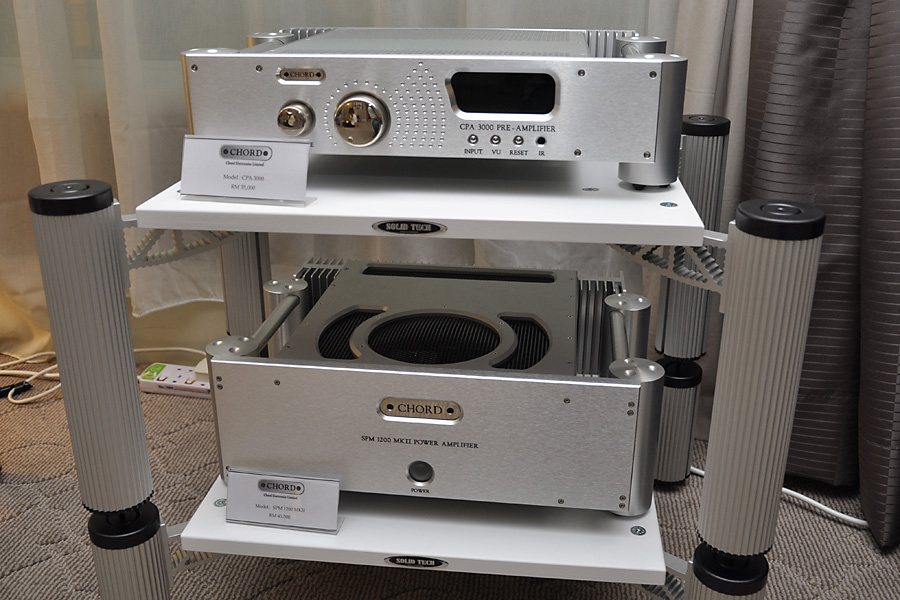 /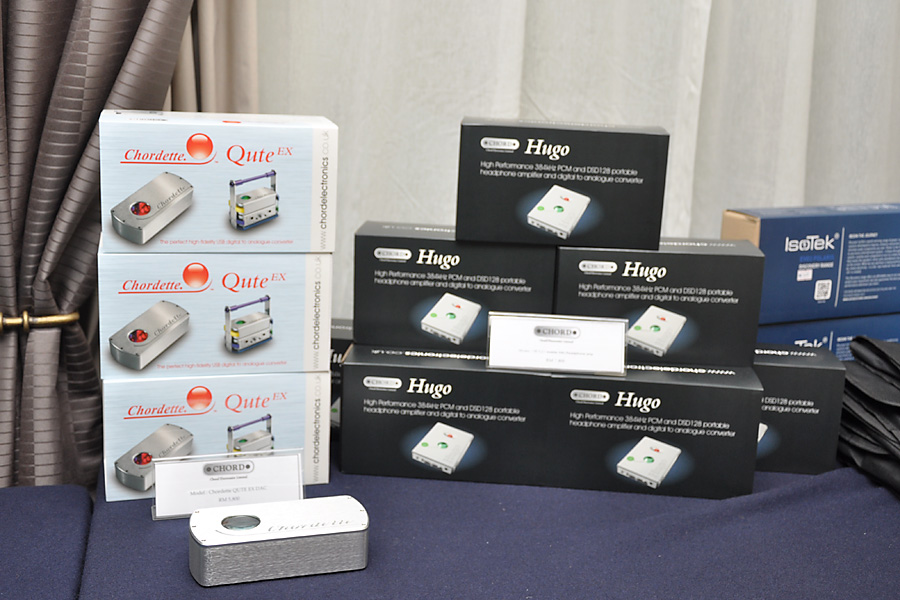 /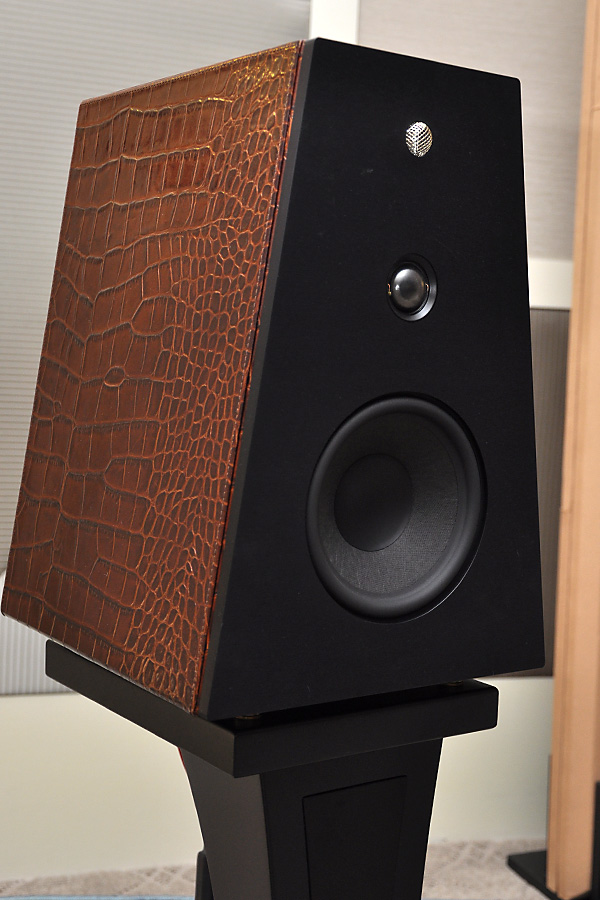 The Rosso Florentino loudspeakers are dressed in Crocodile skin, only Italians can come up with such fashion statement for hifi products.
/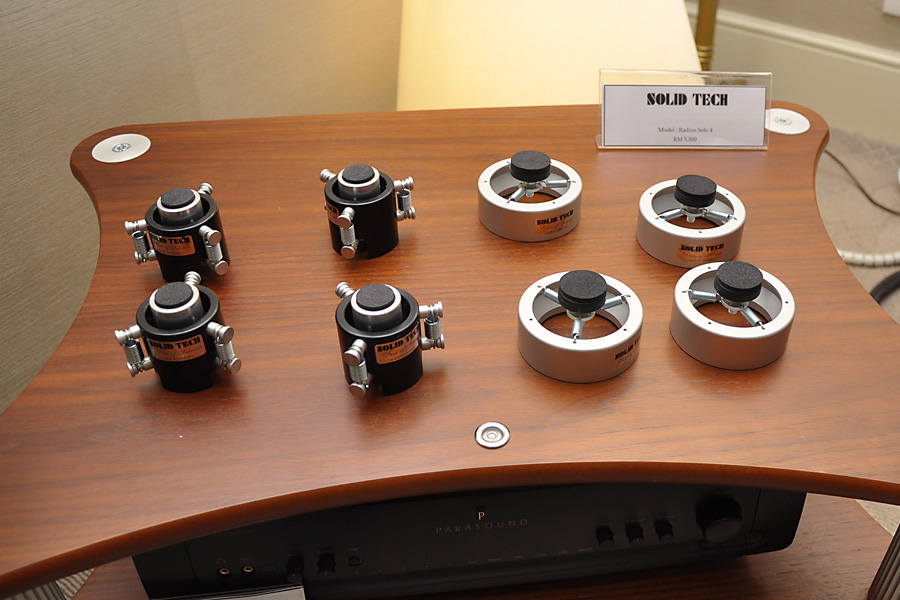 /
Audio Perfectionist – Macintosh, Focal: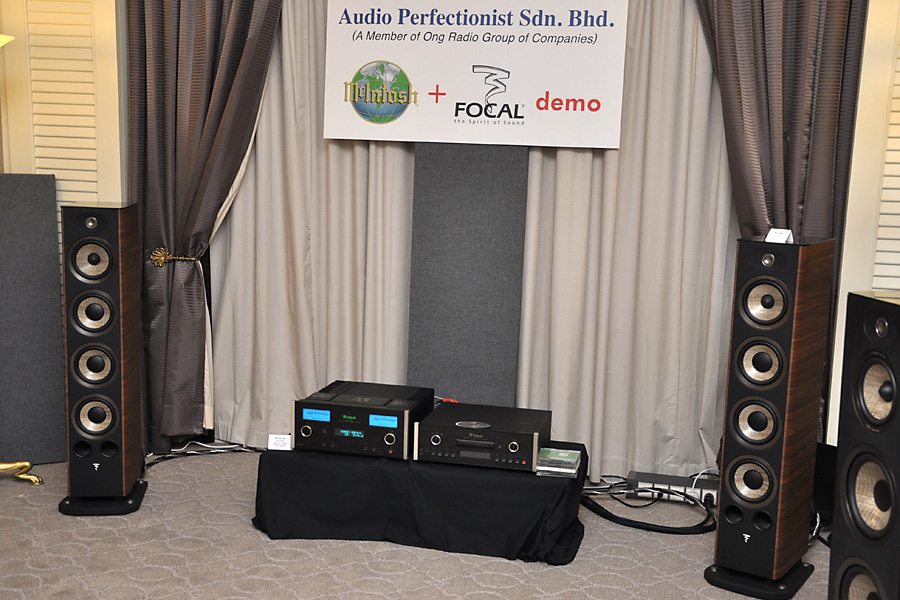 /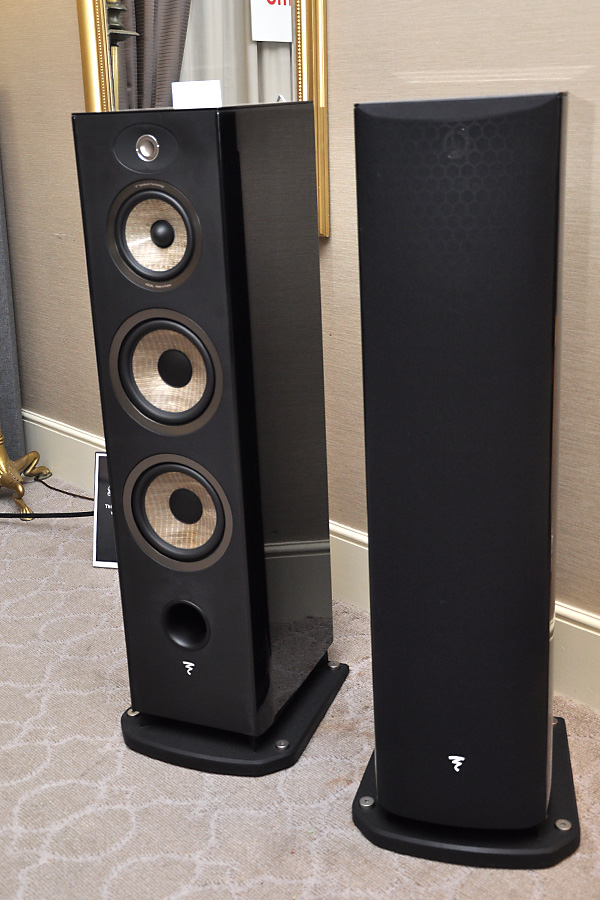 /
Asia Sound – Rega, Rogue, Audiovector: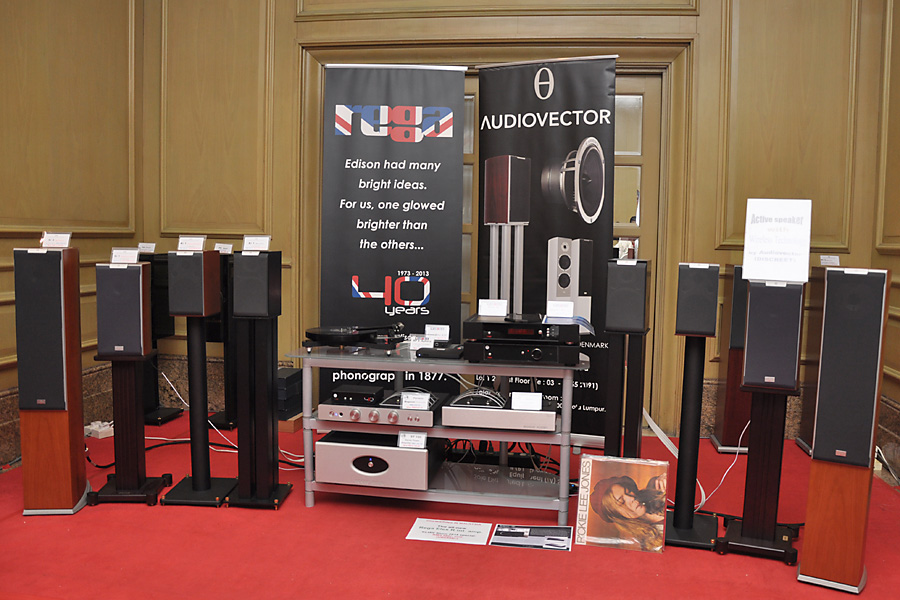 /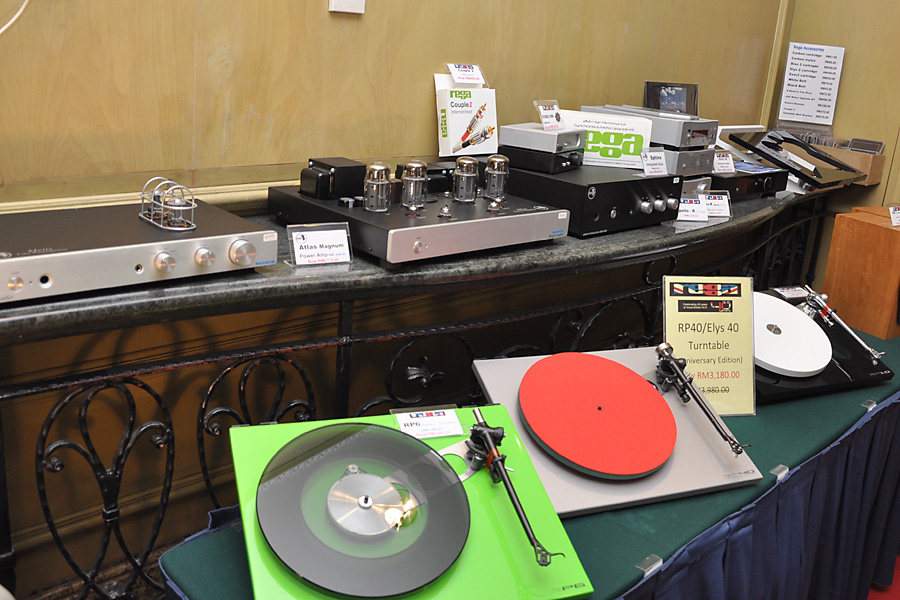 /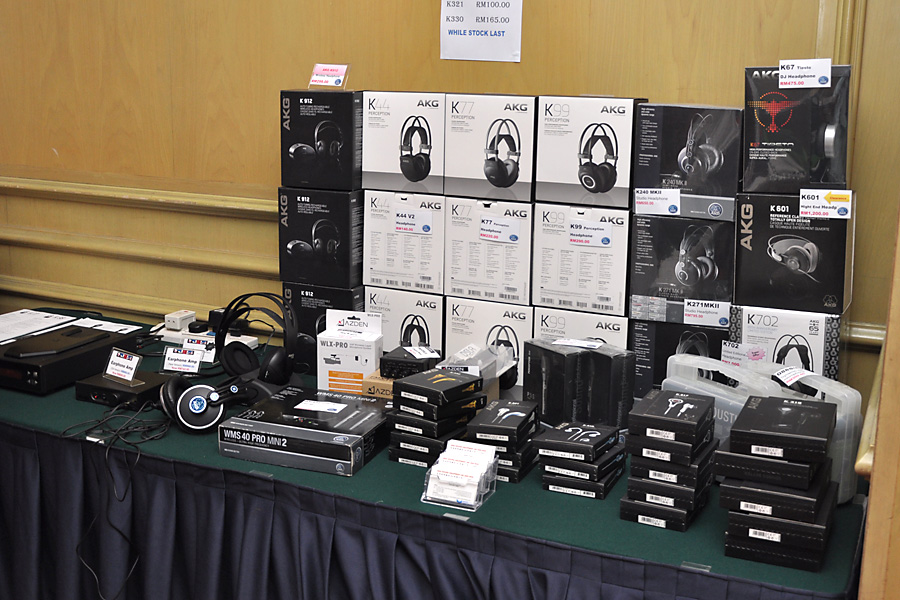 /
Excel AV Distribution/Living Audio – YBA, XTZ, HiDiamond: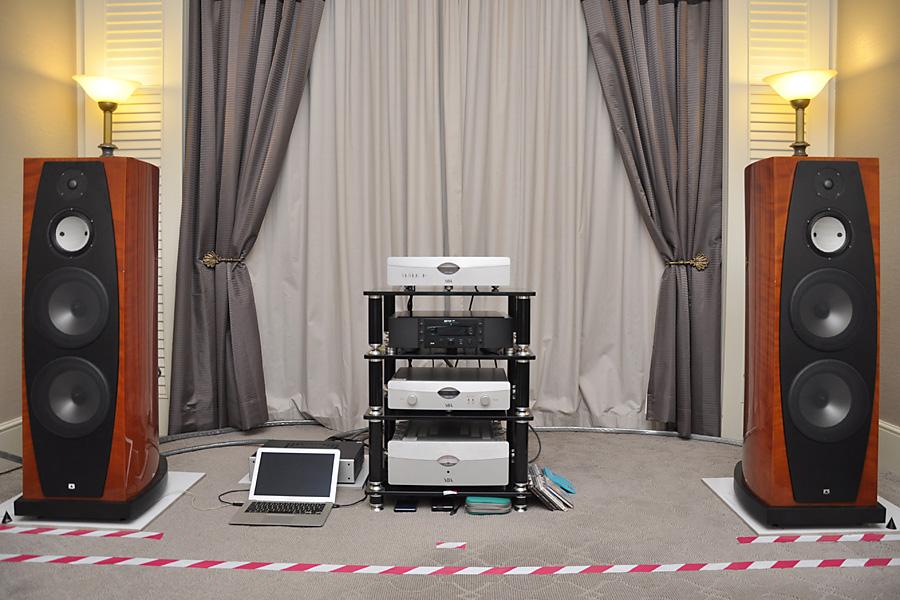 /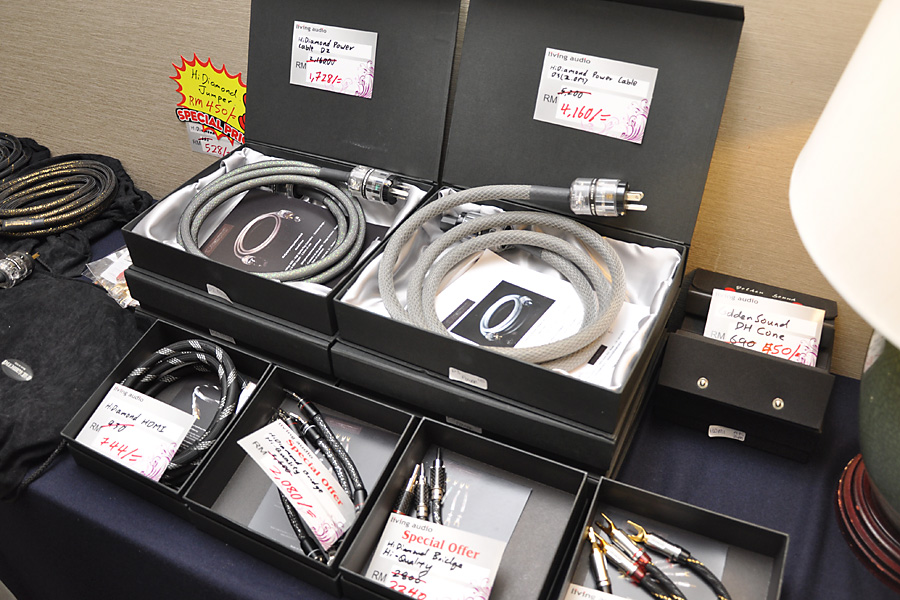 /
More to come…