Fourth batch of photos from KLIAV2014 with focus on Audio. To access a bigger version of a picture, click on it, then when the thumbnail comes up, click on it again.
/
Audio Art – Loit, B.M.C., Adam: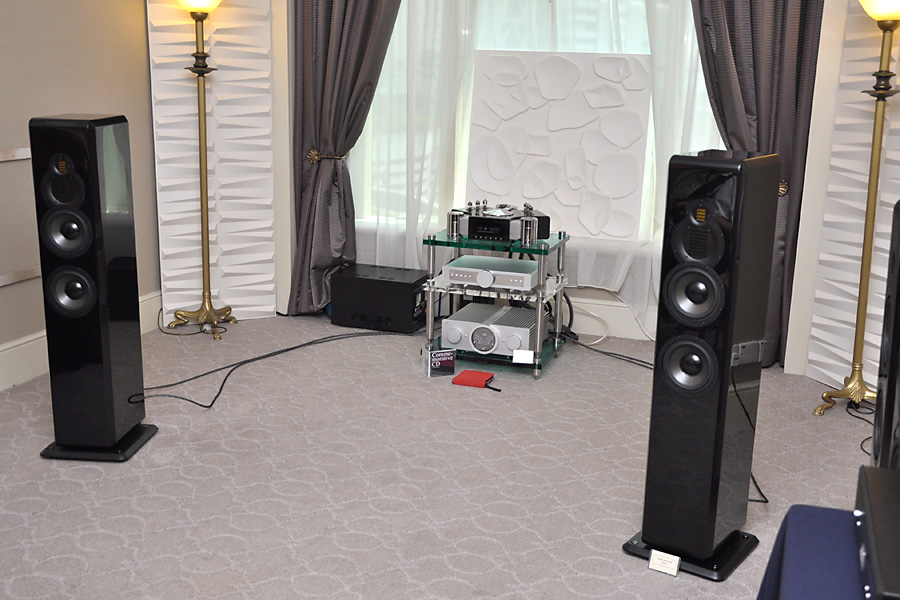 /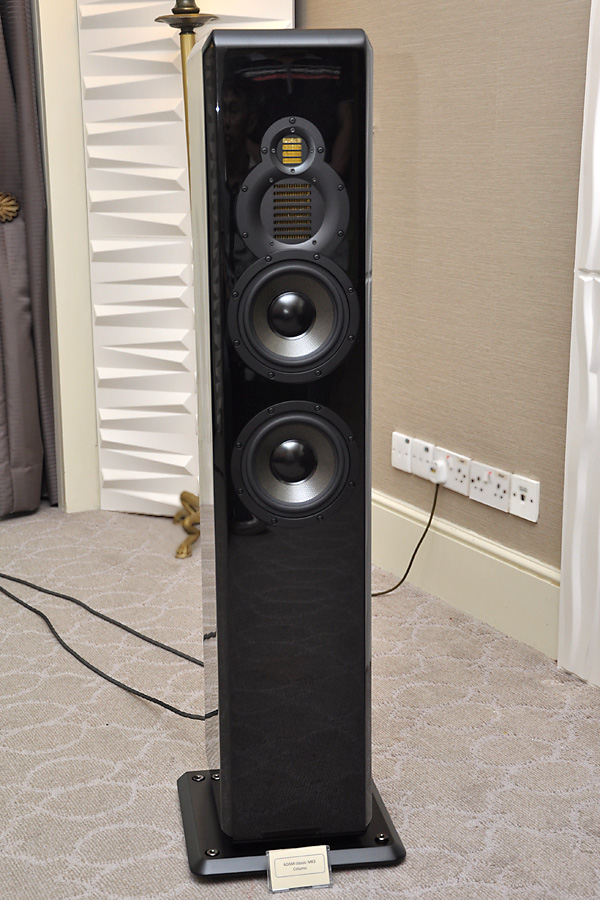 /
Masco Trading – Triangle: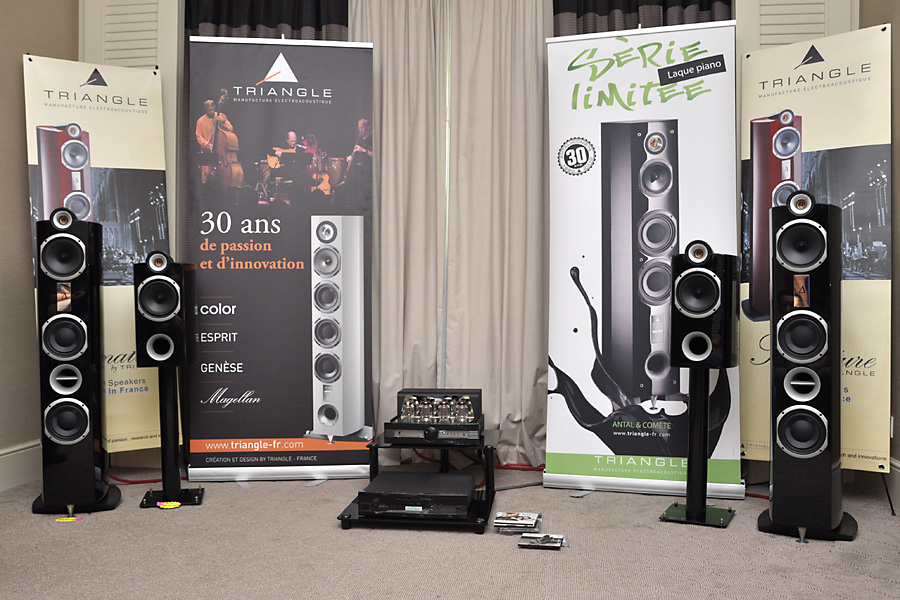 /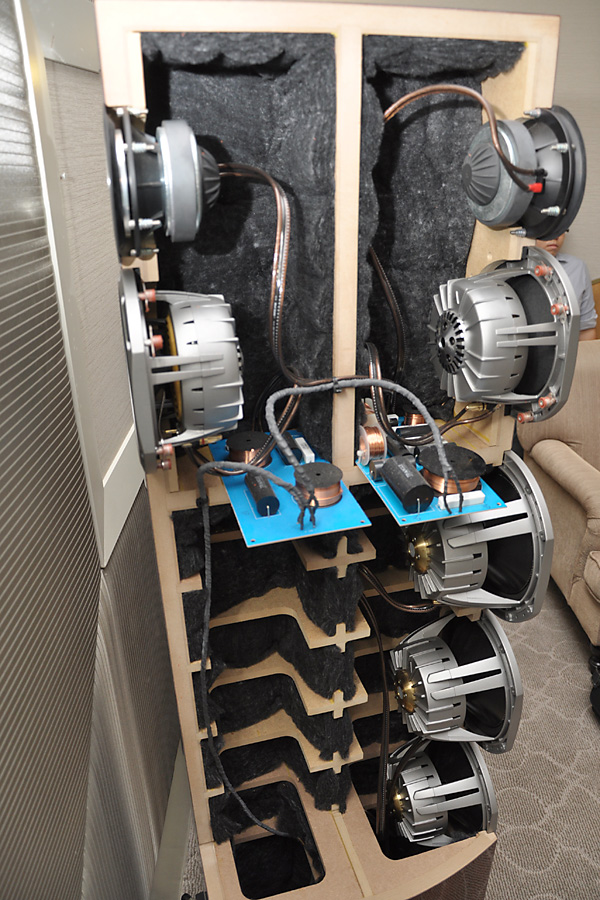 The cutout view of the Triangle Magellan Concerto loudspeaker
/
A&L Audio Station – Densen, Focus Audio: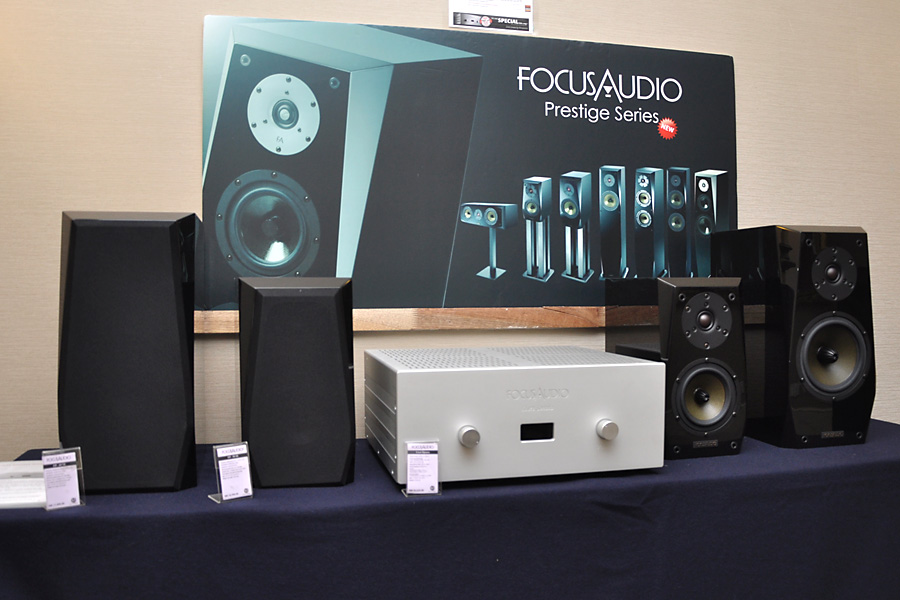 /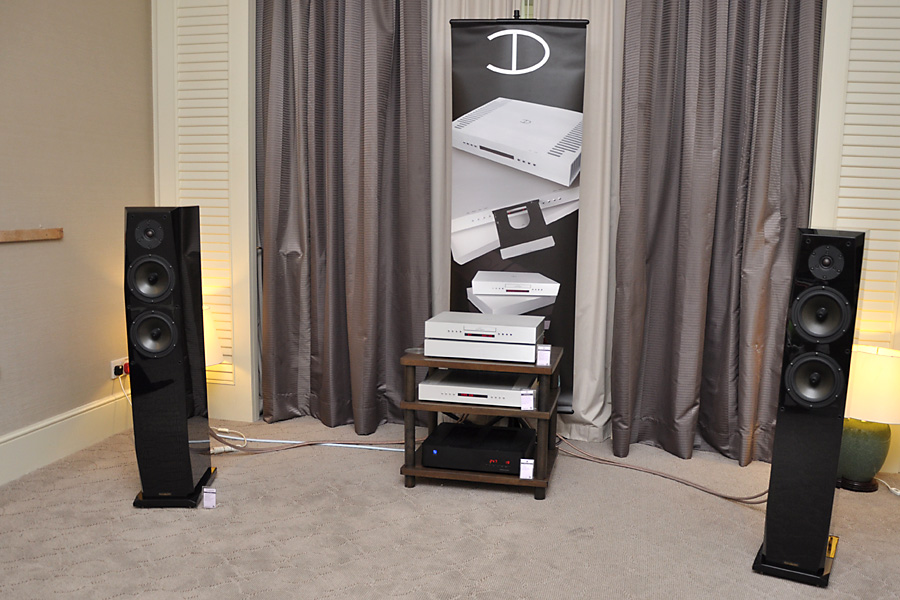 /
Loit Design – Loit, KR Audio Electronics, Zellaton: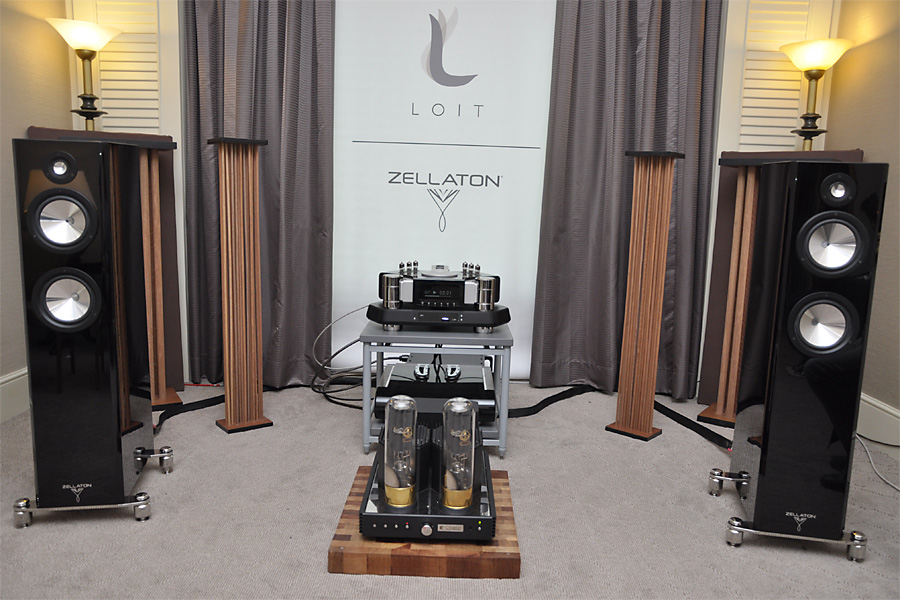 /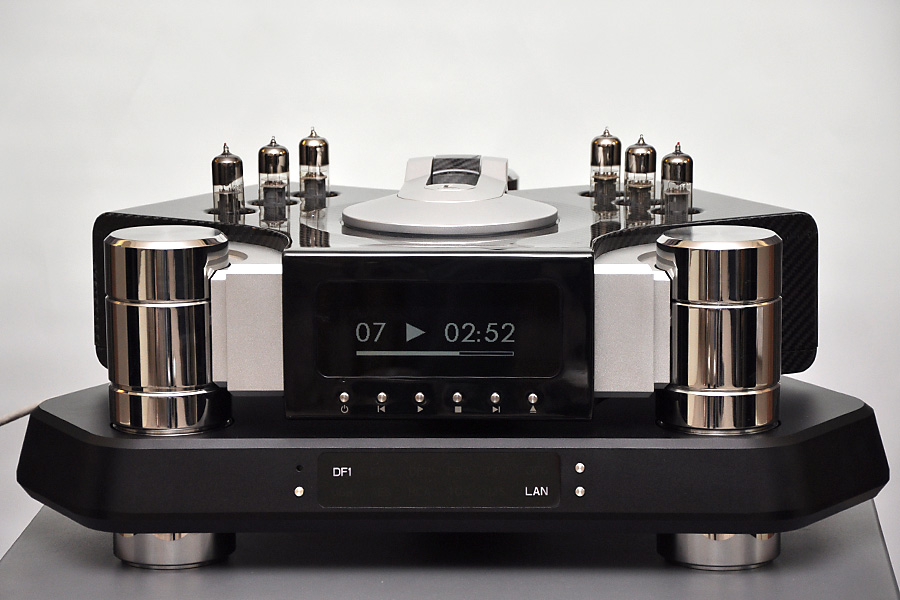 The Loit Passeri CD Player – what a beautiful piece of hifi sculpture!
/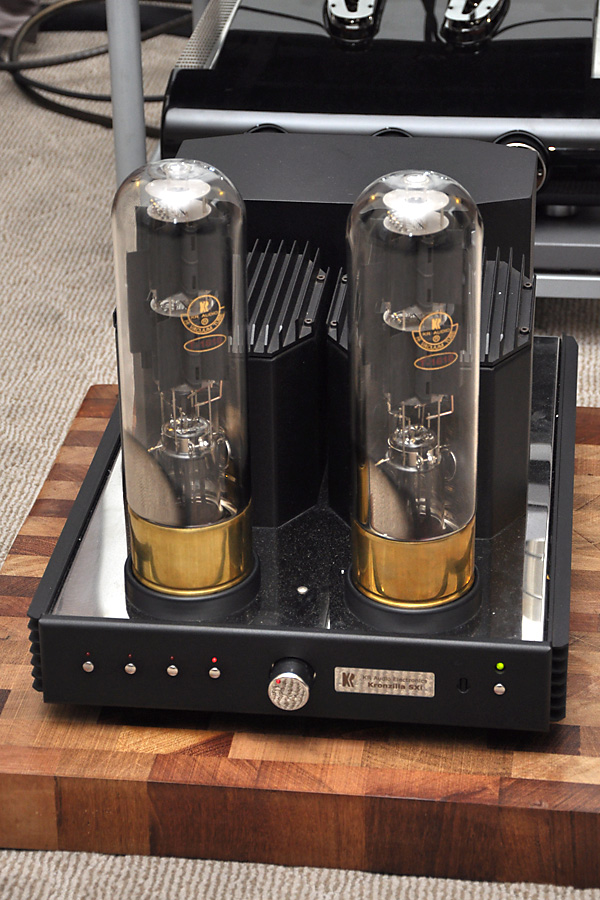 /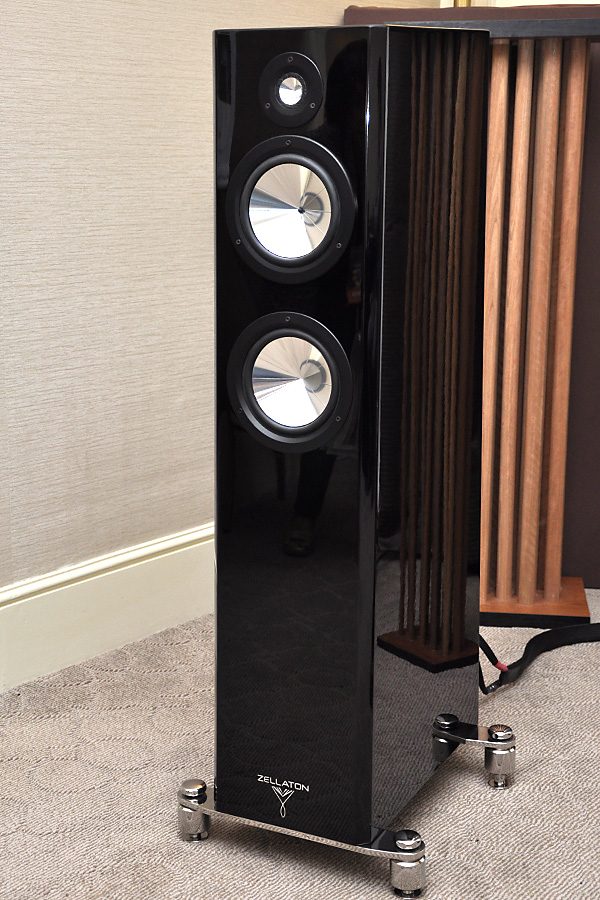 /
Digital Audio Studio – AktiMate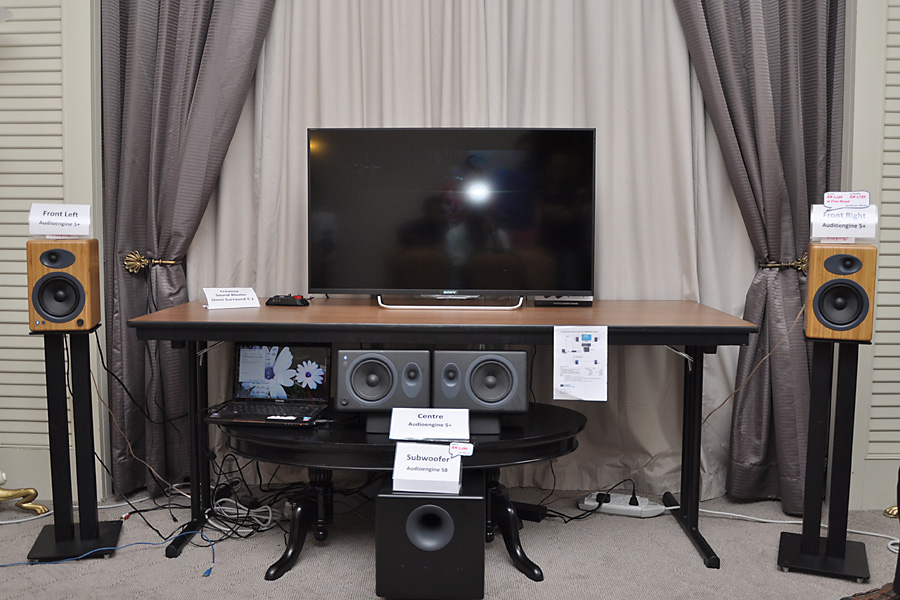 /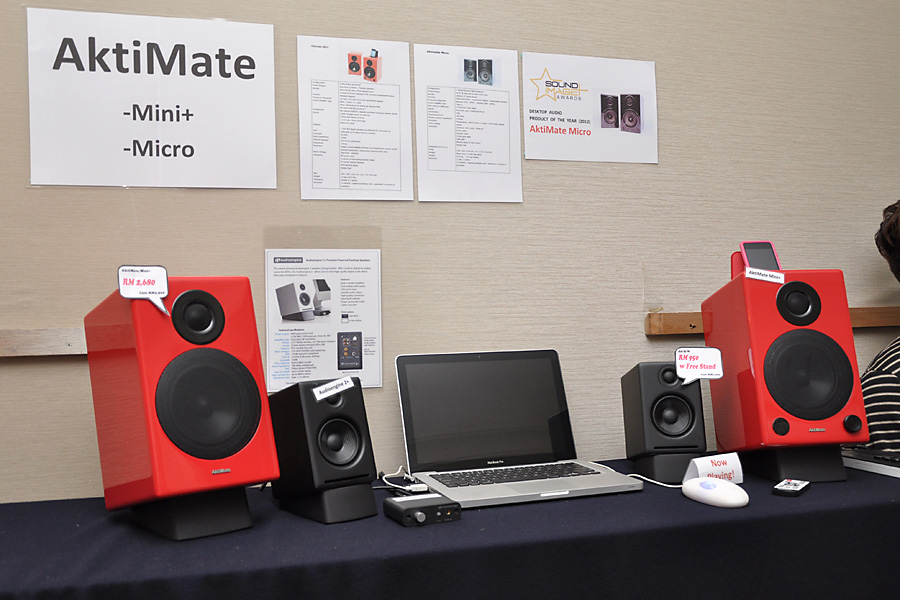 /
CMY – Metronome, Karan, ASI, Shunyata: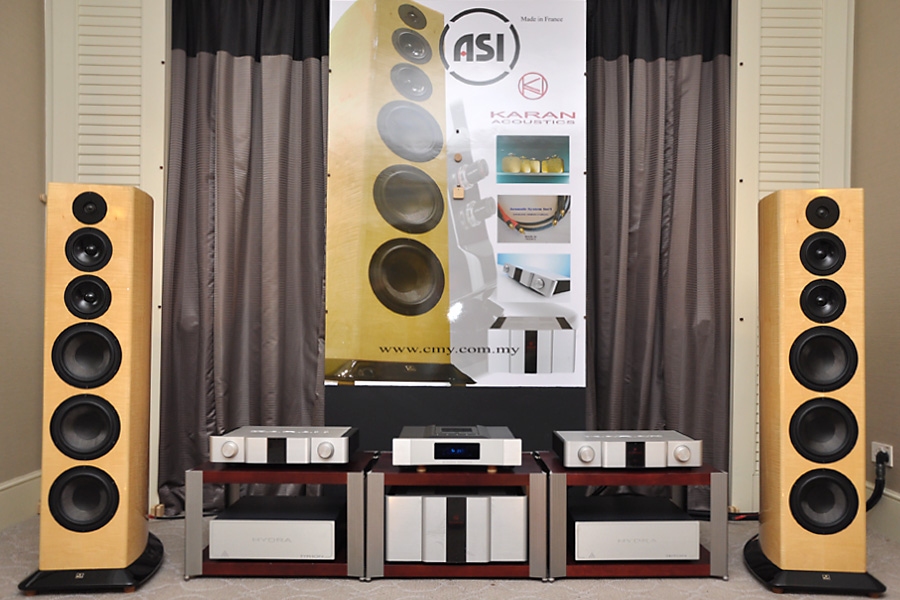 /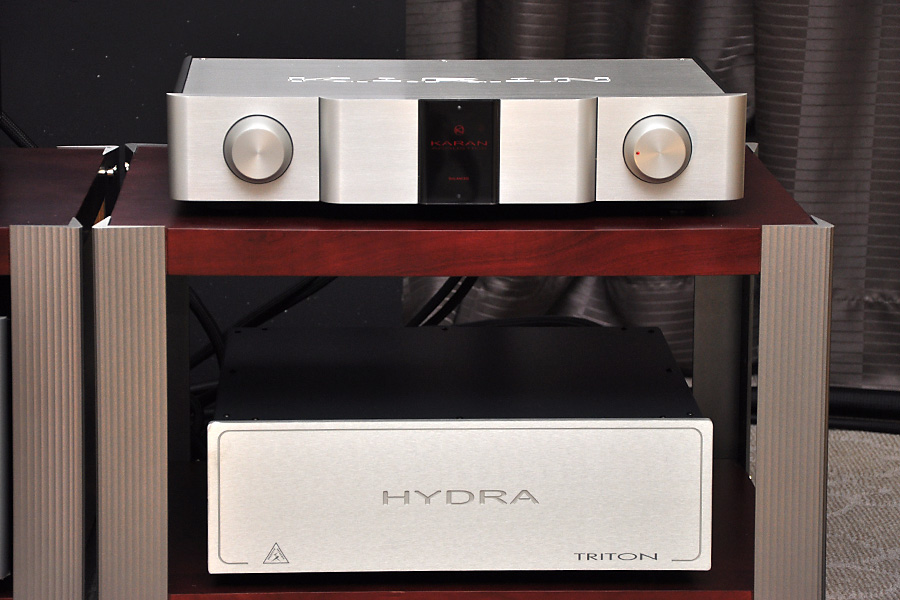 /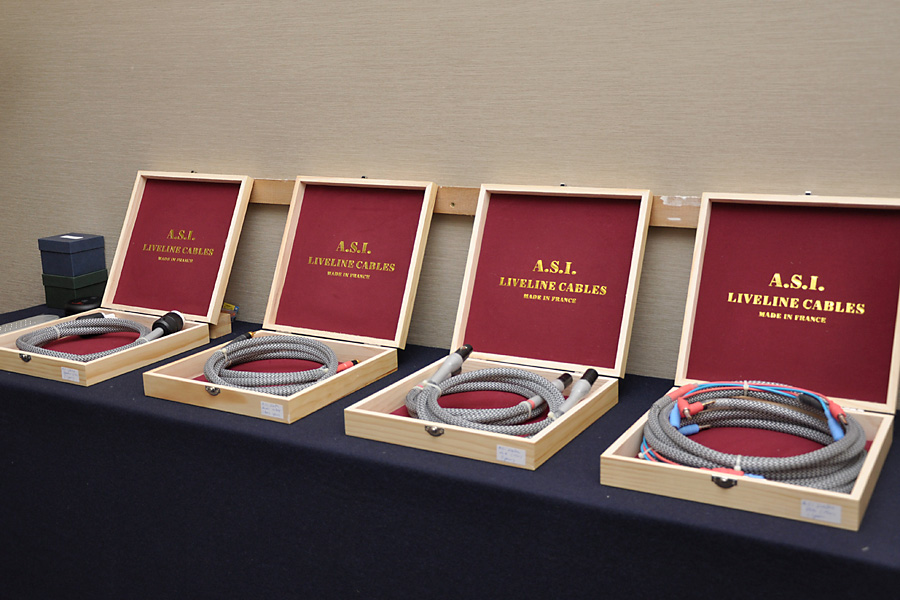 /
CMY – Metronome, Clearaudio, Jeff Rowland, Dynaudio, Shunyata: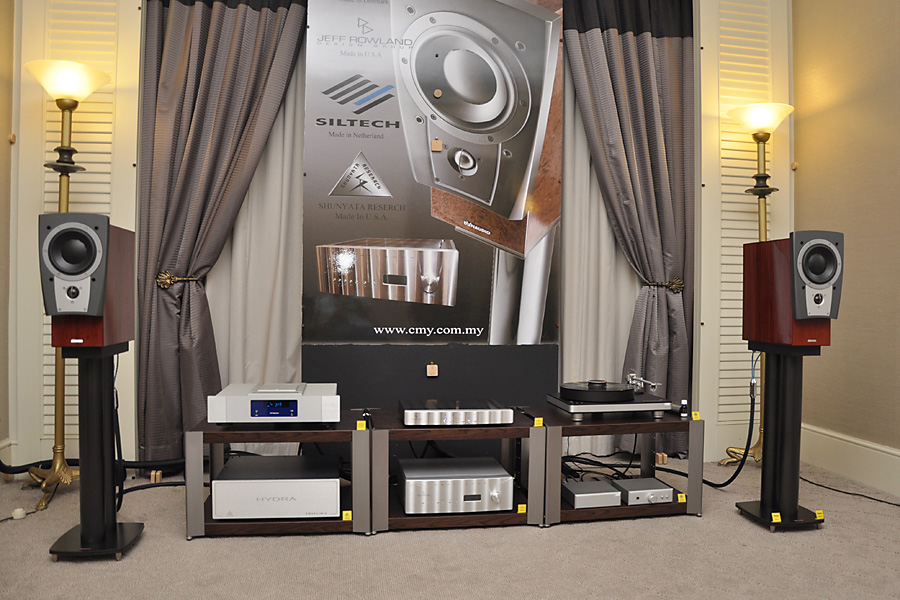 /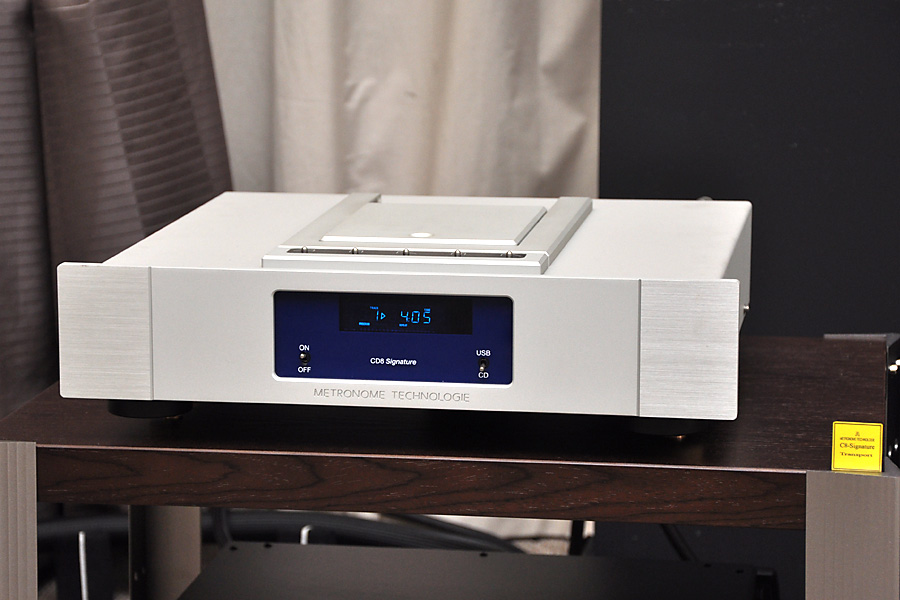 /
CMY – Naim, ProAc: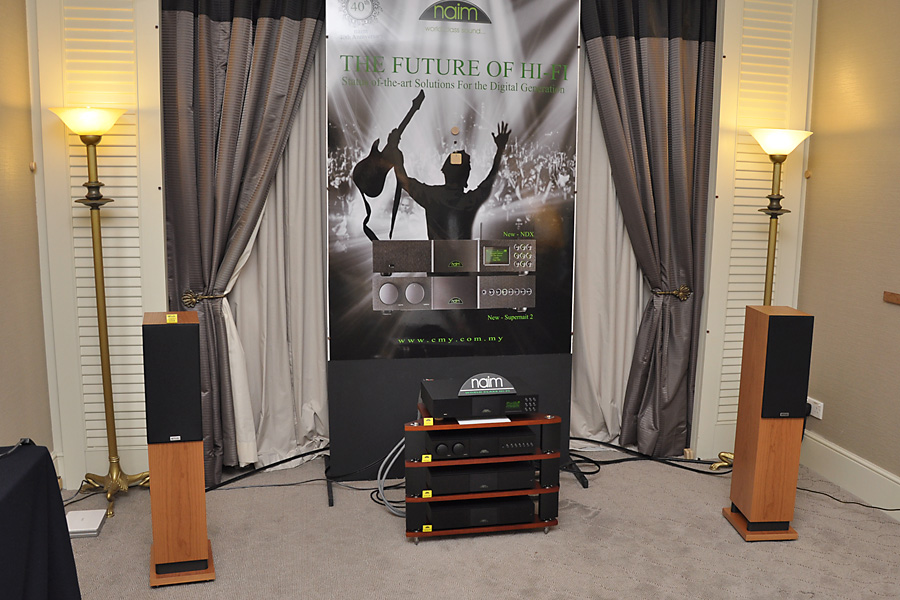 /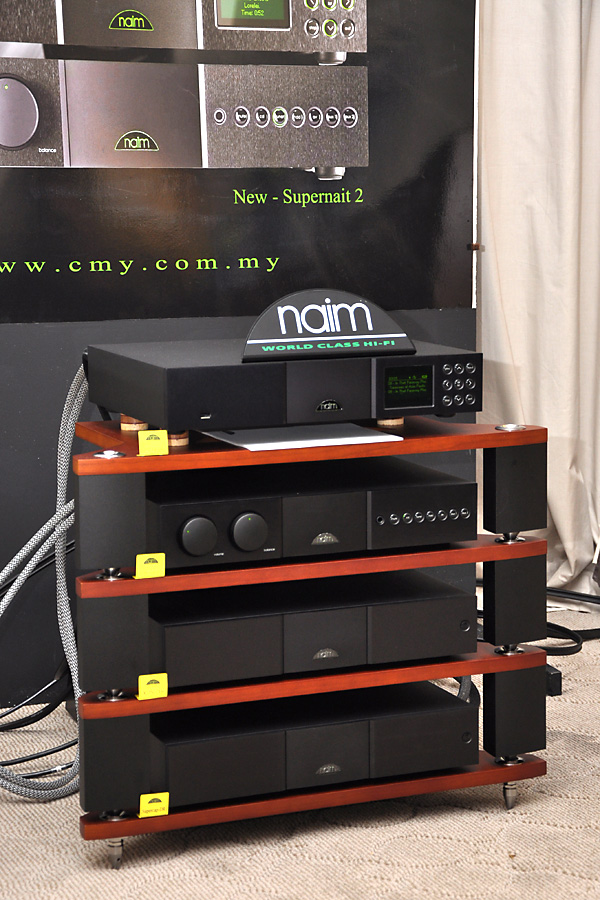 /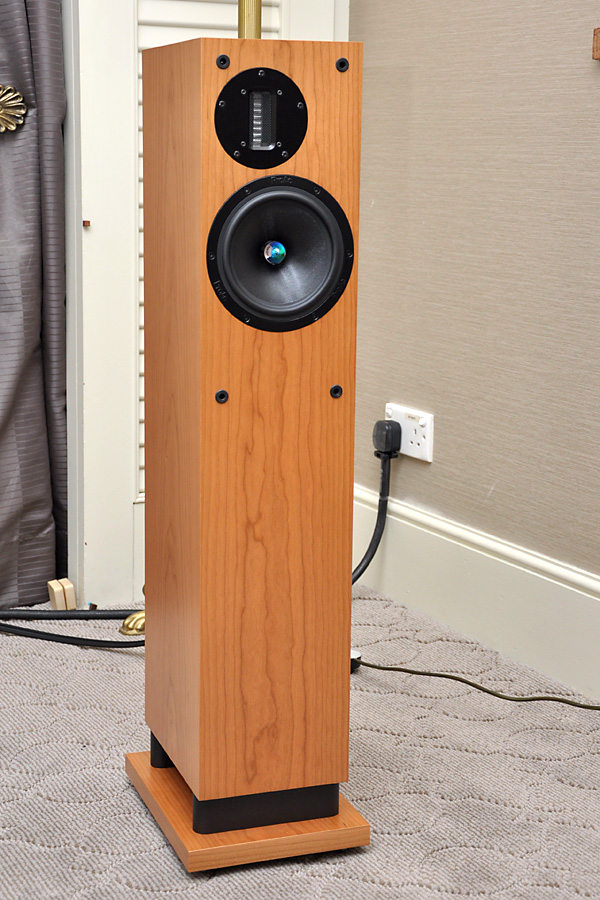 /
More to come…