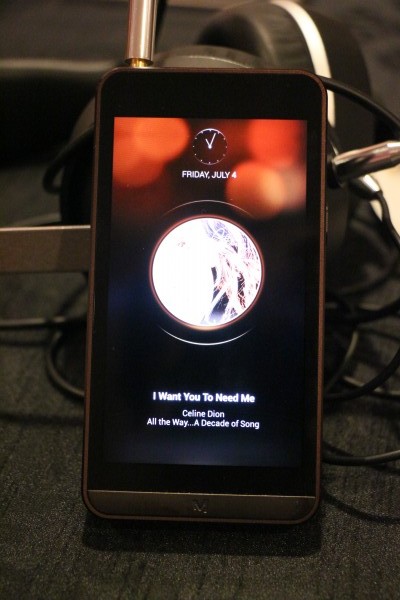 By Lam Seng Fatt
I am not sure if any other audiophile noticed this but this year's Kuala Lumpur International AV Show featured a lot of (not showgirls) but headphones.
This is the revolution that is taking place especially among the Gen Y cool crowd (not old fogeys like me). The youths and young adults are all listening to MP3 files stored in their smartphones using headphones. And some of the headphones or earphones they buy are not cheap – just go to Jaben and have a look at the prices of the Japanese-made FitEar In Ear Monitors. They cost twice or three times the price of my resident Sennheiser HD600s!
That explains why Apple bought Beats by Dr Dre (even though they are IMHO horrible headphones). It's all about lifestyle and trends.
At the show, I saw two gadgets that I think will be a hit among the Gen Y cool crowd.
One is the Calyx M which is a smartphone-sized high-resolution audio portable device with reference level music reproduction and DSD master recording playback.
It features a simple interface, aluminium body, playback of DSD and PCM up to 32bit 384kHz, 7hours play time, 64Gb internal storage and supports up to 384Gb external storage.
The other must-have gadget was the Chord Hugo DAC, headphone amp and preamp. This little gadget is battery powered and can also handle DSD up to 5.6 and PCM up to 384.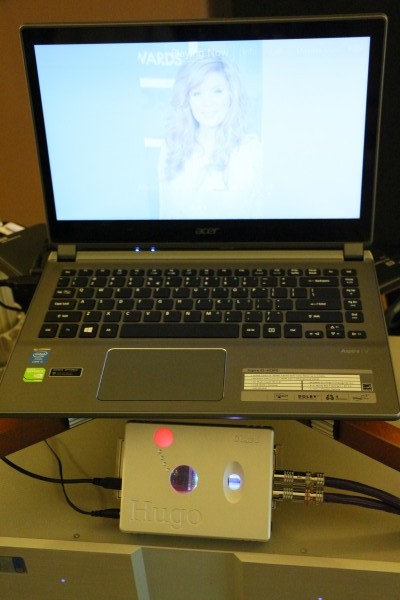 In fact, a few days ago I went to Centre Circle in Taman Tun Dr Ismail, Kuala Lumpur, and met Nelson to ask him for one for review. You know what? He said his first shipment was all sold out. So I will have to wait for the next shipment.
There are lots of interesting things happening – among the Gen Y cool crowd. Old fogeys can stick to their valve amps and turntables.