Article by Dick Tan
Available in the top two models, the AVR-X5200w and AVR-X4100w, of Denon's latest AV receiver range is the new Dolby Atmos Surround decoding format that is taking the surround audio world by storm. What is Dolby Atmos? Well, it is a relatively new state of the art discrete surround channel format designed to introduce truly discernible surround information that will make the surround sound experience that much more immersive.
Dolby Atmos is said to allow listeners to actually feel the audible sensations of the objects moving over their heads in tandem with the visual movements on the screen.
According to Denon, Dolby Atmos is not to be confused with  conventional AV receivers with multiple channel outputs be it in 5.1, 6.1, 7.1, 9.1 or more channels.  These AV receivers, even with all the possible configuration of speakers wired, will only reproduce a faint, matrixed output of a discrete 5.1 or 7.1 source.
With Dolby Atmos,  the additional channels  described as say, 5.1.2 (for two additional Dolby Atmos overhead speakers) or say 7.1.2 (for two additional Dolby Atmos overhead speakers in a 7.1 channel system) actually contains discrete overhead signals recorded into the original soundtrack of Dolby Atmos encoded movies.
For instance, if a Dolby Atmos encoded movie were to feature helicopters, planes or any object streaking above the viewer's head the output of the Atmos surround speakers should similarly be that of something passing over the head, not to the side.  Conventional AV receivers will not be able to achieve the 'overhead' surround sensation.
According to Dolby Labs, Dolby Atmos which is originally designed as a commercial surround format for the theatres and introduced as such last year is set to greatly boost the consumer home theatre market.

What is not known to most is that there are now more than 150 movies such as Godzilla, Oblivion, Gravity and Star Trek : Into The Darkness that are already recorded with Dolby Atmos soundtracks.  It is expected that soon these Dolby Atmos encoded movies will make its  way into Bluray and you are good to go if you can get your hands on Dolby Atmos AV receivers such as the AVR-X5200W and AVR-X4100W and at least a couple of speakers for the over head channels.
The Denon AVR-X5200W (RM9,990) and AVR-X4100W (RM6,990) are rated as capable of generating up to 175 watts and 165 watts into 9 and 7 channels respectively into a nominal 6ohm impedance at 1khz with less 0.7% distortion.
That's a lot of power, taking into consideration the multiple channels capability and unless the speakers are unusually inefficient, there should be enough power to shake the foundation of most home theatre systems. With the exception of the power output the AVR-X5200W and AVR-X4100W share many similar features.
Common among them are up to 8 HDMI inputs with three outputs. All HDMI inputs also support 4k video scaling up to 60 hertz and 4.4.4 colour saturation.  For those where signal streaming is vital both also come with built-in wifi with dual antenna and is Bluetooth compatible.
Audiophiles wading into the multichannel home theatre experience for the first time will be pleased to learn that the AVR-X5200W and AVR-X4100W features audiophile standard high performance 192khz/24 bit digital to analogue converters not only for dual channel duty but multichannel operation as well.
For high accuracy, high resolution room acoustics correction Denon has provided both models with the integrated Audyssey MultiEQ-XT32 with dual subwoofer acoustic correction.
The AVR-X5200W measures 434x167x393mm and weighs 15kg while the AVR-X4100W is a shade more compact and weighs 13kg.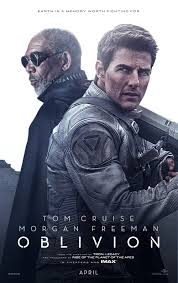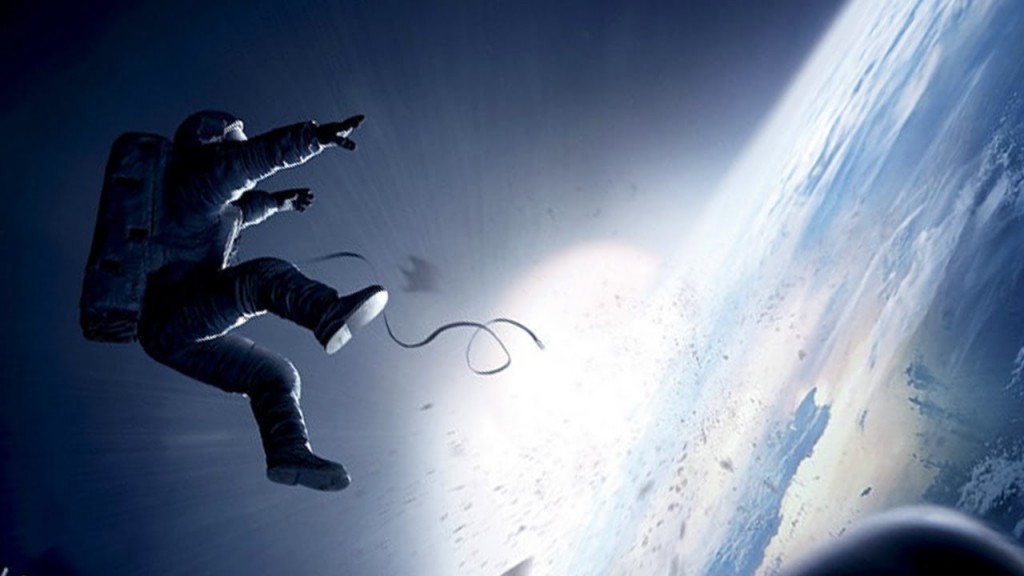 'Oblivion' and 'Gravity'  feature Dolby Atmos encoded soundtracks
For further details contact :
Wo Kee Hong Trading Sdn Bhd.
Tel: 03-79548088
Kenny Sea : 019 – 3395186
Article by Dick Tan