Article by Dick Tan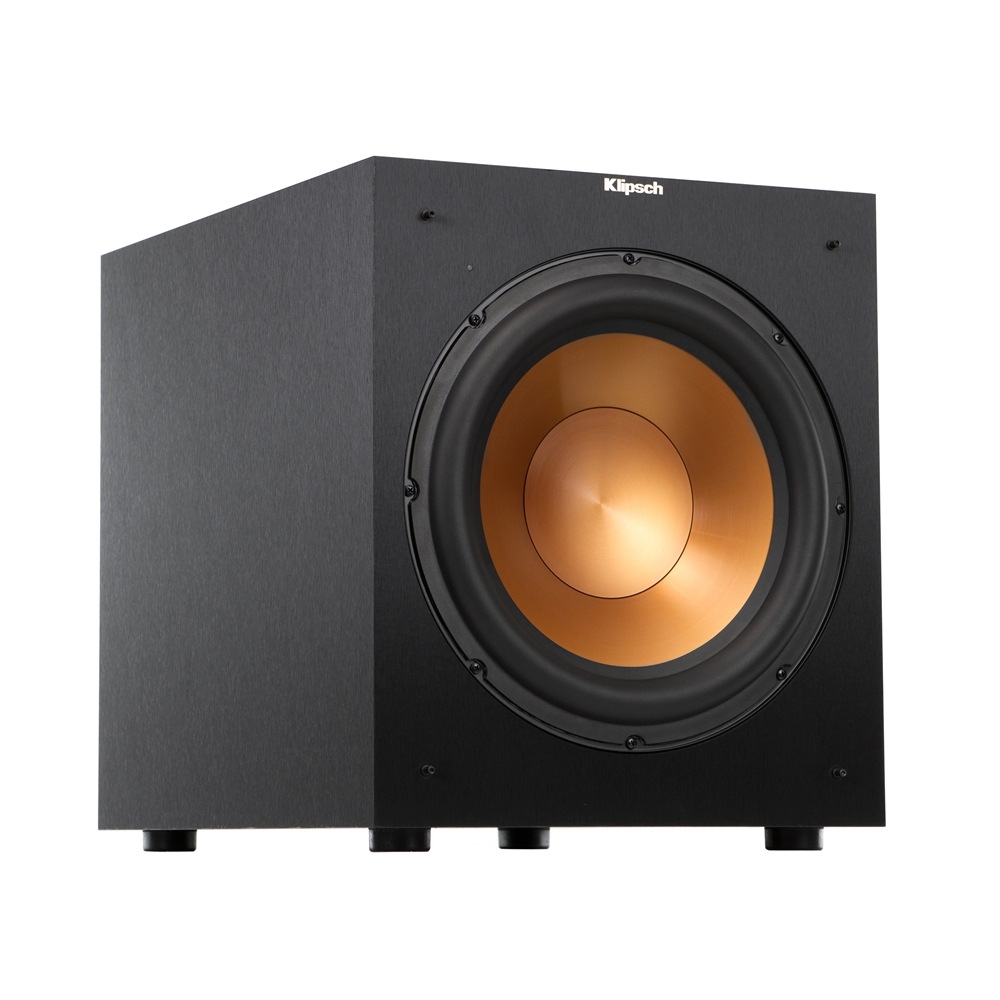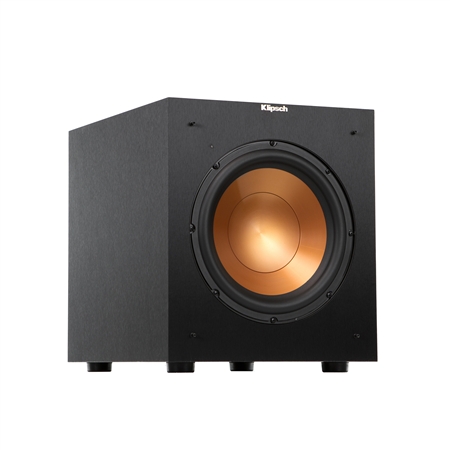 With the timely intervention of the Hong Kong based Wo Kee Hong Group, the local product presence of Klipsch speakers are on the rise again.
Just barely three months into the distribution take over, Wo Kee Hong announced the release of its new Reference Speaker Series that comprises two floorstanding, one bookshelf/standmount, one centre channel, a dipole surround speaker as well as two active subwoofers, the R-12SW and the R-10SW.
Designed as a perfect electrical/ aesthetic match to the Reference Series the R-12SW and the R-10SW, according to Kenny Sea of Wo Kee Hong Group Malaysia, "Should also prove to be the ideal subwoofer to accompany any high quality, high performance home theatre system".
Sea adds, "Today the active subwoofer is not only considered the heart of a competent home theatre unit, its performance is so crucial it will often make a break even the costliest of systems. The rule of the thumb when acquiring a home theatre system is not to skim on the subwoofer".
The larger of the two, the R-12SW features a 12″ reflex loaded IMG (Injection Mount Graphite) front firing woofer mounted in a cabinet measuring 16″ x 14″ x 18.5″. Constructed of thick and durable MDF boards the cabinet is extensively braced internally for minimum vibration and hence reduced colouration.
Driving the 12″ woofer is a built in Class D 400 watts power amplifier that Klipsch claims enables the R-12SW to achieve a low frequency response of down to 29 hertz within an envelope of + 3db.
Being a rear ported design the R-12SW requires careful placement to a rear wall to augment bass output. However, care is advised to ensure an optimum distance. Too close to the wall, you will likely end up with an over bloated bass. Too far away, the bass will likely sound weak and lack impact and slam.
Features include level, crossover and phase controls, an LFE (Low Frequency Effect) input, a stereo line level input, auto power on/off and a front mounted LED that shows  whether the sub is powered  on or off. The R-12SW weighs 15kg and has a retail price of RM2,100.
With essentially the same features, the smaller R-10SW features a 10″ woofer driven by a 300 watts power amplifier in a more compact 14″ x 12.5″ x 15.7″ cabinet. At RM1,800, it would be the preferred choice if you are on a real tight budget where every ringgit counts and where space may be a premium.
For information contact:
Wo Kee Hong Group (M) Sdn Bhd.
Tel:  03 79548088
Kenny : 019 3395186
Article by Dick Tan