Article by Venoth Nair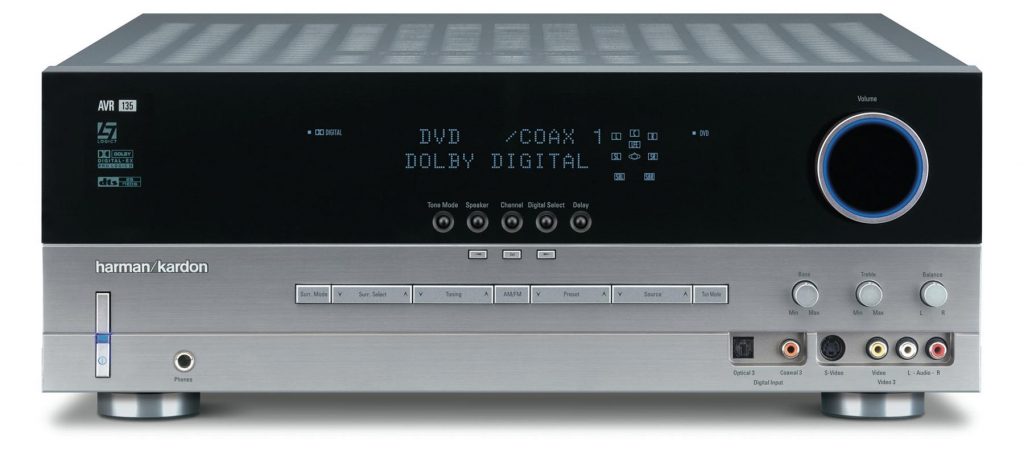 Technology today is becoming more affordable than ever before, and with that in mind, many consumers are furnishing their homes with all the gadgets and gizmos they can get their hands on. In today's world where many love the experience of watching movies, it has become a norm to own a system of sort to make movie enjoyment more pleasurable then just watching it straight from the TV.
Enter the home cinema. The electronic titans of today have been pushing sales of home theatre equipment through simple home theatre in a box (HTiB) solutions making home cinema an absolute breeze to get into. These complete cinema systems offer everything a person would need to create their own little slice of cinema heaven and at very affordable prices. However, this should under no circumstance, be measured as the benchmark especially when pitted against a born and bred home theatre system. Any serious AV enthusiast would tell you that an HTiB system barely scratches the surface of what a true hard-core cinema system can achieve.
Considering how complicated it can be to build a cinema system of the serious kind, I have decided to provide assistance to the newbies out there looking to go pro on their home movie experience. The following which will be spread over a few articles, is a simple part by part guide to understanding, building and operating a true home cinema system. In this week's segment, we will look at what makes a system and the basics to understanding the technical jargon that comes with surround sound.
To begin with, you must be able to identify the components that make up a home cinema system. A basic home theatre system should consist of four key components. The first is the brains of the outfit, the AV receiver. The second is the movie source component, which can be a Blu-ray player or DVD player. The third is the speaker system to output the audio for your movies and of course last but most certainly not least, the video display.
For a system to qualify as a home theatre system, it would need to have some form of surround sound supported. This could be anything from Dolby Digital surround to DTS-HD master audio. It is the duty of the AV receiver to decode the various surround sound formats and relay the processed information to the speakers. The nature in which it performs depends on the type of system that you employ to deliver the sound. The system can be as simple as just two speakers with a subwoofer all the way up to behemoth 11 speaker systems with 2 or more subwoofers.
Most folks would notice a number indicator tied up to any system being sold, for example 5.1 or 7.1. These numbers are actually representations of the number of channels that the receiver has in its arsenal. The digits before the decimal denote the number of full range speaker channels, for example, 7.1 would mean 7 speakers and 11.1 would mean 11 speakers. This number is the summation of the front left and right channels with all the other "surround" speakers available. The number after the decimal is the amount of low frequency effect channels which are in the system, so when its 7.1 its one subwoofer and for 7.2 it would be 2 units.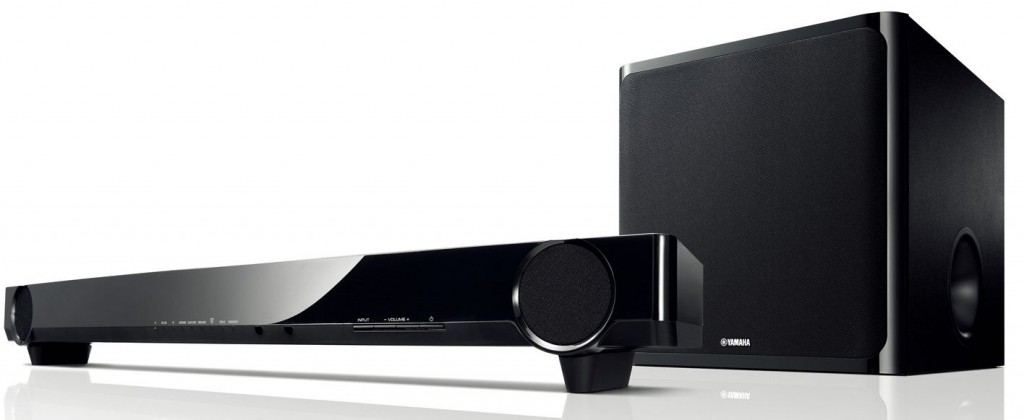 The most basic and commonly used system would be the typical 5.1 setup. Any decent self-respecting AV receiver would support this number of channels except for maybe speciality systems or soundbar type systems which are usually a pseudo 2.1 configuration or otherwise.
A 5.1 system comprises of a dedicated left and right front channel, a centre channel, rear left and right channels (can either be dedicated or mono) and lastly the low frequency effect channel. This is the basic configuration needed to achieve a genuine surround sound experience which can really bring movies to life.
The information shared today is merely an introduction to the key aspects of a cinema system. As we progress on this journey, we will address various topics and bring you closer to a complete cinema system. In the next article we will delve deeper into the working of a cinema system and address the topic of system building to help develop a stellar home cinema system on a reasonable budget.
Article by Venoth Nair