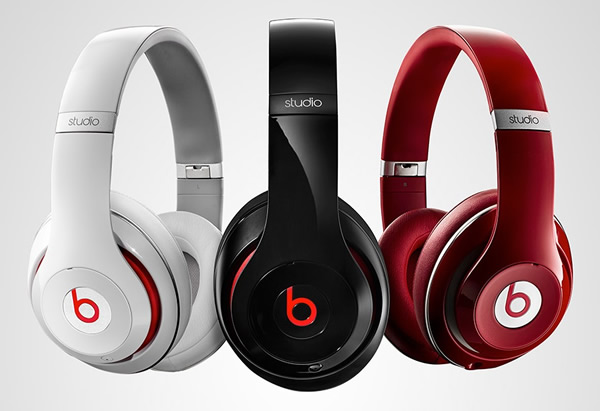 By Lam Seng Fatt
What started off as a match made in heaven is becoming one helluva ugly divorce – I am talking about Monster (remember Monster interconnects and speaker cables?) and Beats who teamed up to sell the hugely-popular Beats By Dr Dre headphones.
Though I never liked their too-bassy sound – they were meant for hip hop rather than more refined music – the colourful and stylish headphones were worn by celebs and fashionistas and sold by the thousands.
It was bought by Apple last year for US$3.2 billion.
Today, AFP reported that Monster is suing Beats for ripping off headphone technology ahead of the purchase by Apple.
The lawsuit, filed on Tuesday in California, alleged that Beats co-founders music mogul Jimmy Iovine and rapper Dr Dre pirated the "Beats By Dr Dre" headphone line from Monster and its CEO Noel Lee, AFP reported.
The complaint makes several other allegations including that Beats had "fraudulently acquired" the line of headphones in a "sham transaction" with Taiwan smartphone giant HTC.
The defendants "made millions off the work of Monster and Lee, while the plaintiffs lost millions," according to a statement from Monster's law firm Cotchett, Pitre & McCarthy, AFP reported.
The suit by Monster is the second lawsuit against Beats since Apple bought it.
The first was brought by Bose Corporation over patented technology for noise-cancellation in earphones. That case was settled in October and the terms were not revealed.