Article by WL Low
The following amplifier price tags might seem daunting to some at the beginning of their audio journey, and perhaps even some bottom feeding ol' timers. However, in the realm of high end dom, these amplifiers cost can seem very insignificant. Their performance though, is anything but insignificant, based on the way they have musically captured our imagination, hearts, and soul. For performance to value ratio, these amps are the champions!
BMC CS2 Stereo Amplifier: Here is an amp that uses gain control circuit technology, vis-a-vis the most common volume control topology. Only very few amplifiers(like those super high end designs from BALabo or Accuphase), typically carrying six figure price tags sports this type of circuit design. The BMC CS2 brings the high end technology to a more affordable five figure price range. The sound is big, bold and exerts an iron fist like grip control on all except the most demanding of speaker loads with 200W of RMS power. It seemingly never runs out of power, and have the ability to play really LOUD……!, with no audible distortion what so ever.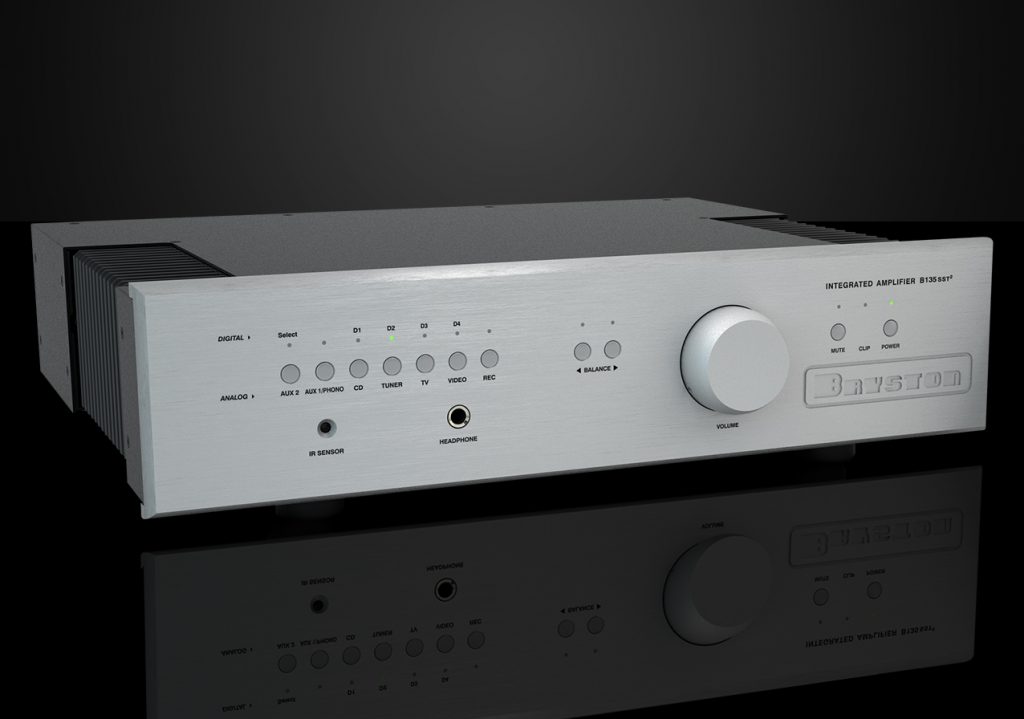 Bryston B135 SST2 Integrated Amplifier: The Integrated Amplifier market seems to have come and gone before it caught on! The Bryston is a late entry, but better late than never as they said. During the time it spent with us at the AV2Day.com "Golden Ear" Challenge in last year's KLIAV show, it impressed us to no end with it's seamless top to bottom coherence. It has a certain degree of warness with clarity. Music just flowed freely from this tiny 135W amplifier. In a small room with a pair of high quality speakers, this amp really let the music shines.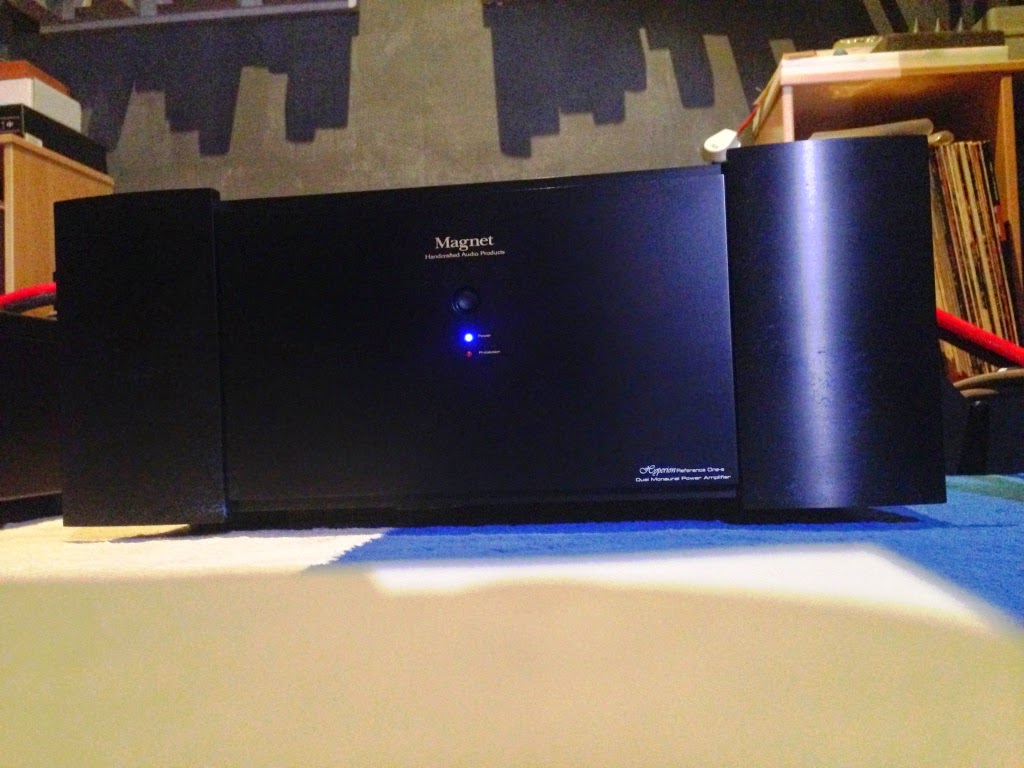 Magnet Hyperion Reference One-S: This Thai made amplifier is special in so many ways. It's a high bias class A/B design with a class A sound. It ran nearly as hot as a class A amp, but with the efficiency of a class A/B amp. It's a muscle amp with velvet glove finese. It offers musical insight and detailing that only amps a few classes above can. And if one 250W per channel stereo amp is excellent sounding, a pair of these babies in vertical bi-amping mode is totally mind blowing! It makes listening to music becoming an addiction all over and over again! You can't help yourself, but simply to want to listen to more, and more, and much, much more music, and at the end of each listening session, you become emotionally drained, expired even! It's that good!
Though never formally reviewed, I wish to make a worthy mention to look out for Karan amplifiers, brought in to these shores by CMY Audio & Visual. It's Kryptonite for those pesky class A amplifier lovers(like me!). I hope to get one for review soon.
Next, we talk about Best Of 2014, Speakers.
Article by WL Low