Article by WL Low
It's that time of the year again to reflect on past year's toys, and weight in on a few special mentions which I feel stood out from the pack in the market place. Lam Seng Fatt had already submitted his favourites, here are mine for the analog category:
VPI Scout Prime: Here, we have a great value turn table, featuring robust, sober build quality, design innovation and excellent sonics.Expect bold bass from past VPI turn tables, married to clearer, open mid range and treble refinement. The 10.5 inch JMW tone arm is 3D printed, for high regidity, and low resonance factor.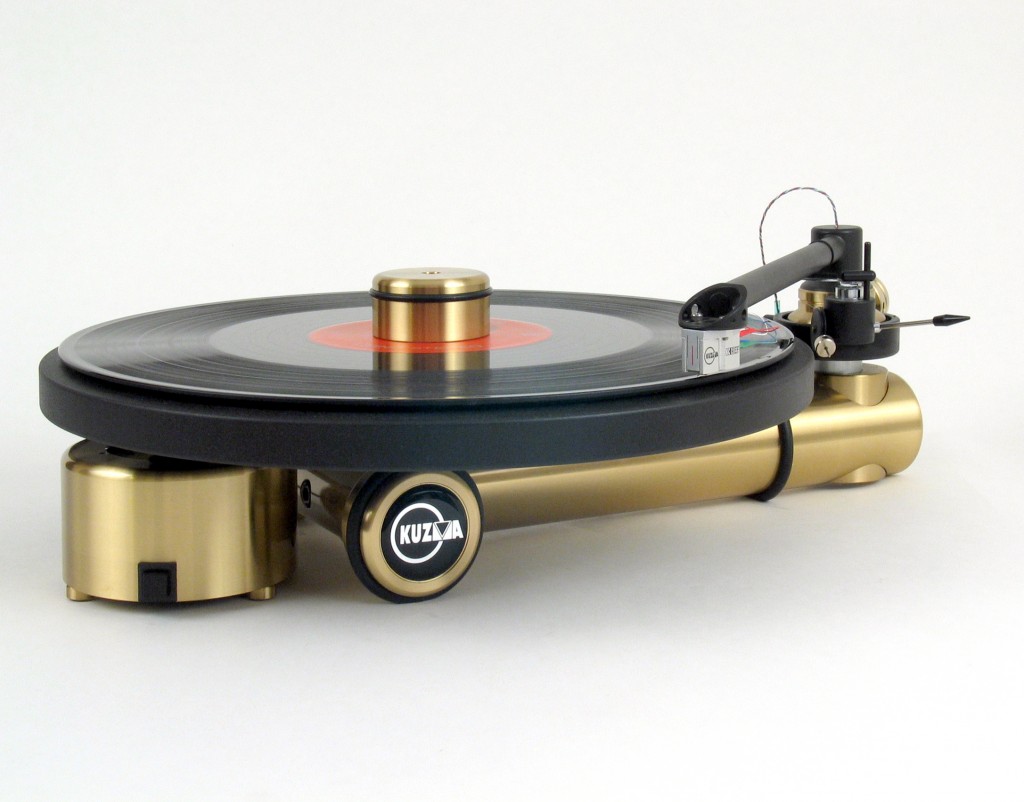 Kuzma Stabi S: I was smitten the moment I heard the first note from this simply designed, bare boned, if high quality turn table, accompanied with 9 inch Stogi S uni-pivot tone arm(which allows fluid dampening). Fast transient and highly dynamic response is the game here, with a meaty mid range and refined highs when needed yet seemingly attack with bite as and when the music demands. The design is pure minimalism, but sound is big, bold and at the same time beautiful.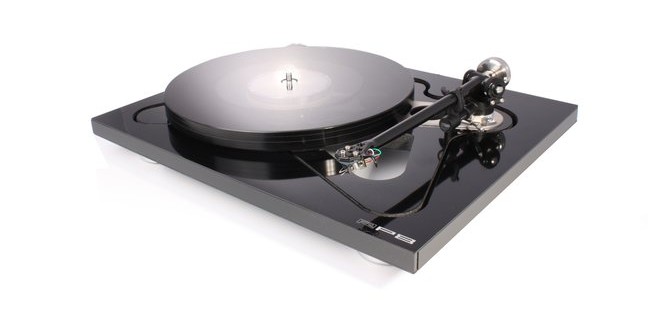 Rega RP-8: The cheapest amongst the 3 turn tables here, but that doesn"t mean compromise in sound quality or innovation. This all new Rega design is cutting edge with it"s skeletal plinth design using NAIAD composite materials, coupled with effective updates to the classic Rega RB (now called 808) series tone arm design. Gone are the slightly fast spinning sound, replaced by an accurate and steady pitch timing. Does not sound anything like the past Rega tables, yet offers a new perspective to the future of Rega"s sonic direction. I have a feeling this table will split opinions amongst vinyl conoisuers, but that does not mean it"s no good. In fact, it"s a great sounding table for the non-conformist.
Next we look at digital sources.
Article by WL Low