By Lam Seng Fatt
It is that time of the year again when we look back and figure out what impressed us most in audiophilia.
This is my list of products that were movers and shakers last year.
Thales tonearm and turntable
After hearing this at the Kuala Lumpur International AV show, I made several trips to Audio Image in Petaling Jaya to listen to the Thales tonearm and turntable.
While the Thales turntable is unique as it is battery driven and has an unusual way of decoupling the motor and has cone feet with rollerball-tips, it is the tonearm that is indeed special.
The headshell swivels and the precisely-made tonearm has almost zero tracking error as the stylus tracks the grooves of the LP in a straight line.
The sound from the Thales turntable and tonearm is very open, detailed and timbrally accurate.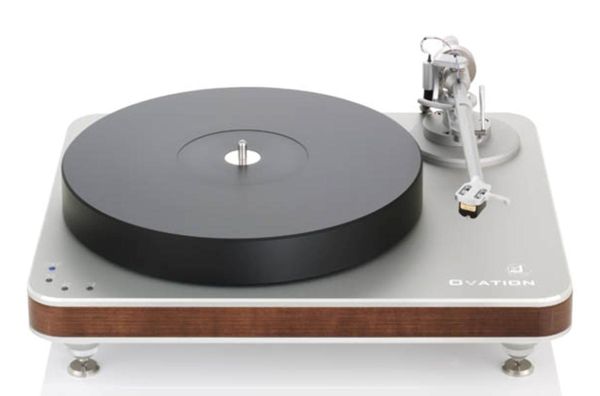 Clearaudio Ovation turntable with Clarify tonearm
I had the chance to listen to the Clearaudio Ovation turntable with Clarify tonearm several times too. This turntable which has been highly-praised by many audiophile magazines certainly deserves all the accolades.
It has the optical speed control and ceramic magnetic bearing technology of the higher-level Clearaudio turntables and is sold at a reasonably affordable price.
It sounds very pitch stable, open, detailed and has good pace and a healthy bottom-end.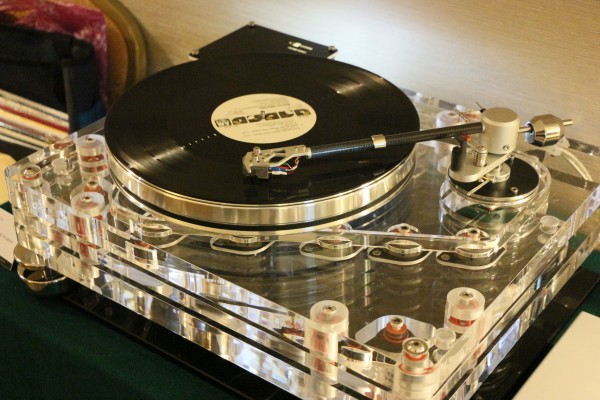 Vertere turntable and tonearm
I recall fondly the many times I popped into the Vertere room during the Kuala Lumpur International AV Show to dig information from the brains of Vertere owner and designer Touraj and also to listen to his turntable and tonearm.
I recall the speed, pace and sheer rhythmic power of the turntable and tonearm. How much of the speed and pace was due to the FM Acoustics amplifiers and phono preamp cannot be quantified, but what I know is that others who have heard this turntable and tonearm in other systems have also commented on the speed and pace the Vertere system offers.
Rega P8
Soon after Willy posted that the Rega P8 was on demo at Asia Sound in Amcorp Mall, I dropped by and had a listen.
I totally agree with Willy that it does not sound like a typical Rega. It has a bolder, more authoritative sound – and it does not spin faster than 33 1/3.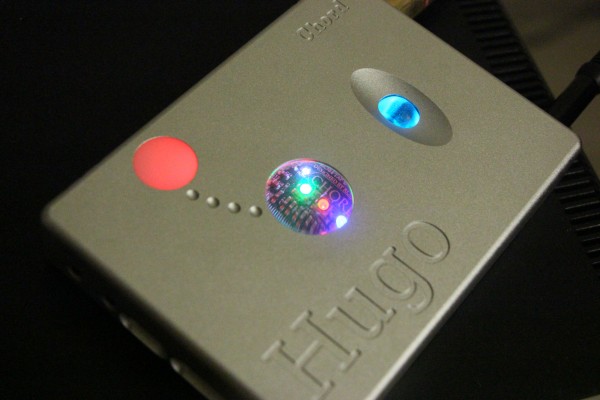 Chord Hugo
This cute little package delivered in a big way. Marketed as a mobile, battery-powered headphone amp, DAC and preamp that can handle PCM files up to 32bit 384kHz and DSD up to 5.6, the Chord Hugo won much acclaim and many fans despite its quirky design and the fact that many audiophiles could not plug their expensive interconnects and Toslink cables to it.
The way it handles PCM files is very unlike other DACs which are based on off-the-shelf DAC chips. Chord Hugo uses a Field Programmable Gate Array chip which is tuned by writing and rewriting the algorithms. Even though I was disappointed that the Chord Hugo could not process DSD files natively and instead decimated them to PCM 352.8 for processing, the sound quality with PCM files so enamoured me that I just had to buy one.
Bryston B135 SST2 integrated amp
I spent some time with this integrated amp during the shootout between the co-ax and Toslink cables which AV2Day.com organised at the Kuala Lumpur International AV Show as it was a component of the sound system that we used.
The integrated amp has many of the attributes of its bigger 'brothers' and has the family sound of neutrality. However, the bass was surprisingly strong but not overpowering while the mids and highs were clean and open.
If you need an integrated amp with high-end sound quality (and, of course, reliability), this Bryston is the component to buy.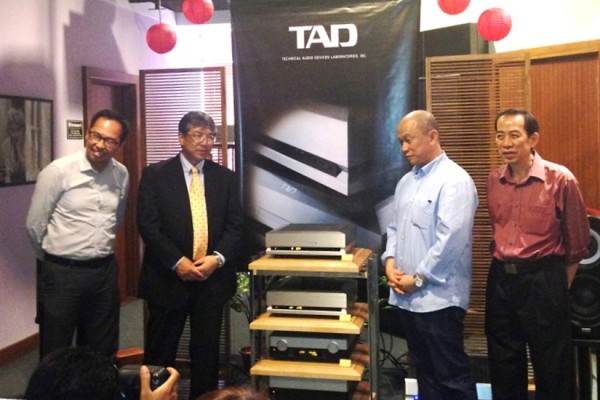 TAD-D1000 SACD/CD Player and TAD-DA1000 DAC
Just about a year ago, the Technical Audio Devices' (TAD) Evolution Line of hifi equipment comprising TAD-D1000 SACD/CD Player and TAD-DA1000 DAC were launched at AV Designs in Kuala Lumpur.
These were cheaper than the top-of-the-range TAD components, but did not lose out much in terms of sound quality. They are still not cheap, but the TAD Evolution series allowed audiophiles to spend less money for high-end sound.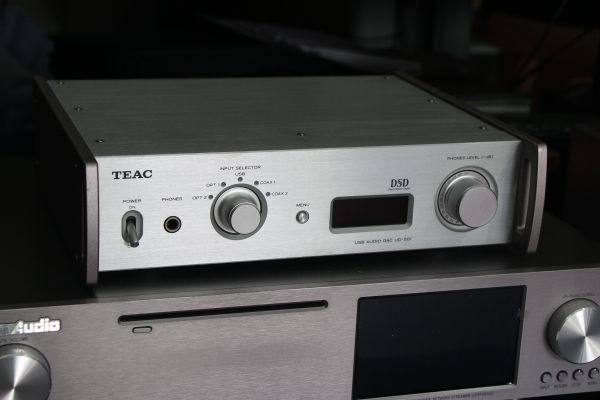 TEAC UD-501 DAC
This was the most affordable multi-functional DAC that I tried last year and it was certainlly a game changer as many other DACs were compared with it.
Given its really affordable price and good performance, it was a 'best buy' in several publications including this website.
The small thing could handle PCM up to 384, DSD up to 5.6 (natively, if I may add) and also functioned as a headphone amp.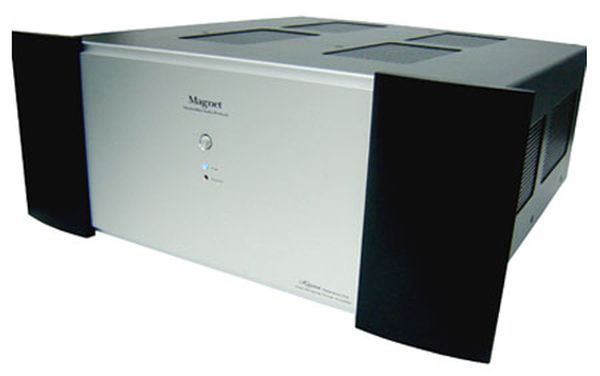 Magnet Hyperion Reference One stereo power amp
These made-in-Thailand power amps ran hot, but the sound was hotter. It had the class A fluidity and the class AB slam – indeed it was a marriage made in Thailand.
For relatively little money, this amp created music that was rich and dense if a bit forward sounding.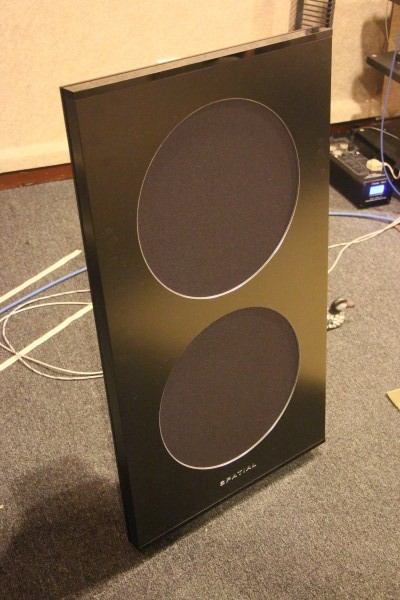 Spatial Hologram M1
This open baffle speaker took me by surprise. I did not expect such bass slam from open baffle speakers, but the Spatial had loads of it – without the boom.
It also sounded very clear and crisp and was not that fussy about positioning.