Article by WL Low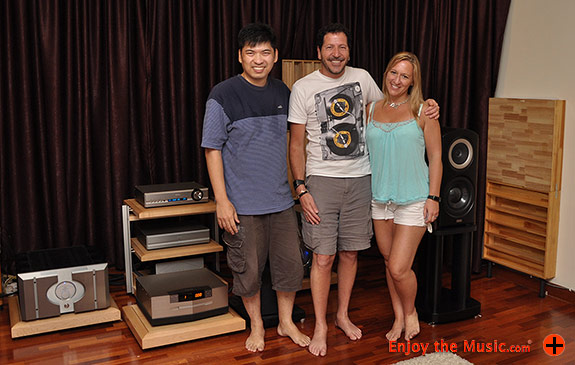 Steven R Rochlin and his Mrs, Heather of 
www.enjoythemusic.com
 was on a whirlwind tour in KL, checking out the various high end systems that any Malaysian would be proud to call their own.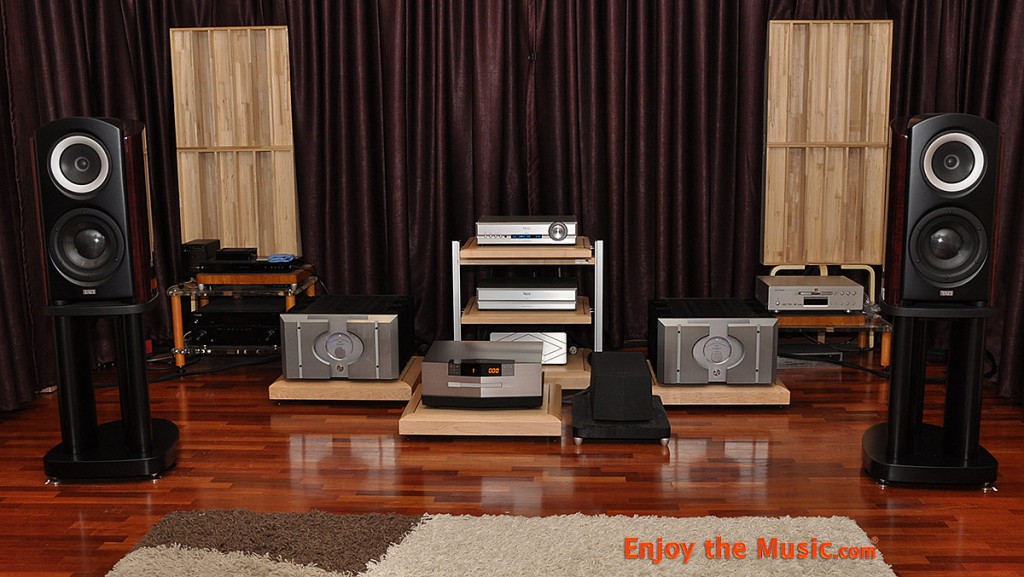 I have always said Tan TE's system was capable of greatness, and am extremely proud that his system was one of the featured items. Other truly high end systems are also featured, including our Golden Ear Award winner none other than Jo Ki of the BBC LS3/5A monitor fame.
Do click on the link above to check out Steven's opinion on some of Malaysia's proudest high end set up and his experience with the Malaysian hospitality of audiophile and music lovers community.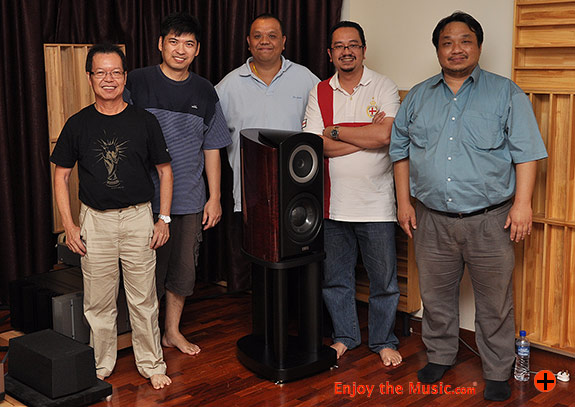 Our thanks also goes to Frankie of FV Euroaudio for his un-tiring efforts in hosting our honoured guest from the US.
Article by WL Low