Article by WL Low
I think most of us would agree that loudspeakers are the most difficult equipment to chose in the Hi-Fi equipment choo-choo train. Room to speaker coupling is the most important factor when setting up a Hi-Fi system (and don't let any one tell you other wise!). Yes, amp to speaker matching is important too, but that come after room to speaker coupling(which will most likely make or break your Hi-Fi sound quality in your room).
Get these two factors right and you're more than 50% likely to get good sounding result. Next add matching pre-amp and lastly, synergistic source of your choice. You have the major elements that contributed 80% to your Hi-Fi sound signature result. Now add room tune, cables, PLC and other tweaks which will fine tune your system sound signature to a highly evolved degree. Noticed how I placed emphasis on every single step from back to front of the Hi-Fi system chain, instead of the other way round?
Food for thought, and now let me present to you my Best of 2014, speaker choice!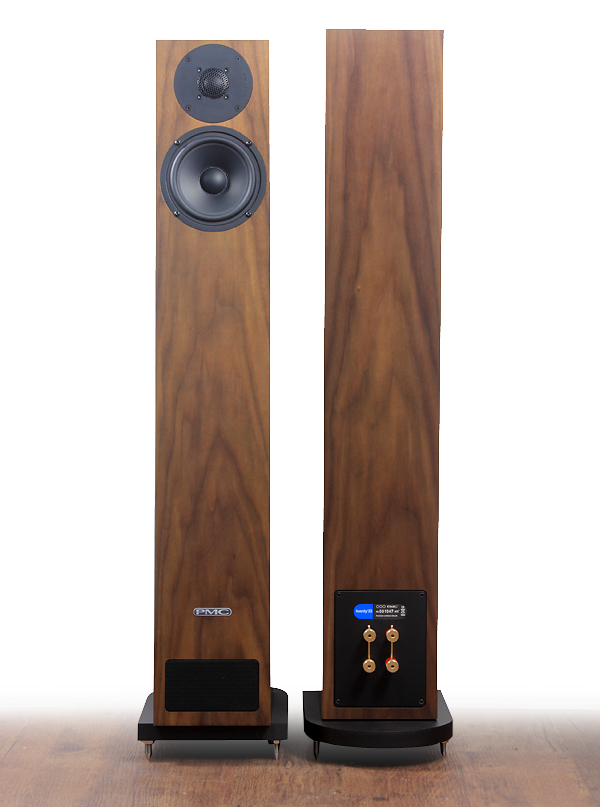 PMC Twenty 23: Got a smallish room, and don't wanna spend too much cash on amp? Want that classic textured and thick English mid-range for the best vocal effect, yet want highly resolving musical details? Want well extended, and punchy bass without big ass boxes? Don't want to choose between domestic harmony and Hi-Fi bliss? The PMC Twenty 23 speakers are your prayers answered! All in a slim, well presented real wood veneered box to suit today's themed interior designs with class and finesse. The icing on the cake is that it actually sounds musically engaging too!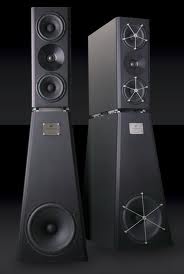 YG Acoustics Anat III Signature: This has gotta be one of the most underrated pair of loudspeakers in the high end Hi-Fi market. It's won lot's of accolades & awards, with well documented reviews of a highly evolved design maturity. Yet we do not see more of them in the local context. This big bad boys will rival and probably even out gun all those Wilsons out there, in the right system and environment. The all aircraft grade aluminium body and driver cones are precisely machined for high performance rigidity, excellent fit and finish and most importantly, the whole package can and does sound great. The ability to throw a wide open 3D sound stage, and present the music in it's full HD detailing and tonal shading is beyond compared. Best of all, the YG's modular design means it's upgrade able by stacking on bigger bass bins, which adds to the musical foundation as your listening room grows!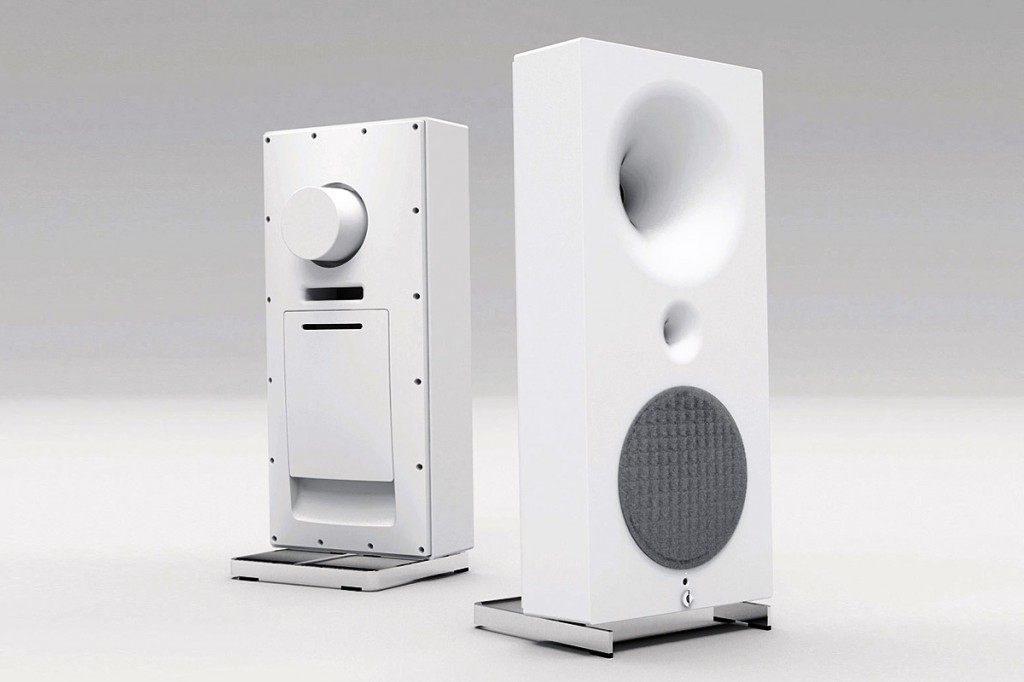 Avantgarde Zero 1: I know this is a controversial choice, but I am quite smitten by it, despite it's many innovative design quirks. To start, it's a powered horn loaded tweeter and mid design, coupled to full active class A amps for warm smooth sound, add efficient class D amps for the piston cone bass driver. The amps are all supported by an 66 bit FPGA chip based DSP, which can be tuned to suit one's room acoustics using a lap top and software connected. One can choose to use wired digital or analog connection from pre-amp or source, or by radio frequency transmission(an extra cost Apple Airport Express is required for this option). The sound is airy, with succulent mid range and punchy bass. The design of fully white panel matches the Apple generation home decor style too! Beauty, brains and brawn has never been more successfully integrated in to a single Hi-Fi product, not like the Zero 1 can, it's amazing!
Another worthy mention is the Goldmund Epilogue Anniversary speakers, which are again a full active, multi amp, multi driver design of excellence. Those who know me on a personal level would be aware that I've never, never been a Goldmund fanboy (though there are quite a few in town!) before hearing this. The Epilogue Anniversary has the persuasive performance power to change all my past sonic perception of the brand up till this point. Experience Rock concert of more than 100db and beyond without hearing any kind of distortion what so ever. It's a turning point for Goldmund.
Next, we talk about the Best Of 2014, Tweaks & Accessories.
Article by WL Low