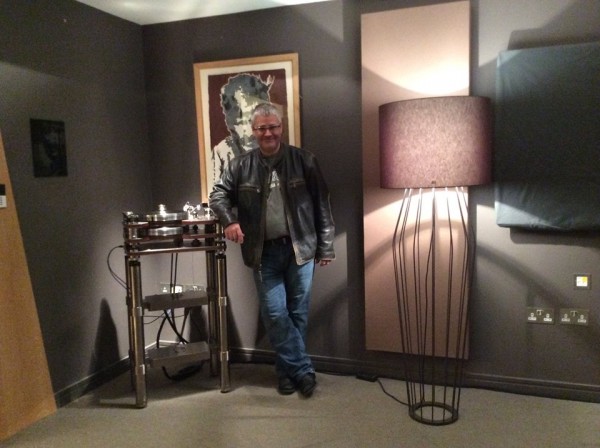 By Lam Seng Fatt
This morning Victor Pheh of hifi creations telephoned me and excitedly told me that Kronos designer Louis Desjardins will be flying in from Canada to attend the Kuala Lumpur International AV Show in conjunction with the debut of his turntables in Malaysia.
Louis will also be holding several sessions to talk about his design philosophy. All vinyl addicts are invited to attend his talks and feel free to ask him some questions as to why two platters are better than one.
Louis is the first principal confirmed to be attending the KLIAVS 2015. There will be more and AV2day will keep you informed.