Article by Dick Tan
Do different interconnects offer differing level of performance? Ask a hi-fi enthusiast and the answer would be a resounding yes – different interconnects and speaker cables do effect the overall sound quality of a hi-fi system. The difference could be anywhere between indifferent to significant. This in part explains the highly diversified nature of the cable and interconnects industry where enthusiasts are prepared to fork out thousands for a pair of cable/interconnect that they think is able to elevate the level of performance of their systems.
Although to a lesser degree, this plane of thought also exists with home theatre enthusiasts who will play top dollars for AV interconnects that work.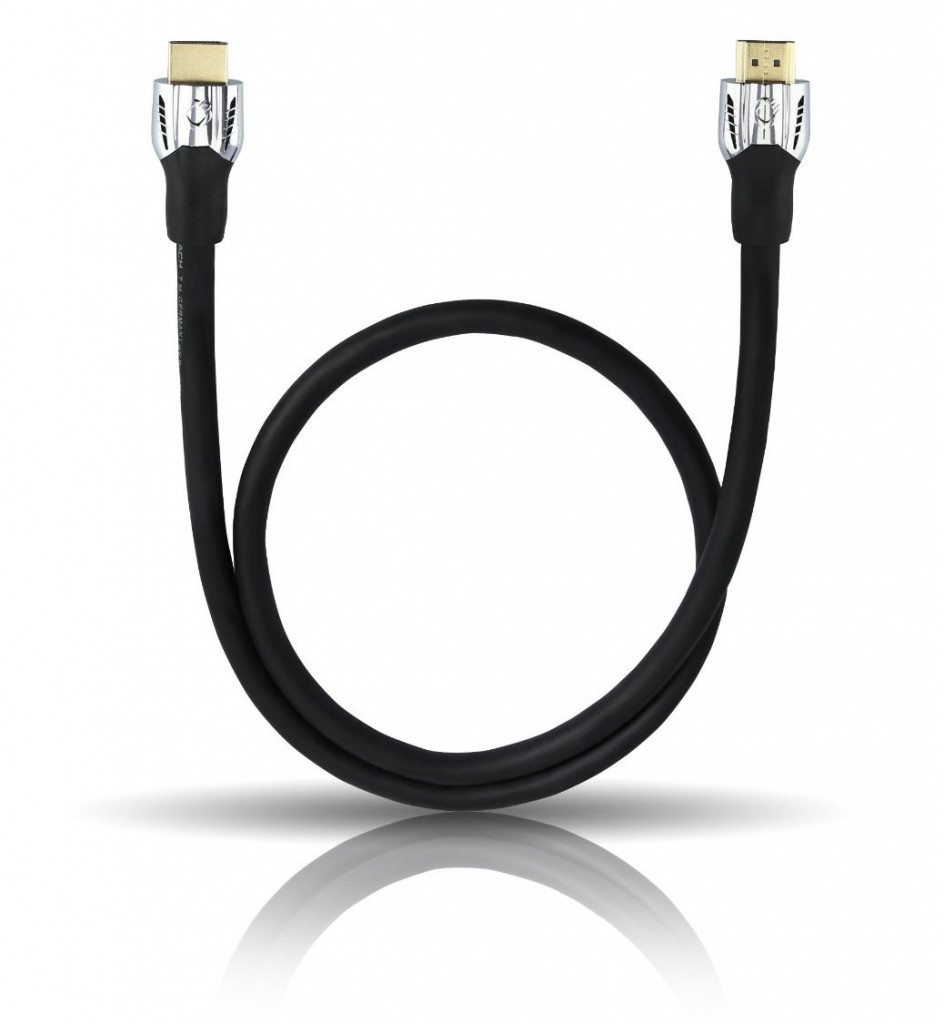 In steps Oehlbach, a renowned German manufacturer of cables and accessories that produces a wide range for both the hi-fi enthusiast as well as the home theatre buffs.
For the latter Oehlbach currently offers two high end range of HDMI interconnects, their flagship XXL Carb Connect Series and the slightly more affordable Matrix Evolution Series.
With the exception of a CEC 2.0 standard compatibility available only will the XXL Carb Connect Series both range share standard feature such as high speed capability with Ethernet, 24 Karat interconnects, Quadruple shielded signal strand, 4K video resolution support, 32 channel audio for Dolby Atmos compatibility, Audio Return Channel (ACC) capability and an ultra-wide bandwidth 18 Gbps/600 Mhz specification.
The XXL Carb Connect is available in both 1.2 metre and 1.7 metre length at RM713.00 and RM930.00 respectively while the Matrix Evolution goes for RM432.00 for the 1.2 metre version and RM576.00 for the 1.7 metre unit.
For further information contact:
David Low: 012 2499823
Article by Dick Tan