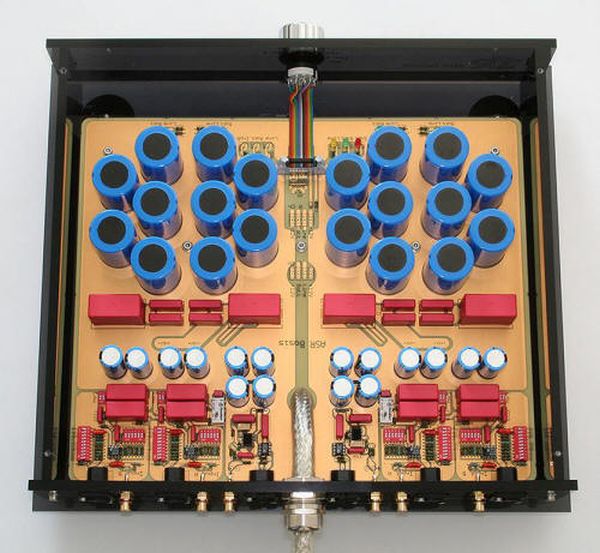 By Lam Seng Fatt
Vinyl addicts will have lots of treats in store for them at this year's Kuala Lumpur International AV Show that takes place next month.
hifi creations is debuting not only the mighty Kronos twin-platter turntables, but also the ASR Basis Exclusive MM/MC phono preamp with battery power.
ASR products are designed by German audiophile Friedrich Schäfer who is the 'S' in ASR.
The ASR Basis Exclusive phono preamp has one stereo input featuring single-ended RCA and balanced XLR inputs. There are two outputs – an RCA and an XLR output. There is a 'bigger brother' which features two stereo inputs – two RCA and two XLR inputs while the number of outputs remains the same.
The phono preamp comes in two boxes – one battery power supply and the phono preamp unit itself.
Since it is German made, you can rest assured that the product is of top quality in terms of design, manufacturing and finishing.
The ASR Basis Exclusive phono preamp costs US$11,000 and Victor Pheh of hifi creations has not worked out the price in Malaysian ringgit yet.