Article by WL Low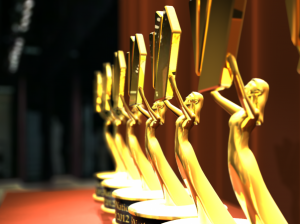 AV2Day.com will be judging on room demo set ups officially and will be presenting certificates for Best Sound & Best Picture Category Awards at a later date after KLIAVS 2015.
This is to encourage dealers and exhibitors to be more commited in setting up their demo rooms, no matter what price range their hifi or AV gear cost.
Judging panel includes Lam Seng Fatt, WL Low & TE Tan.
All judges decision will be final and no further corespondence will be entertained. Judging criteria will take in to account for sound and picture quality, judges taste & personal preferences. Biases & prejudice will always be present, and that's why we opted to have a panel of judges rather than a single person, so as to represnt more varieties in opinion and selection process.
Now, for the dealers and exhibitors, Ready, On Your Marks, GO!
Article by WL Low