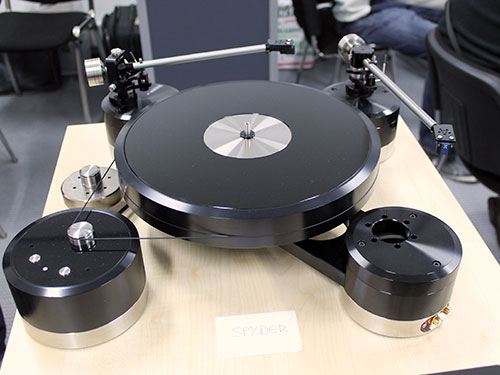 Surely this is a good year for vinyl addicts – one more high-end and highly-praised turntable will be on demo at the Kuala Lumpur International AV Show this weekend.
Audio Note Malaysia will be setting up a system comprising the Brinkmann Spyder turntable, Avantgarde FINO & Model 1 pre and powerl amps. The Brinkmann is a radical design which has been critically praised, so Room 7006 should be where viny addicts should head to.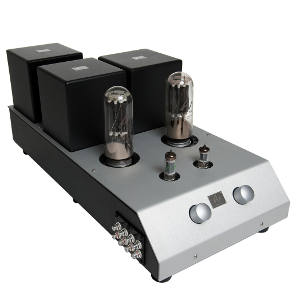 At Room 8008, there will be an all-Audio Note system comprising the Audio Note Tomei 211 tube amp, DAC5 special & AN-E/SPx HE speakers. I have a liking for all-Audio Note systems and this should not be an exception.