Article by WL Low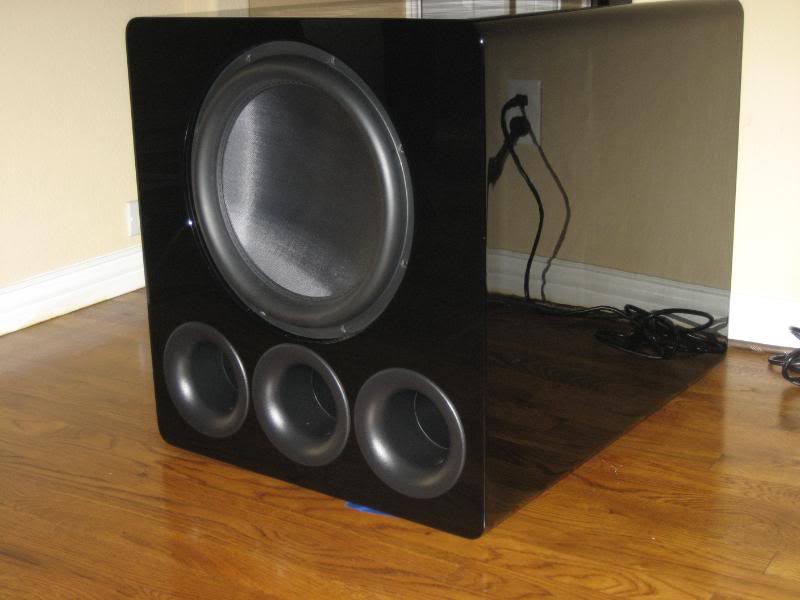 The 7th floor of this years KLIAV show will be the meanest & loudest section of the show, what with Maxx Audio & Visual to show case a fully SVS Prime-d speaker system with dual SVS Ultra 13 subs in Dolby Atmos surround set up!
Originally, Max Loh only wanted to do a simple Dolby Atmos set up. Maxx tells me this last minute change of heart is due to the fact that he knows Audio Art and HiFi-Creations will be his neighbours and these guys are known for their bass "whackers!"
To add further assault, the OCEAN Five Audio Room is bound to join in the fun, with their high end line array speaker demo with 4 x 13 inch subs in tow!
Looks like the 7th floor will be "The Rumble In The KLIAV Brronx" after all!
Article by WL Low