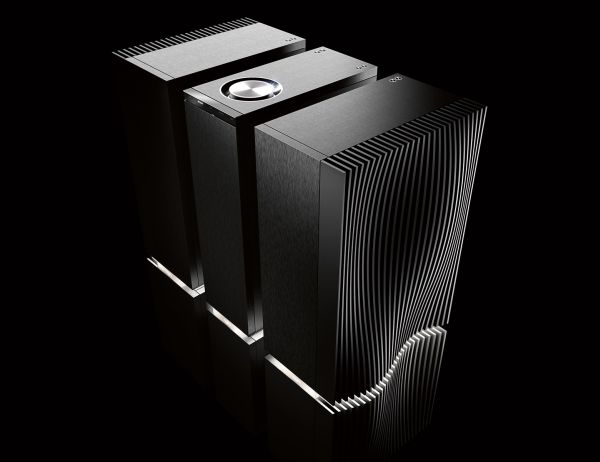 By Lam Seng Fatt
As usual, CMY Audio & Visual will be one of the largest exhibitors at next month's KL International AV Show.
CMY has booked five rooms and each of them will be filled with great-sounding systems set up by its group of capable staff.
Audiophiles, please do not miss these CMY rooms:
Starhill 3A:
– Naim Statement flagship Pre & Power
– Naim NDS audio streamer and NAPS555 Power supply
– Naim Super lumina reference interconnects & speaker cables
– Dynaudio Evidence Temptation speakers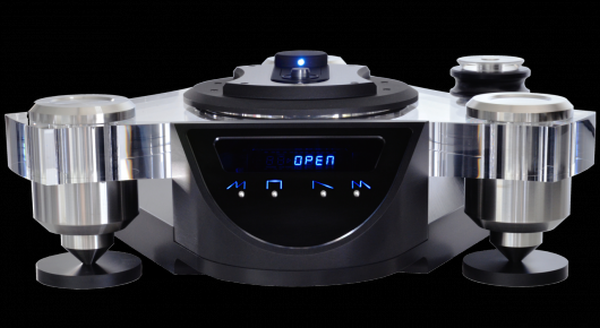 Room 7018
– Karan Acoustic Reference Pre-Amp
– Karan Acoustic KA-S600 power amp
– Metronome Calypso CD Transport
– Metronome C-8 DAC
– ASI Tango Speakers
Room 7016
– ProAc Response Series Speakers
– Primare CD, DAC, Pre & Power amps
– REL 212E flagship subwoofer
Room 7014
– Dynaudio Confidence C2 Platinum
– Jeff Rowland Pre + mono bloc
– Metronome CD Player
– Clearaudio turntable
– Karan Acoustic Reference Phono
– Shunyata power management
Room 7012
– Mission Speakers
– Audiolab CD, Pre & Mono bloc
– Entreq ground box
Based on past experience, I am certain of at least two things – Room 7012 will have the best affordable system while Room 7014 will attract the vinyl addicts. I, of course, will spend much time at CMY's rooms.