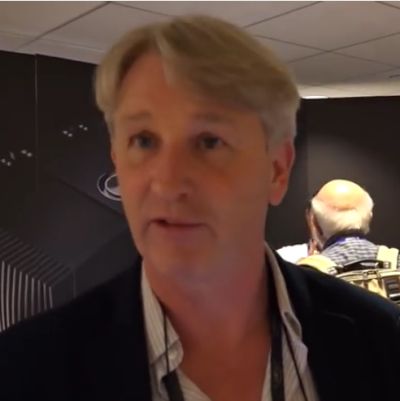 Looks like CMY will have a full programme for audiophiles at next month's Kuala Lumpur International AV Show.
Several of its principals will be in town including Franck Tchang, who should be made an honorary guest of the show by now due to the number of times he has been a guest star of the KLIAVS.
Franck Tchang will be giving a talk on his ASI Resonators and speakers.
Frankie Fang from Entreq Asia will give a talk on the Entreq Ground Box.
At Starhill 3A, Doug Graham will tell us more about the Naim Statement, Naim NDS and Naim Muso.
At Mayang 4, Darrell Huggins will demo the QED AIRLOC termination while Simon Hung will talk on the MS HD Power conditioner.
Simon Hung will also give a talk in Cantonese on the Cryoed 78k.