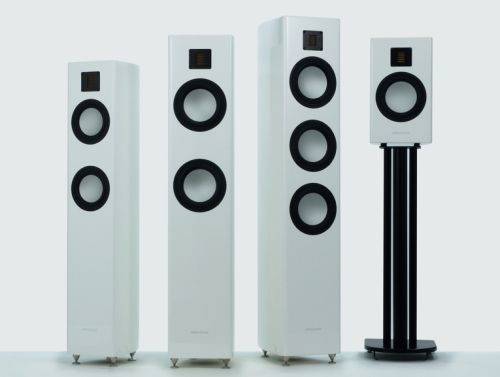 Heard of Gauder Akustik speakers? Chances are you have not (just like I have not).
But when I checked its website, I found out that it was the resurrection of a well-known German brand – Isophon.
I first heard Isophon speakers back in the late 1970s and I recall its tweeter had the sweetest sound. I last heard Isophon speakers at the AV show some years back.
Well, the Isophon speakers are back – as Gauder Akustik and they are brought to Malaysia by Alex Lim of Creative AV Sdn Bhd.
The Gauder Akustik speakers will be on demo at the Kuala Lumpur International AV Show this weekend and they will be driven by the SPEC amp. The SPEC RSA-M3EX & RSP-901EX will be used by Alex Lim in his demo set.
SPEC is another brand that is not familiar to Malaysians. I have only found out that it is a Japanese brand.