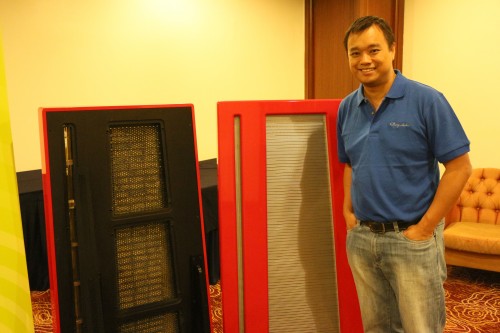 By Lam Seng Fatt
The great surprise of this year's KLIAVS was that I found out that Apogee lives on – in the form of Clarisys speakers.
Apogee, the full-ribbon speaker, won a legion of fans even though it was difficult to drive. The sound quality, the fans maintain, was so transparent that other panel speakers like the Quads, the Maggies, the Martin Logans could only strive to be second best. However, the company folded up in 1999 even though some fans have kept its legacy alive by offering rebuilds, repairs and now some new units.
In Singapore, Kurt Wee was also an Apogee fan and some years ago, he decided to re-engineer the full-range ribbon speakers. He took his pair of Apogee speakers apart and tried to look for its weaknesses and strived to correct them.
The result is the Clarisys speakers. Kapton is used as backing for durability and he reinforced the frame. He also made the stands sturdy and strong and improved the crossover design. The crossover is now housed in an outboard box.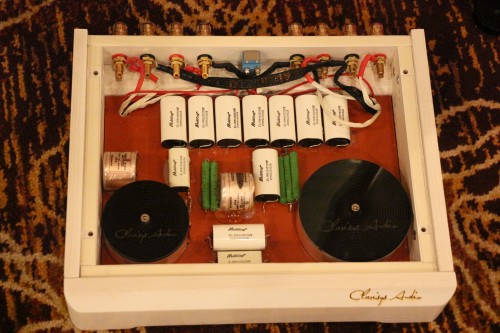 "We source the materials from other countries. Everything except the legs are made in-house," he said.
At the show, he drove the Clarisys full-ribbon speakers with Jeff Rowland pre and power amps. The power amp was a Class D 250-watter.
Kurt is aware that the Apogees were hard to drive. "So far, I have used a 100-watter amp to drive the Clarisys with no issues. I have yet to try it with a 50-watter," he said.
The sound quality amazed many audiophiles with its transparency and large sound-stage. Its tight and fast bass was also a surprise as full-ribbon speakers are not known to have good bass response.
Kurt said he is looking around for someone to distribute his speakers in Malaysia.