Article by WL Low
Folks, it's D-Day!!!
Head over to the Kuala Lumpur JW Marriott this weekend, starting today, for some of the latest if not greatest Hi-Fi and AV gear has to offer. Don't forget to meet and say "hello ' the AV2Day.com team at the 4th floor. See ya!
Here are some pictures offering a sneek peek of the show as of 8pm, Thursday night!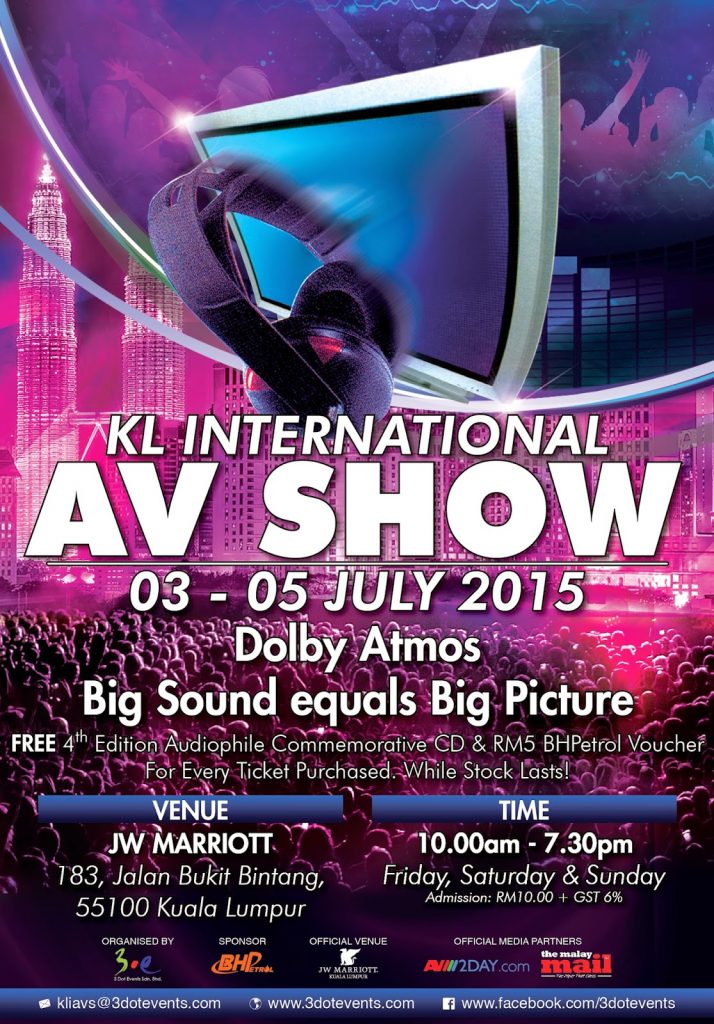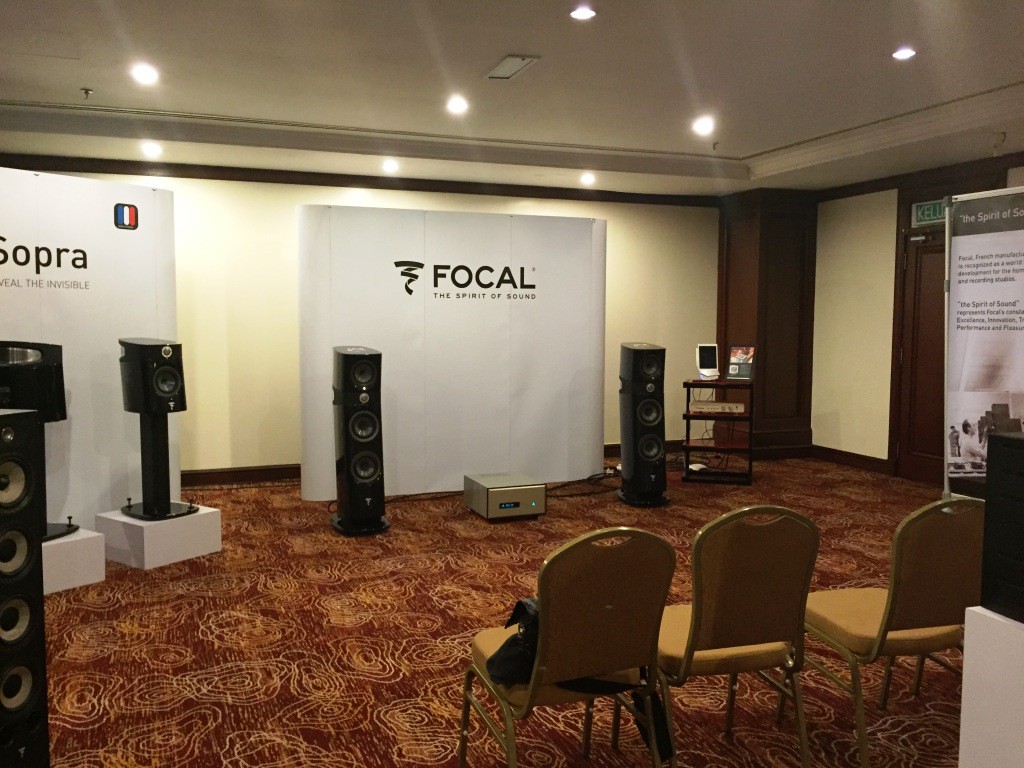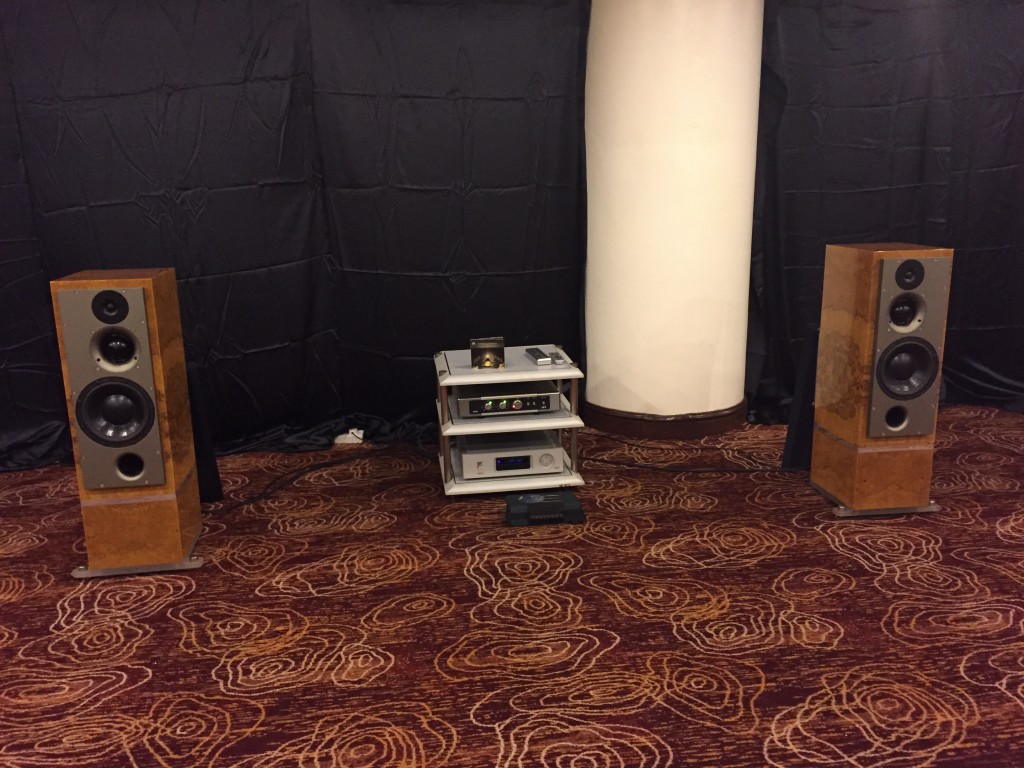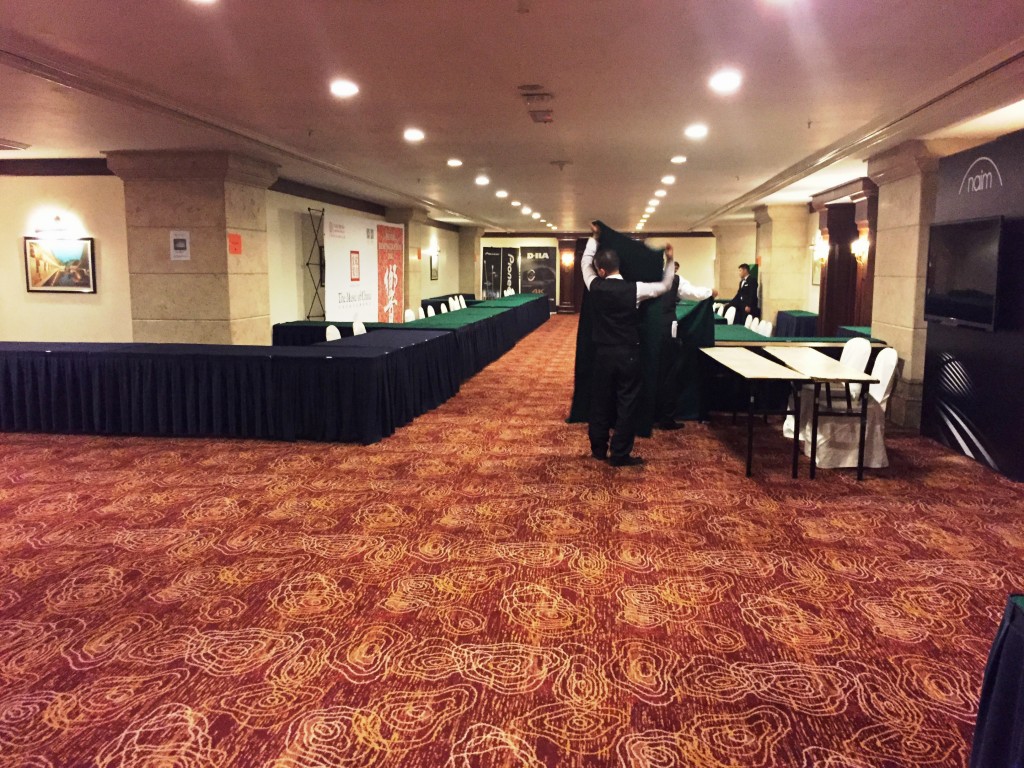 Article by WL Low