A new concept store has opened its doors to Malaysian hi-fi folks, specifically those who love vinyl, tubes & horns! O'Lagenda, Our Stance Kafe is the brainchild of Thomas Lim, a former Malaysian super hi-end club member back in the 1980-90s. He left the scene for another one of his love, coffee (the 3-in-1 kind to be exact!) You see, Thomas has since spent the last 2 decades peddling 3-in-1 coffee mix in China. He was so successful that he is called "3-in-1 cafe king" in China.
Like all good Malaysians who made it big elsewhere, one day the urge to return home will always be on their minds. It seems Thomas' time to come home and his new cafe & hi-fi hybrid retail concept has come to fruitation with the official opening of O'Lagenda Our Stance Kafe, where he combines his 2 loves in 1 place. The store is located at No.15, Jalan Seri Permaisuri 9, Bandar Seri Permaisuri, 56000 Kuala Lumpur. I know many of you readers will be asking "where the hell is that?" Just call Thomas or Ah Hee at 016-9683383 for instructions if you have trouble finding the place. So if coffee, vinyl, tubes & horn speakers are your curiosities, then do drop by for a new hifi retail experience!
Here are some photos of the launch event!
The place: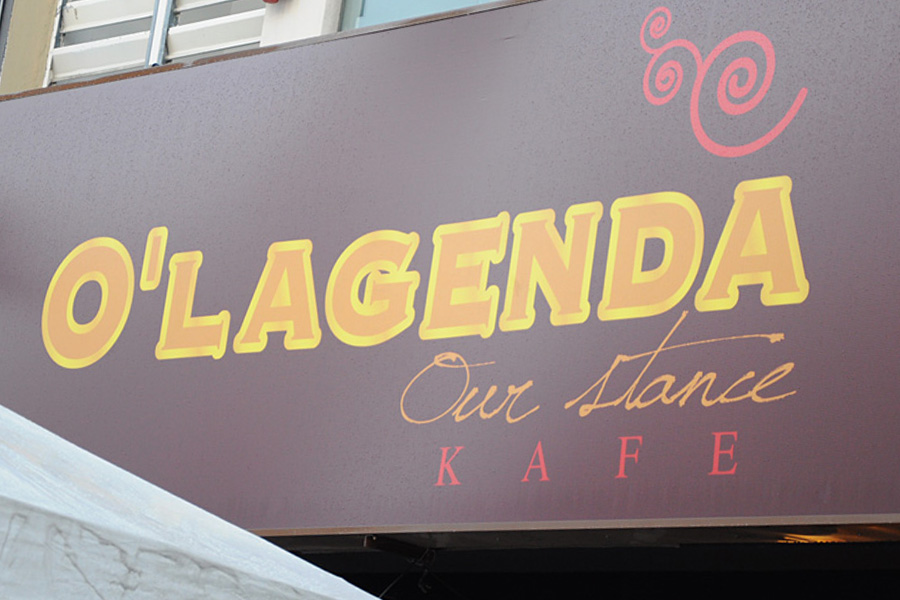 The sign that says you've arrived at a special place!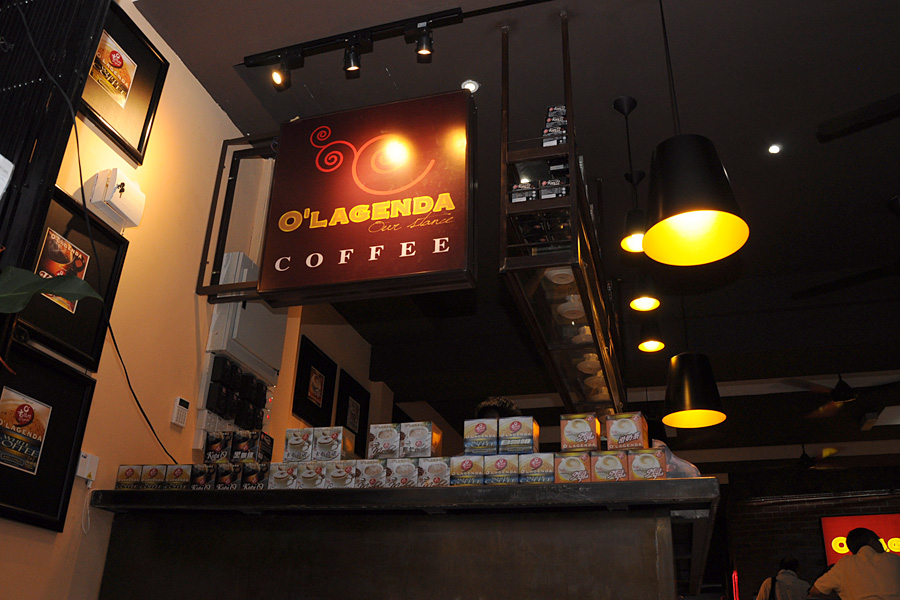 The coffee counter that greets every visitor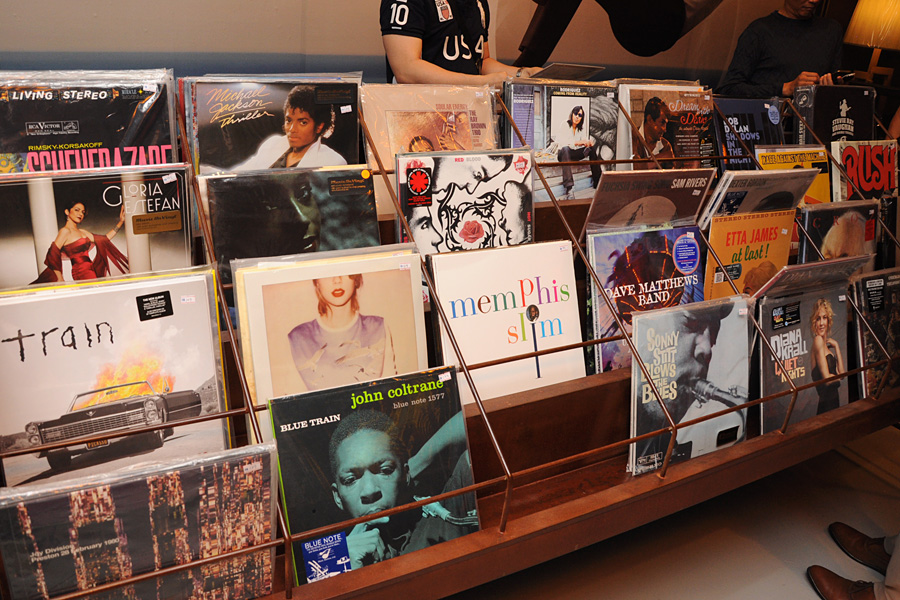 LPs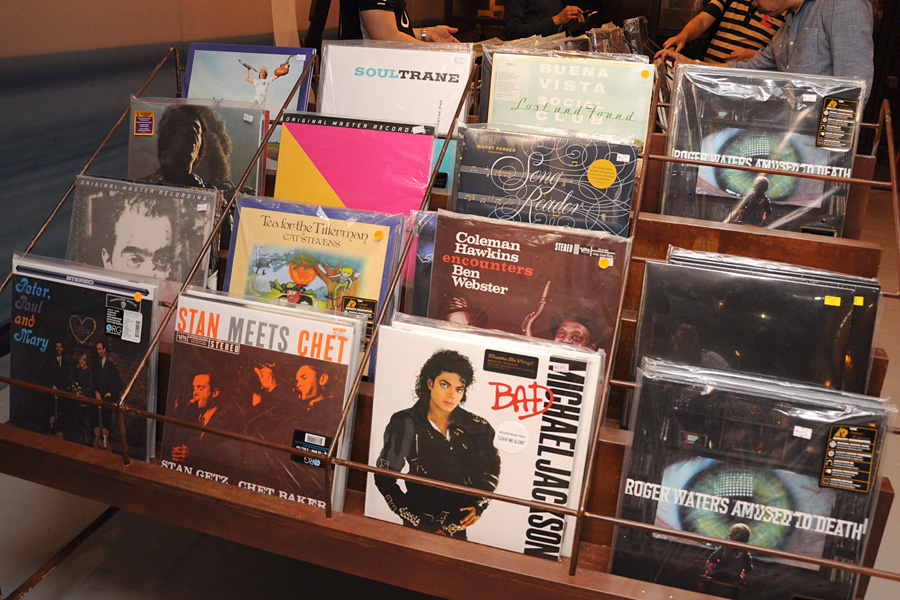 More LPs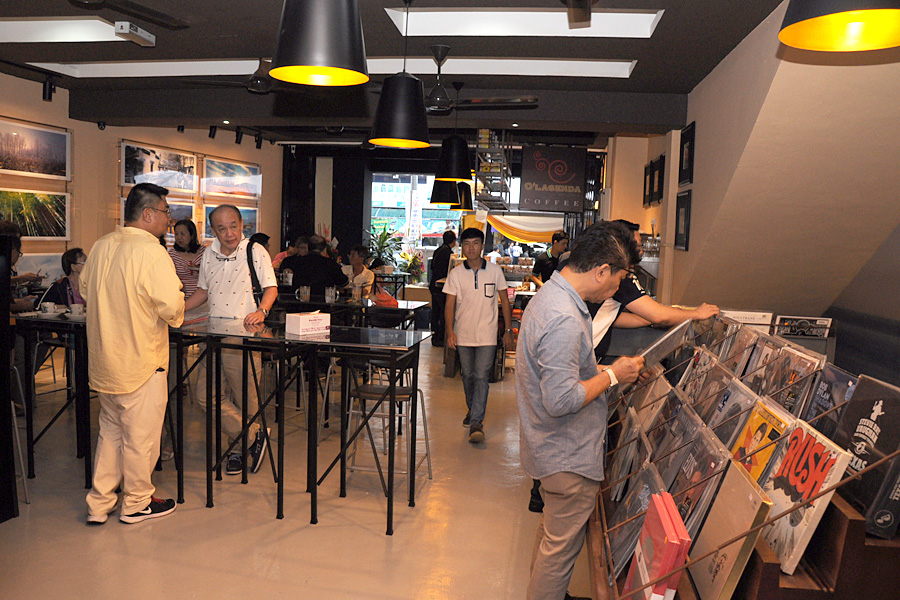 The browsing gallery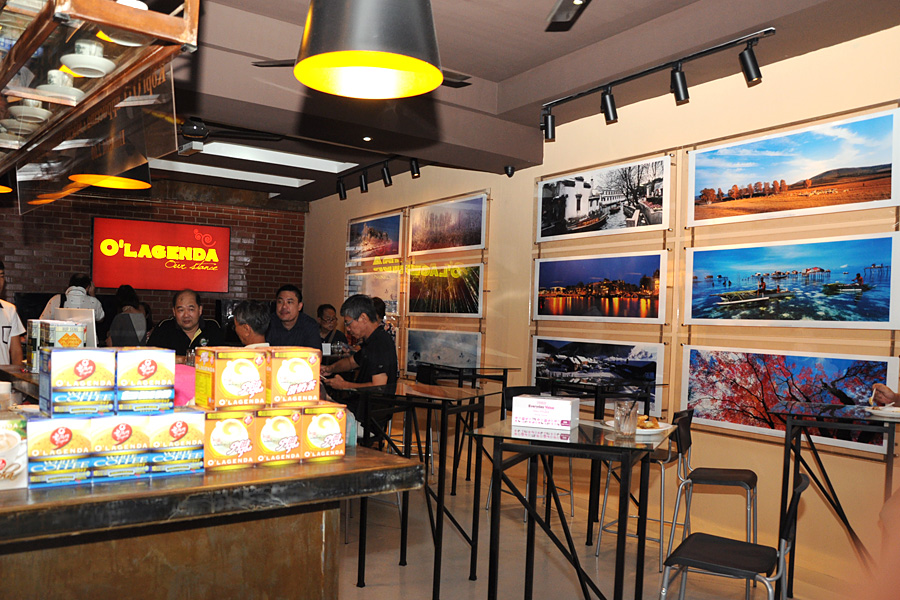 Coffee, art & music for total relaxation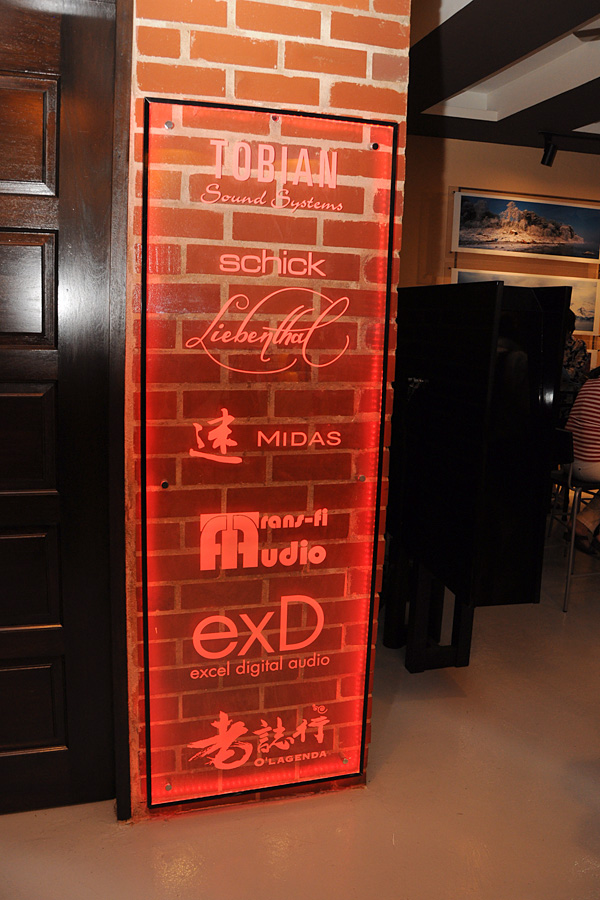 Entrance to the sound den!
The people: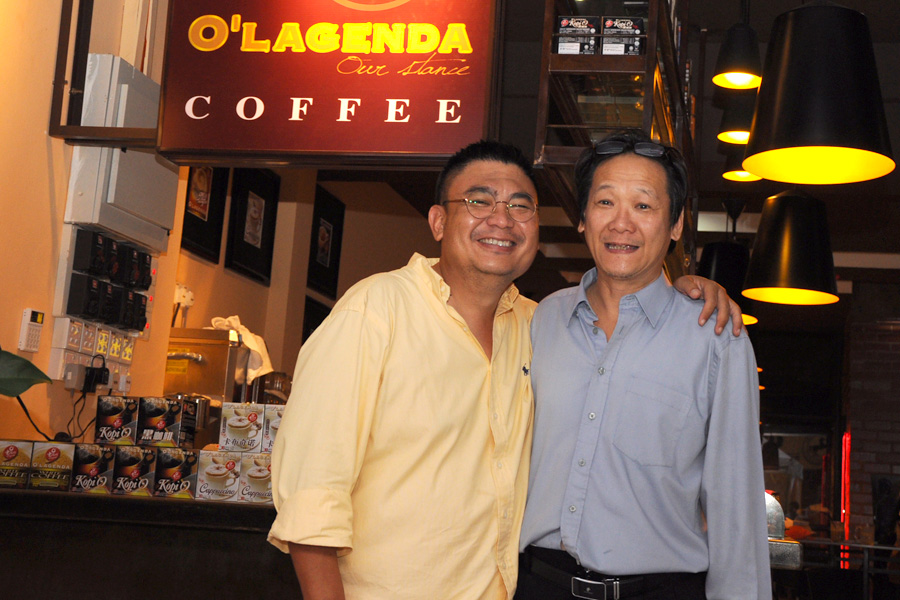 Thomas Lim (left) with Puchong "Maxx" Wong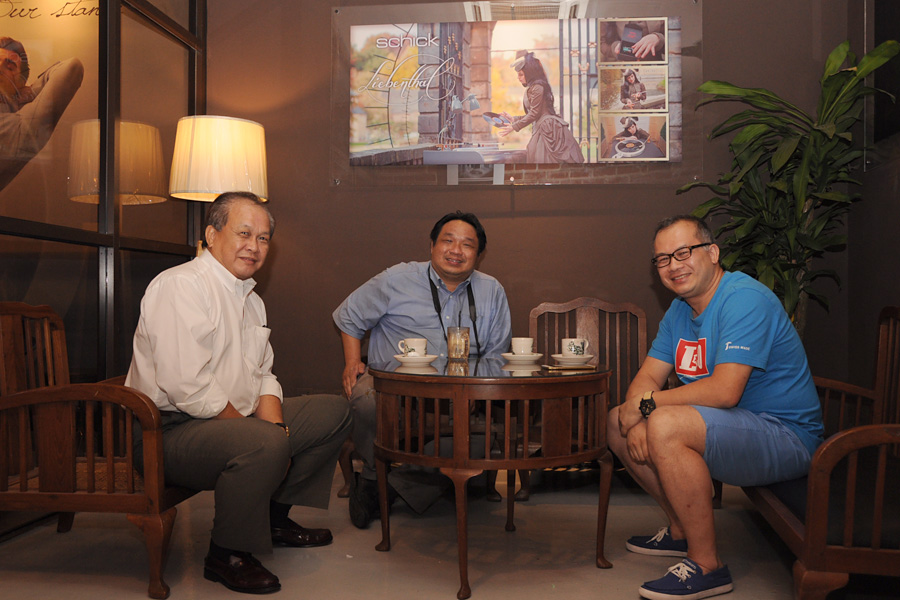 The KLIAV head honcho, Dick Tan (left), WL Low (a.k.a. Big E) and David Wong from Hong Kong. David is world famous in his quest for classic Lenco turntable restoration. He has so…. many Lencos in his collection that he has lost count!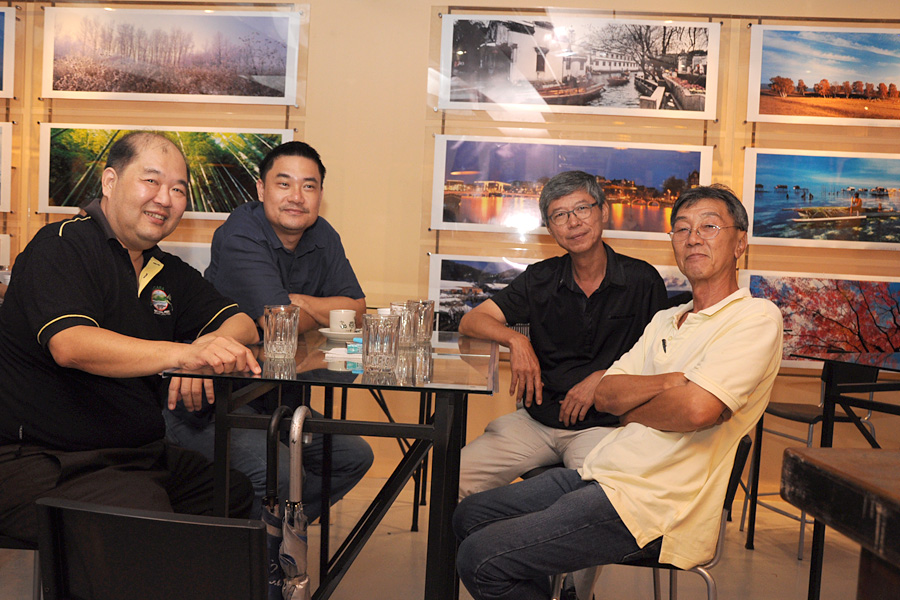 Familiar faces in the high end circle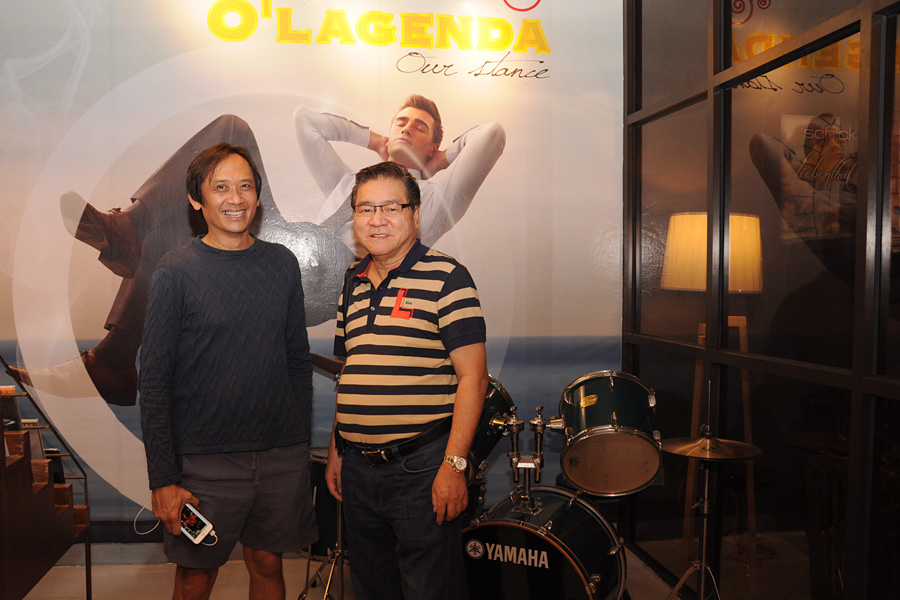 More familiar faces, more super high end!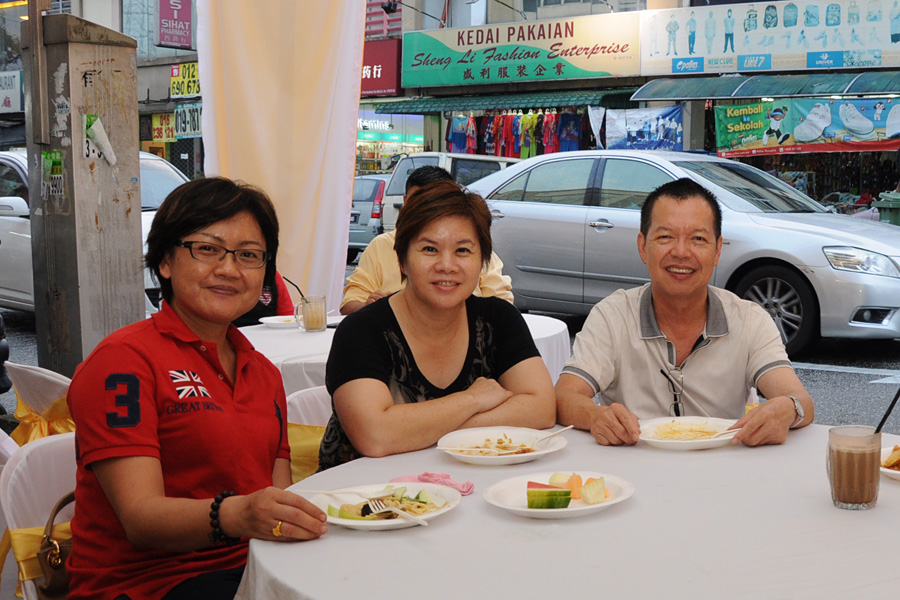 Some even brought their ladies to the shop, "err…… it's only coffee my dear"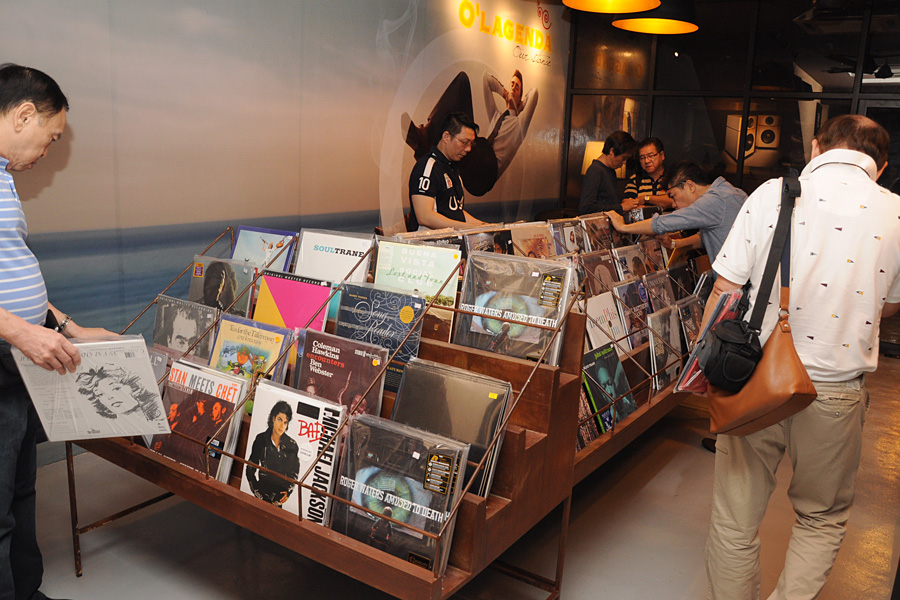 More LP browsing action
The equipment: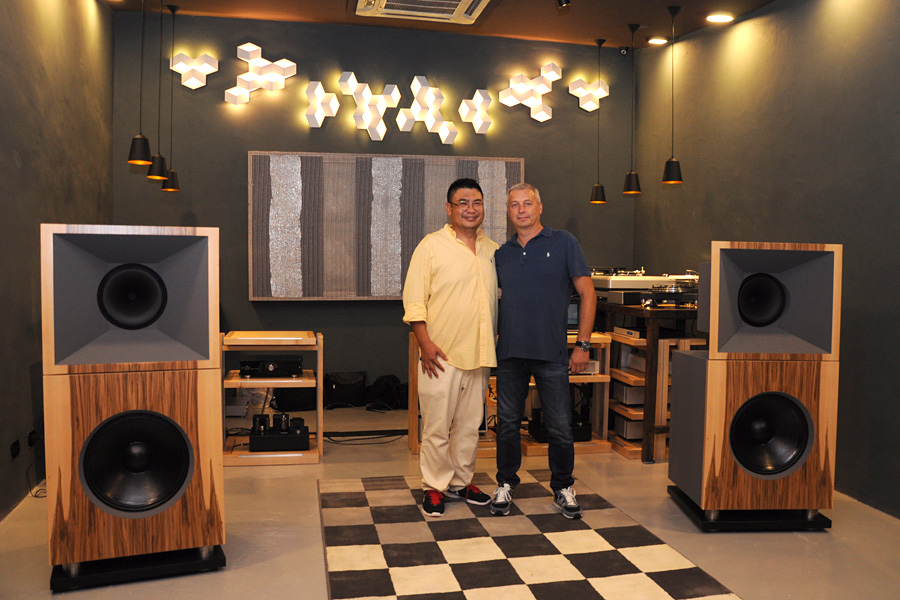 Thomas, seen here with Gunther from Switzerland, who is the brand owner and designer of Tobian tube amplifiers & horn loudspeakers, such as this pair seen here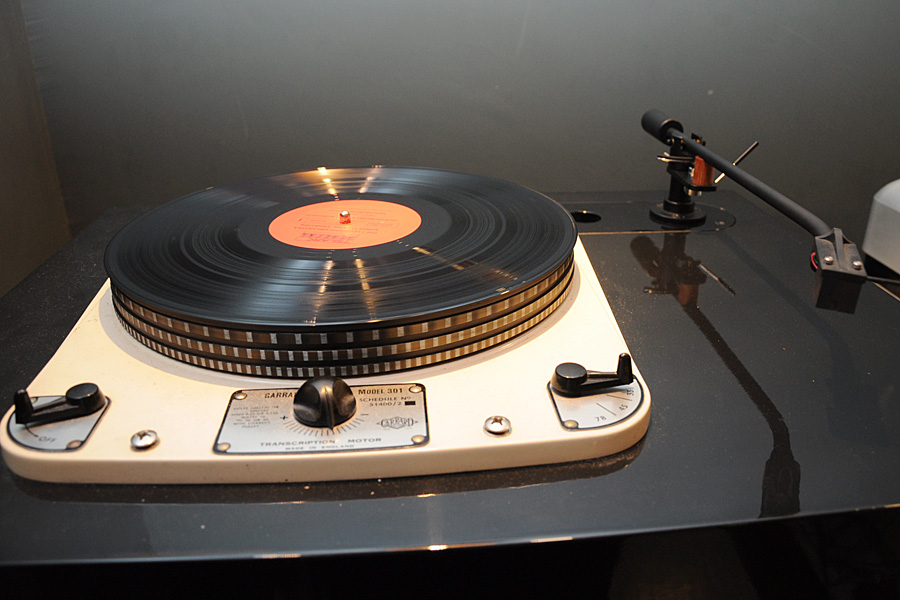 Seen here is a classic Garrard 301 turntable restored by Thomas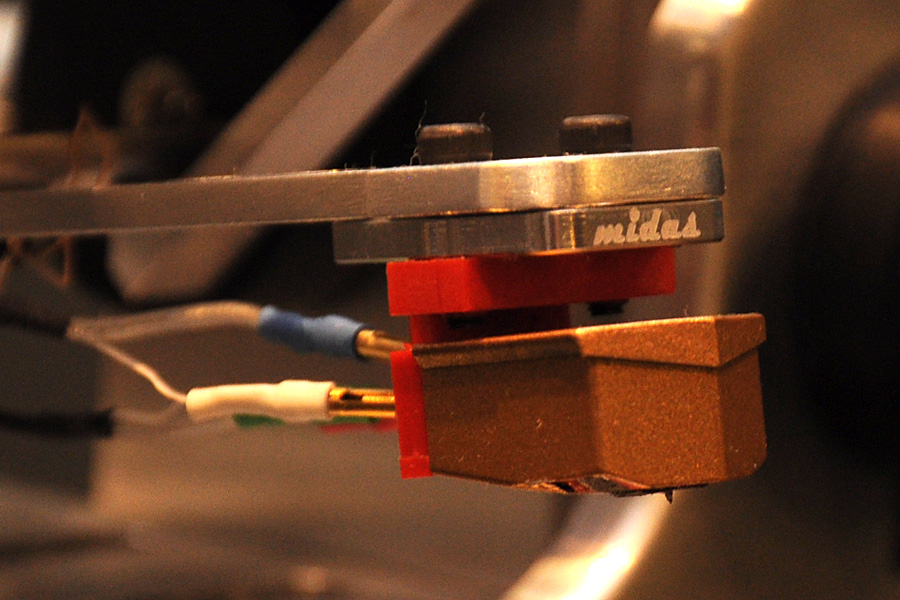 A Midas wood bodied cartridge seen up close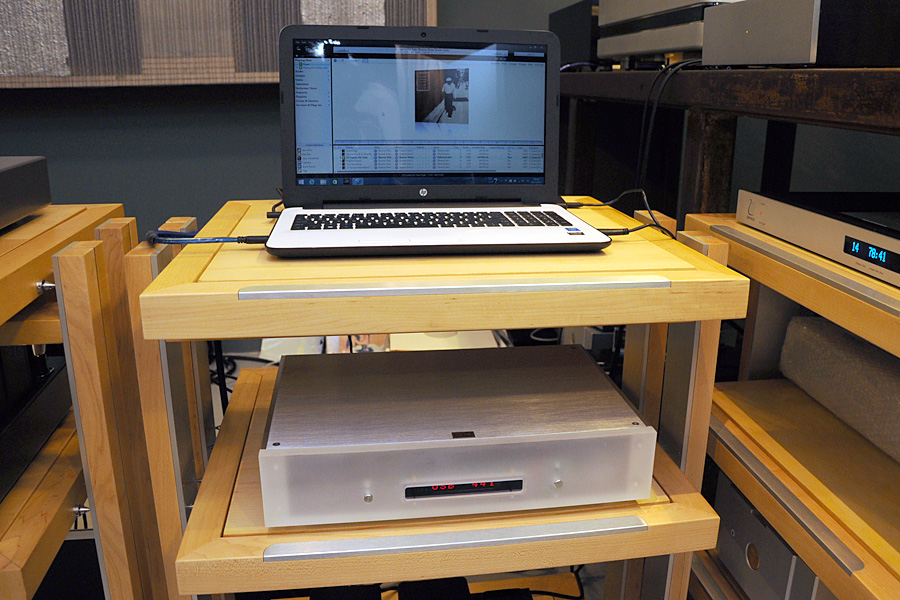 Not all in vinyl only, as computer audio is also demo-ed here, by exD DAC, made in Hong Kong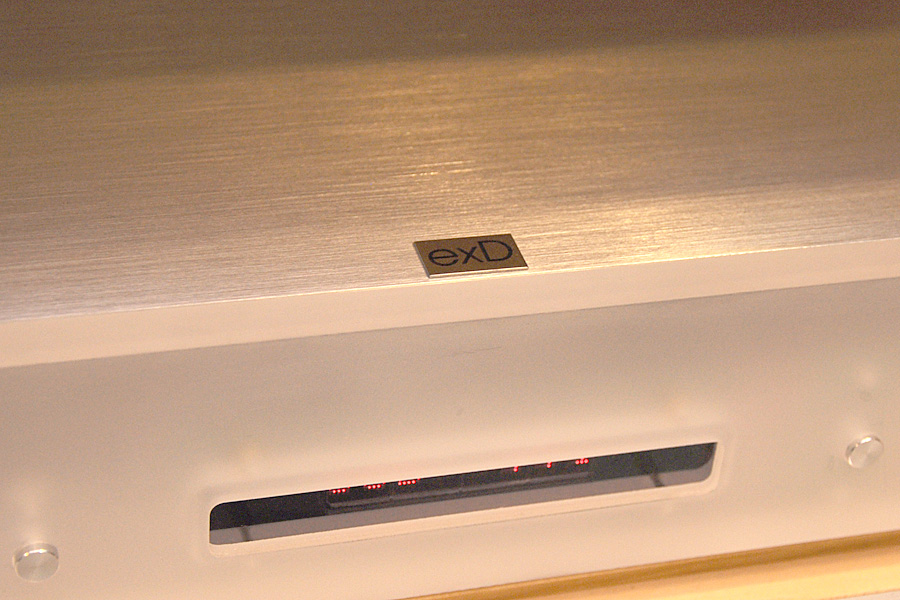 I've been promised a unit for a full review on these pages, so stay tuned! This exD DAC features up to 32/384 PCM, DSD 64 & 128 processing capabilities, and tube output stage featuring the sweet sounding 6922 tubes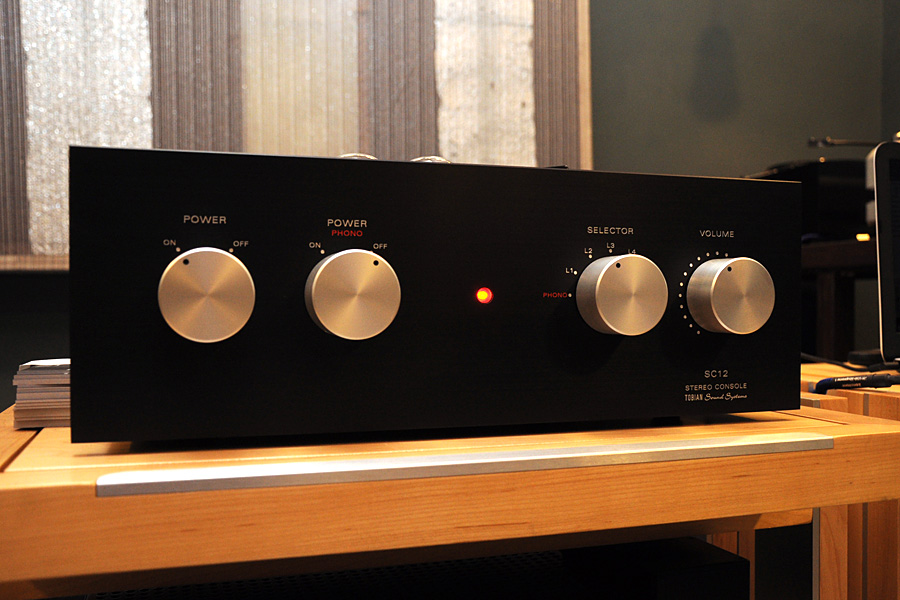 Tobian tube pre-amp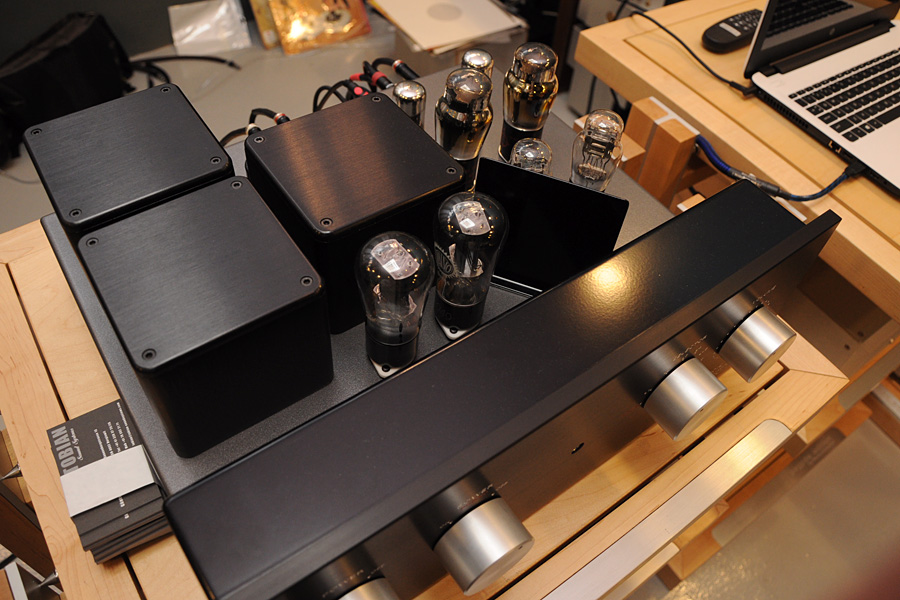 The view from the top reveals it's tube composition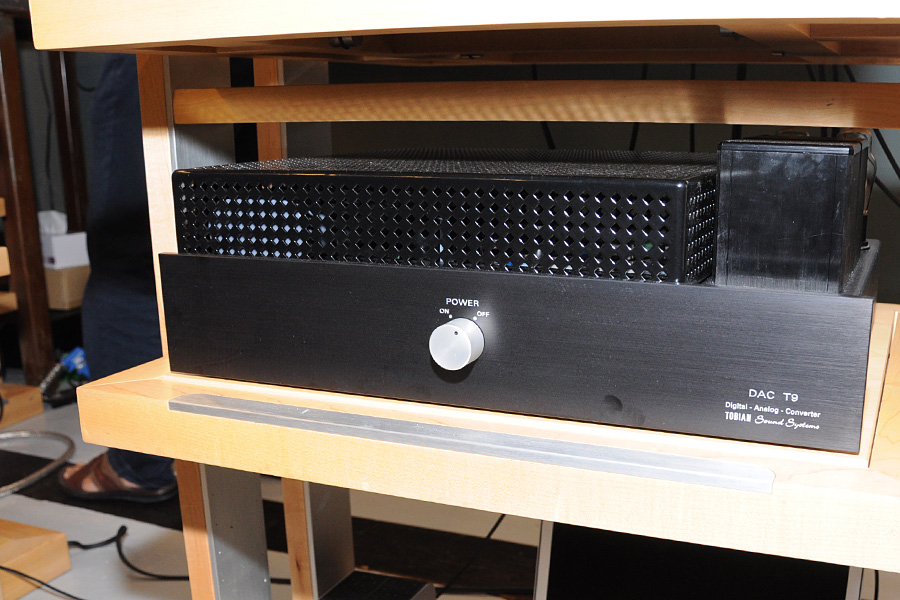 Tobian Tube DAC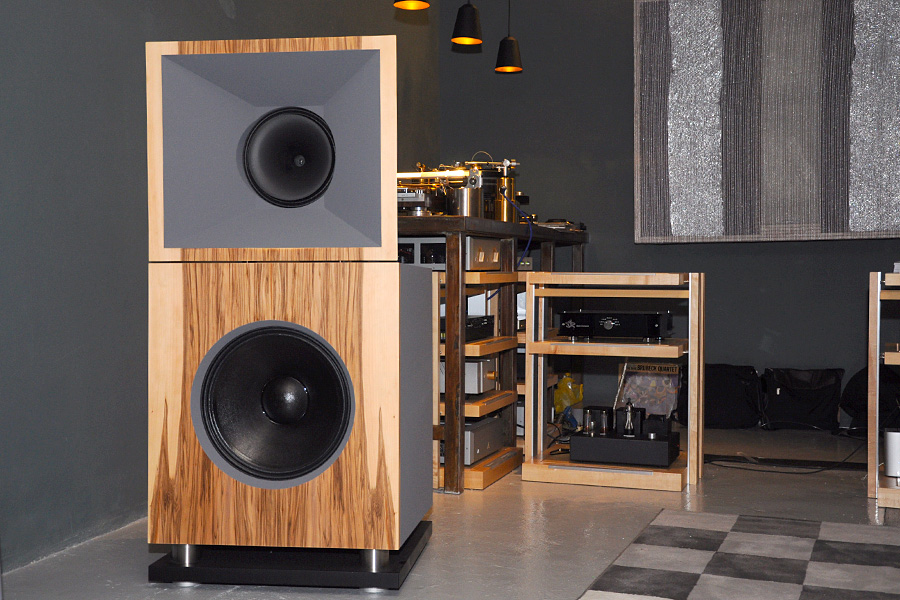 Tobian horn speaker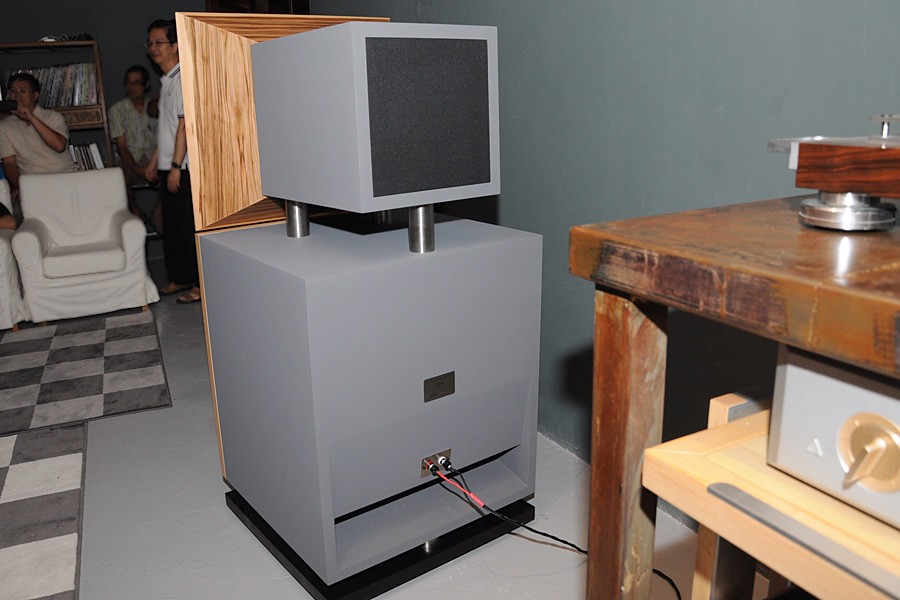 The back view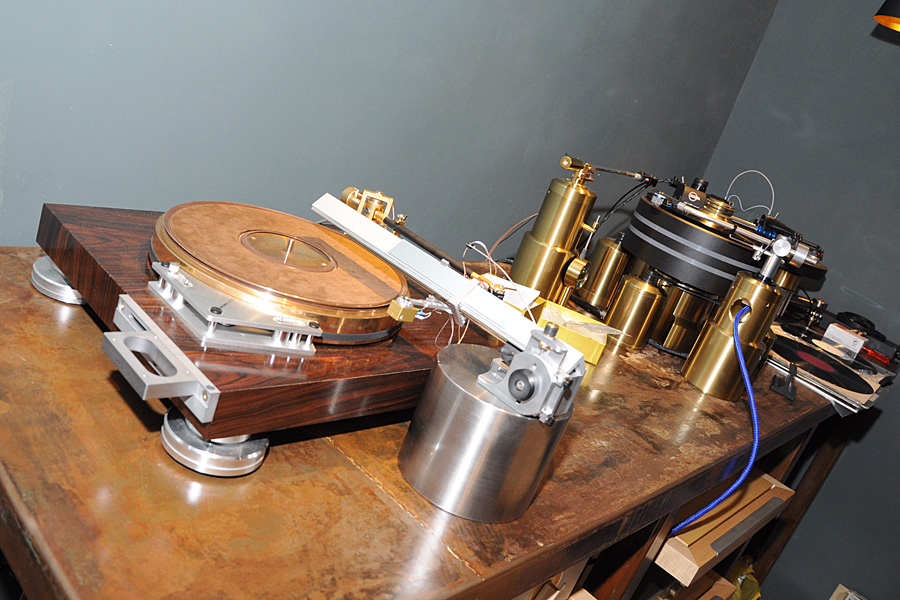 More turntable varieties on display and are part of Thomas's collection
The demo: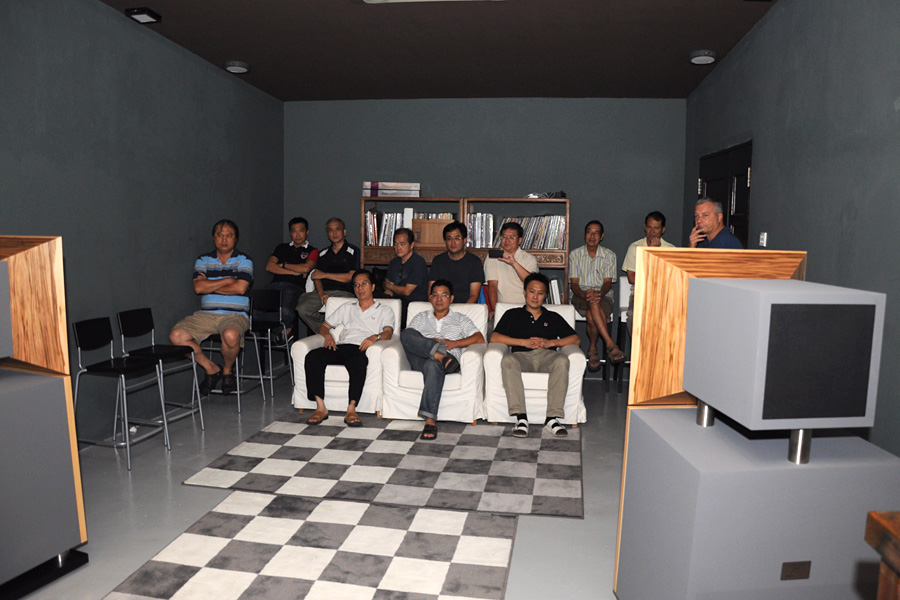 Gunther seen here conducting a sucessful music demo with Tobian hifi