Artistic License
By Venoth Nair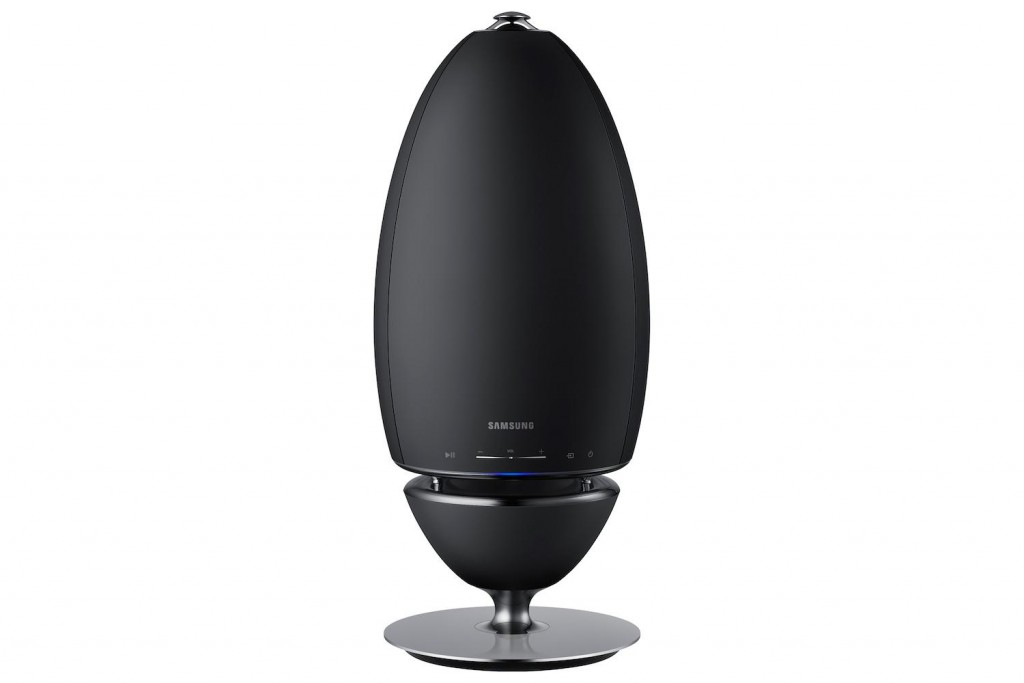 It's not uncommon for people to store their entire music library onto their smart or portable device. The flexibility and mobility realized by this technology is changing the way that most people experience their music. The major limitation to this format of media however is that audio output is usually restricted to headphones as it maintains freedom in movement. To keep with the tune of freedom in movement, the wireless speaker was born. These amplified complete solutions use Bluetooth or Wi-fi connectivity to stream music off your device and output it directly, giving you absolute freedom.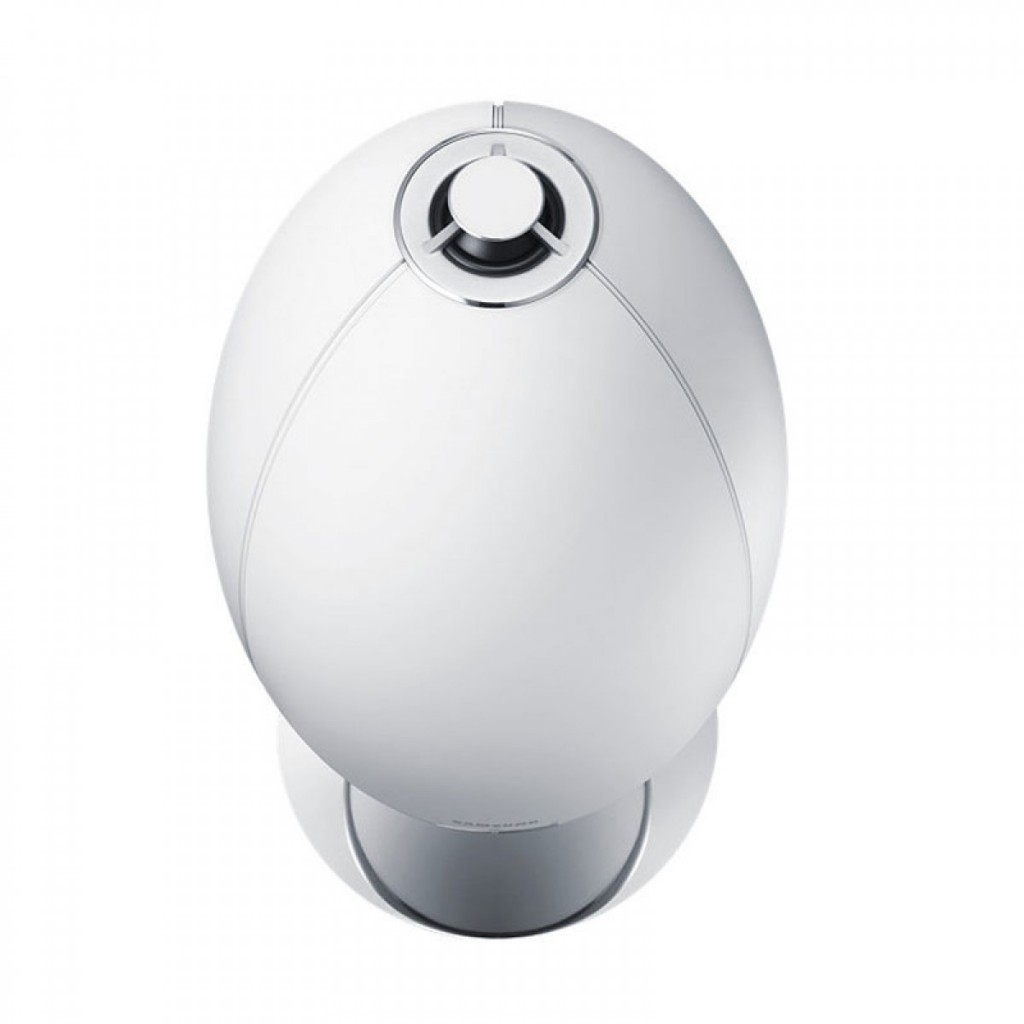 Samsung joins this audio rebellion with the new R7 wireless music system, a complete speaker system with 360 degree sound field. The R7 is able to achieve this sound field due to its revolutionary Ring Radiator Technology which diffuses sound through two acoustic lenses which spread the sound out evenly in all directions, giving you the freedom to enjoy great sound regardless of your position.
This amazing design also attributes to its very abstract body shell which is somewhat egg shaped and sits pretty on a chromed circular base. Touch sensitive controls are found under a pulsing light just above the opening in the middle, keeping the overall surface clean and smooth. This speaker will look great in any modern décor and is sure to attract many a conversation.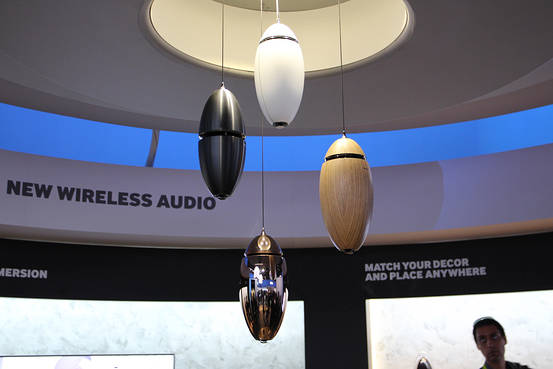 Fire up the R7 and you're delightfully greeted by a soothing rich performance that is far superior to what its size suggests. The speaker also comes with a convenient app that can be used on all major devices simplifying the experience further and allowing multiroom capabilities if you have a few R7's around your living space. Additionally, if you have a Samsung TV with Bluetooth you could connect them together using the Samsung TV SoundConnect feature, allowing the R7 to augment your TV sound.
Flexibility and features abound, the R7 rewrites the rules on how a speaker should look and perform. If you're an audio enthusiast with all your music on a portable device and looking to enjoy it without sacrificing the appearance of your home, then give this speaker an audition. You will be pleasantly surprised. The Samsung R7 is priced at RM 2299 and can be found at most electronic retail outlets.
For further details contact:
Samsung Malaysia Electronics Sdn Bhd.
Tel: 03 21650000
Article by Venoth Nair