Brighter and Clearer
Article by Dick Tan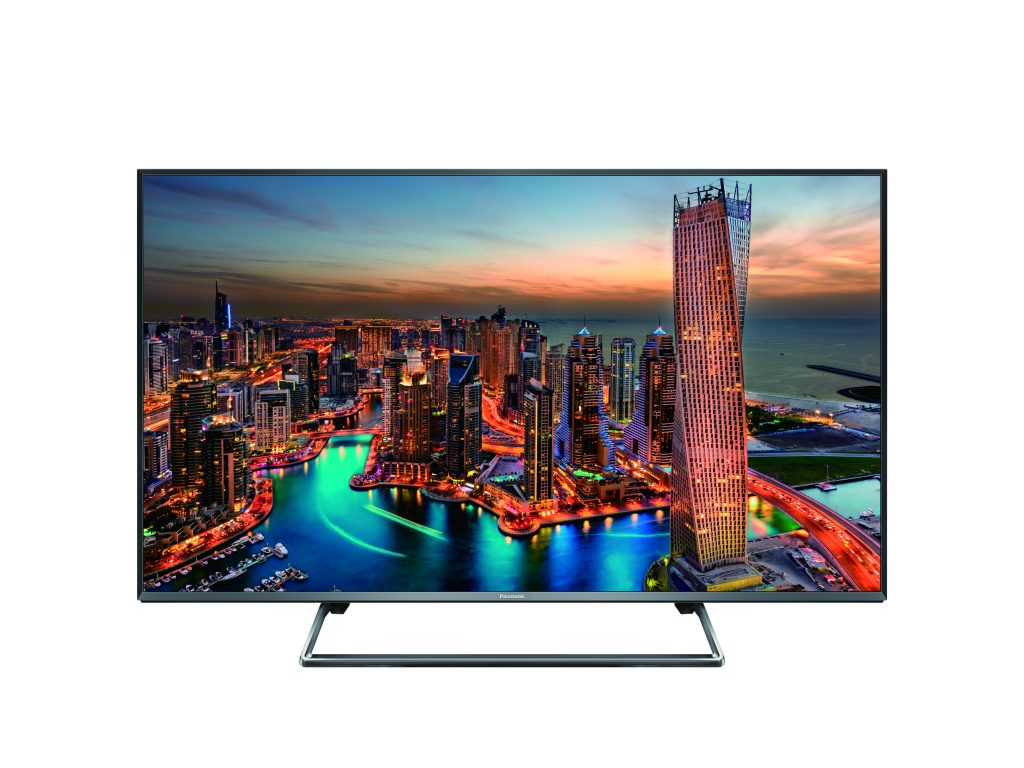 Panasonic's latest range of 4K UHDTVs, the CX700 Series is poised to take 4K viewing to a new, higher level of visual performance that will include a significantly greater level of brightness, contrast ratio as well as a wider colour gamut.
The CX700 UHDTV Series consist of the 60″ TH-60CX700K (RM8, 499), 55″ TH-55CX700K (RM6, 999) and the 49″ TH-49CX700K (RM5, 999).  Although not confirmed at the time of writing a 65″ model is also said to be available.
Key features of the CX700 Series is Panasonic's Hexa Chroma Drive LCD panel, a Panasonic proprietary panel technology that is able to produce an extremely wide 4K colour gamut to achieve a visually stunning image with a greatly improved sense of depth.
According to Panasonic its latest range of 4K TVs, including the CX700 Series are said to be at least 35% brighter and engineered to maximise  visual performance from the myriad of soon to be available 4K programmes which includes the much awaited 4K Blu-ray format as well as broadcast and web streams.  To achieve near perfect display of 4K media the CX700 Series comes with 3 HDMI 2.0 inputs that are HDCP 2.2 compatible.
In addition to optimising true 4K visual performance, the CX700 Series is also designed to maximise performance from full HD1080p as well as standard definition sources via its 4K Fine Remaster video processing engine.
Other key feature include a Smart  engine powered by Firefox OS, local dimming capability for the LEDs to achieve better black and contrast levels.
The CX700 Series are also 3D compatible and comes with a superwide viewing IPS LCD panel.
For further details contact:
Panasonic Malaysia Sdn Bhd.
Tel:  03- 7957 6622
Article by Dick Tan