Affordable HD
Article by Dick Tan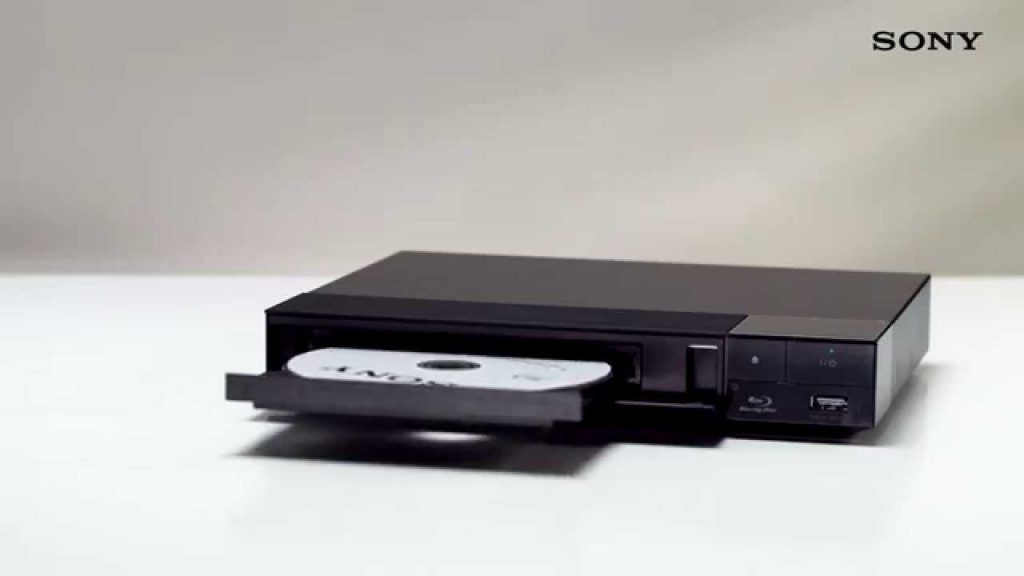 Are your looking out for an affordable Blu-ray disc player to do justice to your new collection of Blu-ray movies or simply one to replace the old faithful that's beginning to mistrack most of your discs? (sign of a worn out laser diode assembly).
Fortunately, for someone like you there's a fairly sizeable selection to pick from with prices ranging from an inconsequential RM250.00 to about RM500.00.  Names such as Samsung, Philips, LG, Panasonic and Sony dominate this segment of the market.
If you shop around diligently, you may find a machine that may suit your HD viewing needs, hopefully without your better half noticing that a thin wad of 'mullah' has been 'shaved off the savings.
One bit of advice before you begin.  At this segment of the 'dog eat dog' consumer electronics market, do not expect to find a feature-laden player.  Yes, one make/model may offer a little extra over the other but essentially, they are mostly stripped down, bare essential players.  Still, there are the occasional surprises and the Sony BDP-S1500 is one of them.
Listed at RM345.00 at most consumer electronic outlets that actually stock them (I picked up mine at Desa Home Theatre at a slightly discounted price) the BDP-S1500 initially attracted me with its plain yet uniquely classy aesthetics.
Like most of its competitors at this price range, the BDP-S1500 is small and light measuring some 23cm wide x 3.9cm high x 19.4 cm deep and it weighs only 0.8kg. It's a build that's not exactly inspiring but neither are any of its competitors at this level.  But for your money, this is what the BDP-S1500 offers.
In addition to all the requisite HDMI features such as lossless multichannel audio decoding and full HD 1080p video the BDP-S1500 also offer a co-axial output and an Ethernet socket for access to internet streaming.
It's possible to pick up something for less and perhaps save about RM50.00 but the chances are these cheaper options will likely omit the smart feature, which you may find handy if your HDTV lacks such a feature.
The co-axial output?  Well, if you happen to already own an up-to-date AV receiver it's superfluous but if your receiver is a pre-HDMI model then co-axial output may just prove to be a lifesaver.
Having now spent a couple of weeks with it driving a 65″ HDTV, the BDP – S1500 packs a surprisingly solid picture with commendable details and a fine colour palette.
The sound, especially in multichannel lossless mode will easily pass muster unless you are an over critical, dyed-in-the wool audiophile.
At its asking price the Sony BDP-S1500 may not be the most affordable Blu-ray player to be had but it is among the most well featured design with a more than capable AV performance to boot.
For further details contact:
Sony Malaysia Sdn Bhd.
Tel:  03- 22950200
Article by Dick Tan