Be Tangled No More, The Rise of Wireless Audio
Article by Venoth Nair
---
As an avid audiophile, we know that the single most important accessory when it comes to a hi-fi or audio setup is the wires that connect it. The reason for this is obvious, as without these cables linking the separate equipment together, they will not be able to communicate and thus, not function at all. This WAS the only way to do it, but not anymore.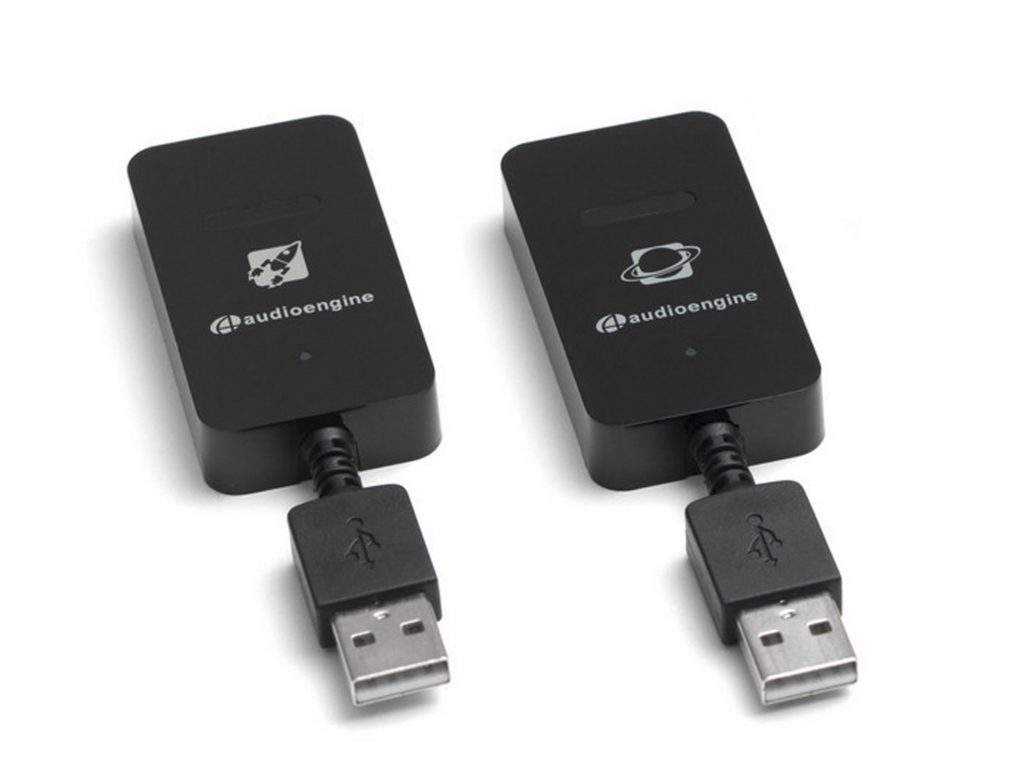 With the birth of Wi-Fi, Bluetooth and other what not's in wireless communication technologies, it was only a matter of time before audio visual equipment also take a bite and go wireless. Everything from headphones, speakers, and even projectors has stepped into the wireless domain. The reason for going this way is pretty obvious, as what any consumer wants is a convenient, hassle free setup. Besides, we could all do without the mess of wires which is always a pain when it comes to management and cleanliness.
Not too long ago, if someone wanted to share the music that they are listening to on the go they would have to lug around a large mini compo (remember those) or worst yet, share headphones. These days however knowing how many people out there are always on the move or travelling, audio manufacturers have designed portable speaker systems which are pretty much a one stop shop for sound. These are small portable speakers with built in rechargeable batteries and are able to connect to their audio source which nowadays more often than not, is a smartphone. Depending on the means of communication, some devices can also perform actions such as skip between tracks and even answer phone calls.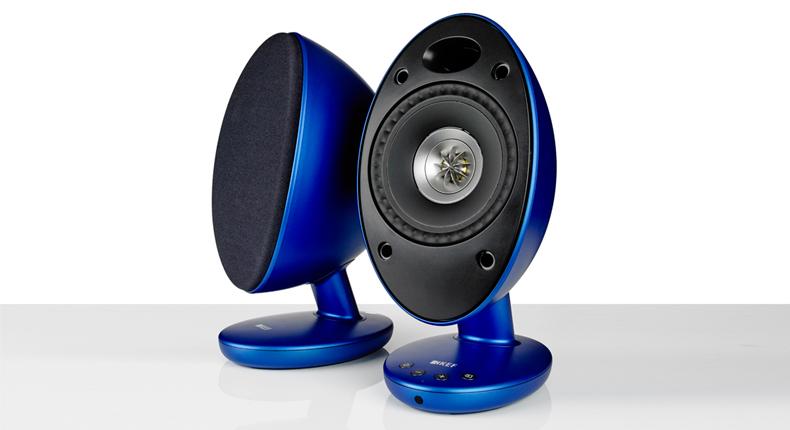 In the case of headphones, wireless technology has improved the portability factor and more importantly the ergonomics when using headphones especially when on the move. Headphones with cables pose all kinds of problems from weight issues due to tugging of the cable, storage issues due to some cables which are longer than usual and worst or all, the need to hold your connected equipment at all times to keep the cables from tangling up or getting snagged somewhere and yanking the headphones off your head. Going wireless has made music enjoyment on the go with headphones, a pleasurable affair now.
One major qualm however as an audiophile is always raised when discussing the issue of going wireless, and that is quality. Many hardcore enthusiasts will vouch for their hardwired systems claiming that the depth, detail and quality can never be accurately reproduced when the same thing is delivered via a wireless medium. This is true as personally I have tested many products and find that the wired arrangement will always outperform its wireless counterpart. But there are certain instances where a wireless option makes perfect sense, especially involving shared or travel based audio systems such as wireless audio speakers and headphones.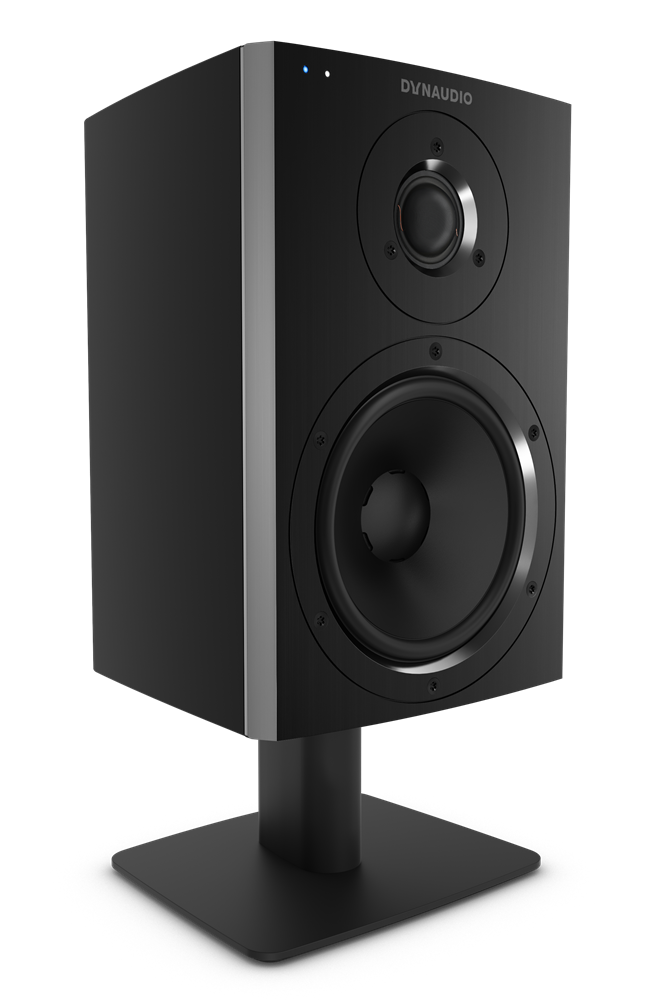 As an example, in a shared environment like a home where there are many people with varied music taste who store all their audio files on their smartphones, a Bluetooth or Wi-Fi based system such as a sound bar or wireless speaker system makes perfect sense. On the other hand, a wireless portable Bluetooth speaker is fantastic for travelling especially in groups where the music played is meant to be heard by all. Some newer models also allow the units to tether to each other wirelessly creating a bigger more expansive sound stage with some capable of pretty satisfying delivery.
The truth is, the question of whether to go wireless or not, is more of a practical one as the benefits and frustrations associated with a wireless system help to single out where it would make the most sense. Do however keep in mind that many high end audio giants are also dabbling in the wireless domain and are looking to develop wireless based systems. So who knows, the future of hi-fi might just be a wireless one.
Article by Venoth Nair