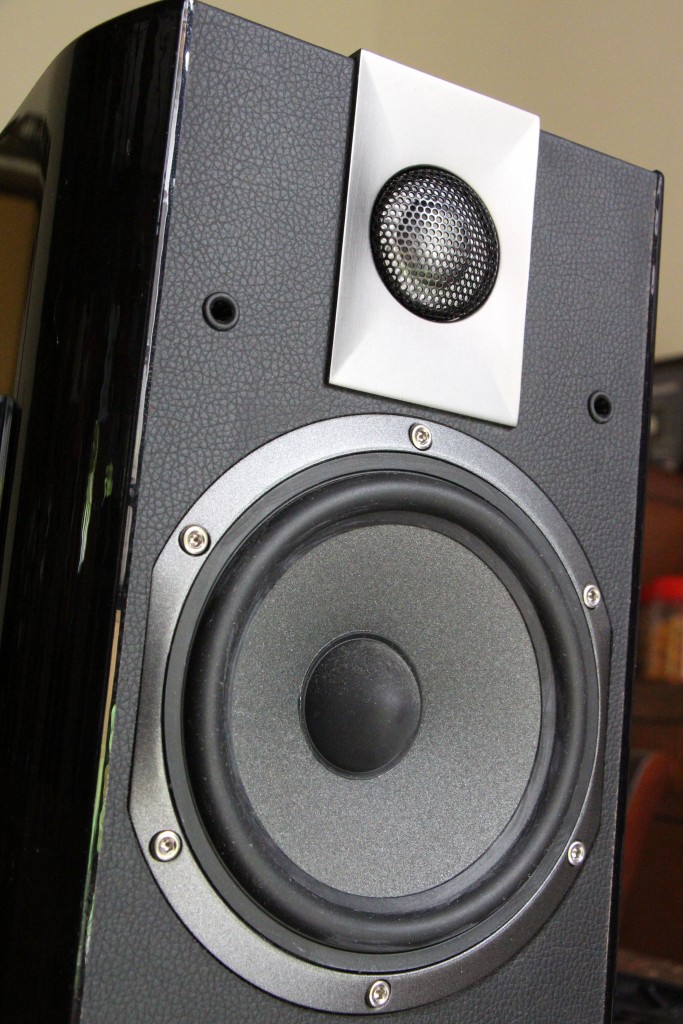 By Lam Seng Fatt
At last year's Kuala Lumpur International AV Show, I was positioned outside the Focal room because AV2day had a counter there. So I had the chance to listen to the Focal speakers quite often and later commented that Focal had tweaked its sonic signature to make it sound pleasant without the trademark upper-mid bump.
After the show, I ended up with a pair of Focal Chorus 705 bookshelf speakers for review. These are the lowest in the Chorus range and are designed to be rear speakers for a home theatre system. But – as I found out – they are good enough to be the entry-level speakers for young (and broke) audiophiles.
They are small speakers with glossy black sides and faux leather on the top, front and bottom panels. The Chorus 705 uses a five-inch Polyglass midbass and a one-inch TNV2 Al/Mg inverted dome tweeter. It has a rated frequency response of 65Hz – 28kHz and a sensitivity of 89dB. Recommended amplifier power is 25 – 100 watts. It measures (HxLxP) 31.5  x19 x  22.7 cm and weighs 12.5lbs (5.7kg).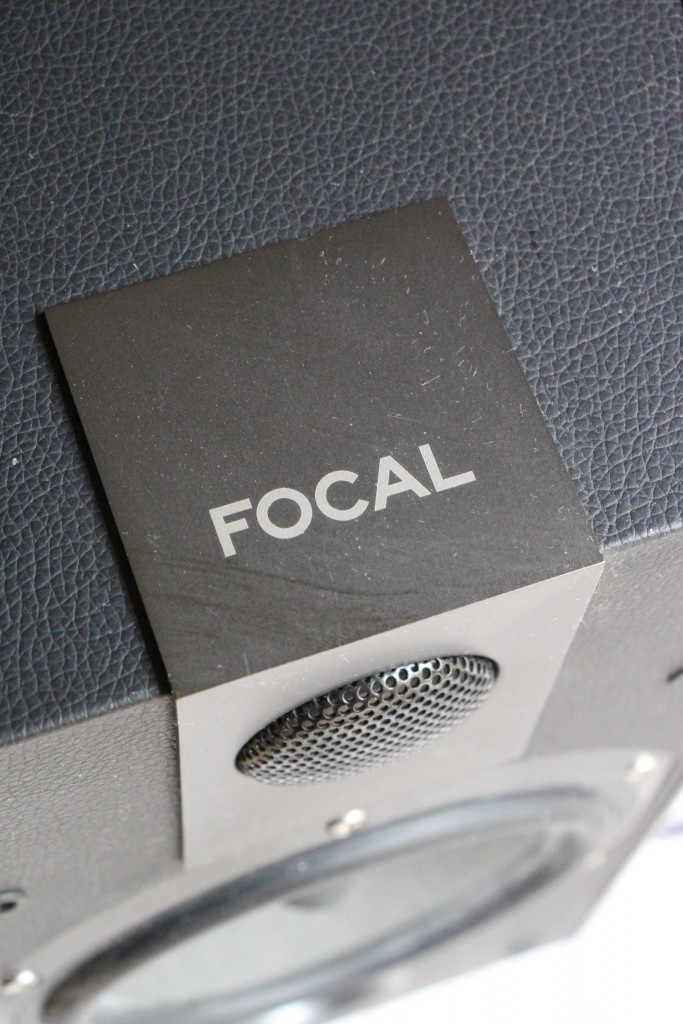 The speakers were placed on my reference speaker stands – the TAOC AST-60HB. I drove them with the 300-watter Bryston 4B SST and the Soul Note  SA-710 Monitor Amplifier which offered a mere 10 watts of Class A power. Strangely, I preferred the sound when it was driven by the low-powered Soul Note (but not at clubbing volume levels).
Given the size of the speakers, the bass does not shake the room but whatever bass was produced was tight and tuneful. The mids were as smooth as the treble (as mentioned before, the new Focals do not sound bright anymore) and it was quite a pleasant experience listening to them. Since it was the Christmas period when I seriously auditioned them, I heard a lot of Christmas songs with them.
Compared with the resident ATC SCM-50 floorstanders, the Focal Chorus 705's soundstage was much smaller and the images were also smaller. The singers had smaller 'mouths'. The ATCs were much better, but bear in the mind the number of pairs of Chorus 705s that you could buy for what you pay for the ATCs.
The most important point to note is the new sonic signature of  the Focals – they are now smooth operators. If you want more of what the Focal Chorus 705 can offer, you can always check out the speakers in the higher rungs of the range. And if money is not an issue, you can always go for the Utopia range.
Focal speakers are sold in Malaysia by Absolute Sound.