Article by Venoth Nair
On A Shoestring
Now that 2015 has officially become history and 2016 the present, we find ourselves awakening to a new scenario of life where tightening the belt is not just a fashion statement but a way of life. This new year is going to be a tough one for most budding Audio and AV enthusiast, what with skyrocketing prices and falling salaries, most new entries into the world of audio visual are stuck in limbo as most equipment with a potent punch also pack a knockout price.
Due to this current predicament that we all are victims of, I have decided to compile a list of five products from various segments that I trust will deliver great performance pound for pound without putting a strain on your wallet.
1.       Headphones – Audio Technica ATH-M50x, RM 900 (approx.)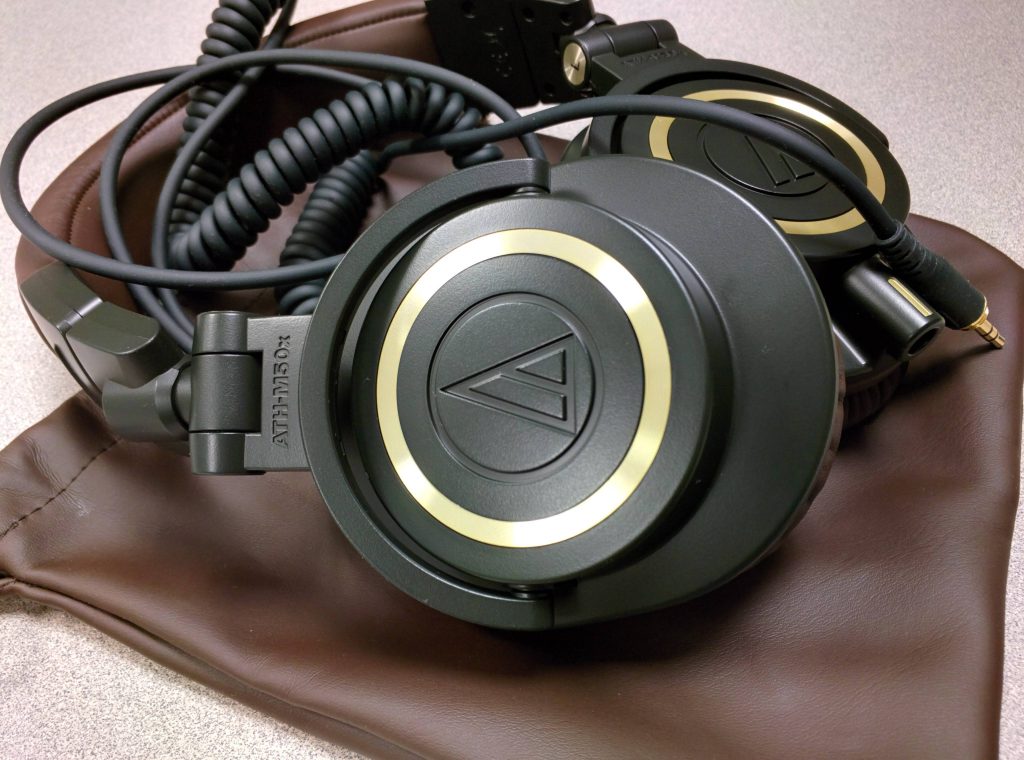 Audio Technica is no stranger when it comes to making great high performance headphones but one of its secrets to success is doing so while maintaining an affordable price tag. The ATH-M50x is testament to that with its class leading sound and equally pleasing build quality. With multiple colors to choose from this is not just another mass produced headphone as it comes with a detachable cable with not only 1 but 3 types of cables. In fact the M50x is one of the few headphones that come with so many accessories considering its inexpensive price making it great value for money.
2.       Blu-ray player – Sony BDP-S5500, RM 599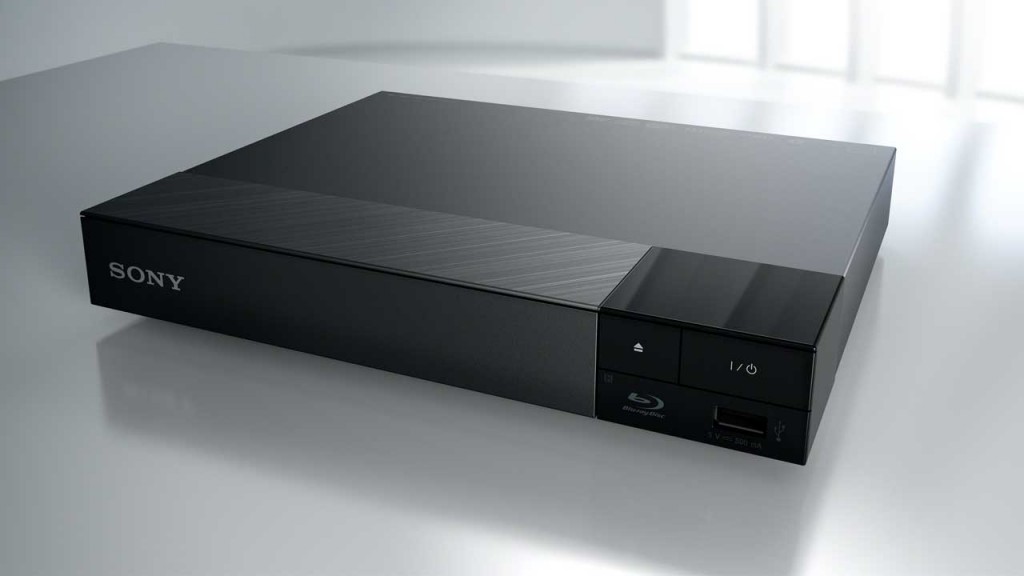 If equipped with built in Wi-Fi, DLNA facilities and control features which also allows playback using a smartphone or portable device isn't already reason enough, then the stunning picture quality and amazing sound makes this Sony player an absolute steal.  The Sony strikes out the competition with absolute authority delivering not only 2D but even 3D with a host of features in a svelte chassis with an equally beautiful and simple design. Sure there are better players out in the market with more features and better AV output quality but none do so at this budget friendly price.
3.       Desktop Speakers – Audioengine A2+, RM 1,150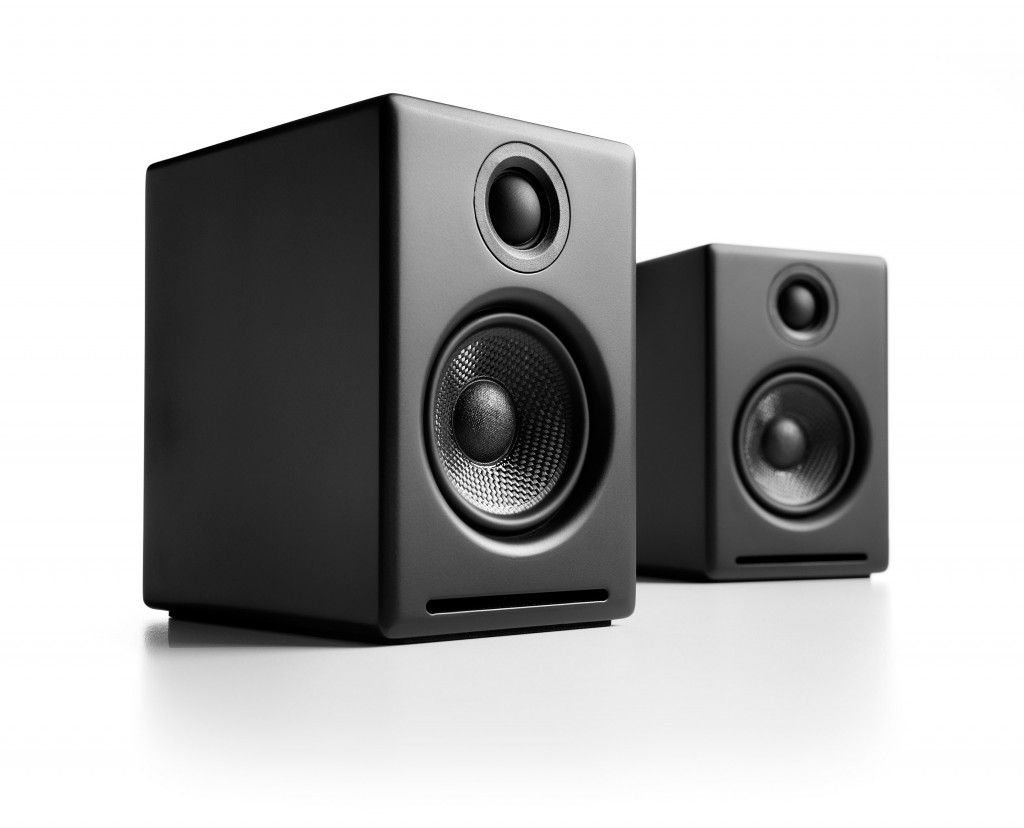 These mini marvels maybe small in stature at only 6" tall and 4" wide, but don't let that fool you. These are serious speakers with some serious performance. They may lack a little due to their size in the bass department but that's an easily rectified problem with the inclusion of a subwoofer output. Which is great as you can add that up later when the economy recovers or when your lucky number is the one out this round.
4.       Soundbar – Philips HTL5140B, RM 1699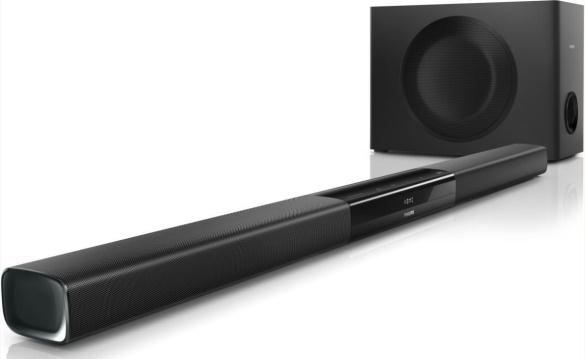 This award winning soundbar from Philips delivers blistering performance at a relatively low price. Sure RM 1699 is still a sizable sum of money, but if you consider that this unit comes with a wireless 8" subwoofer, NFC, Bluetooth with Apt-x and 4 input connections which also includes USB then what you have is quite simply a complete system. All you need is a TV along with a good source and voila! Complete system. The great sound output by this system is also reflected by its super low profile that doesn't block your TV when it sits in front of your screen but if it bothers you so much, wall mounting it is also an option.
5.       Hi-Fi Speakers – Q Acoustics 3020, RM 1290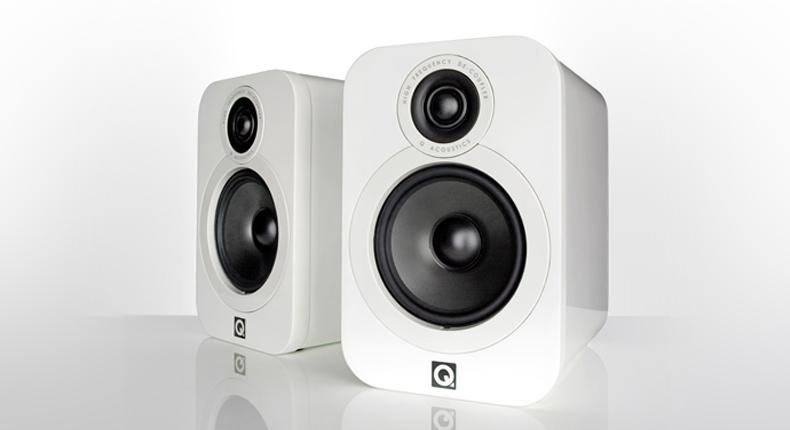 I've recently reviewed these little gems and I stand by that review even now in the New Year. These are great budget speakers especially when you consider its Hi-Fi pedigree. Totally unfussy on the equipment that it's paired with, the 3020's are great starter speakers which can be used as a step up to the units that comes included in a basic all in one Hi-Fi or home cinema system. Easy to drive with great sound and quite frankly cost defying build quality these are not just budget speakers that you buy as a first step into audio but speakers that you hold on to long after you've upgraded to the premier league of audio equipment.
So there you have it, my list of the top five pocket friendly equipment to welcome the New Year without having to sacrifice your retirement fund. Don't however limit yourself to my recommendations alone as there are many great items out there which have been designed to really give you the best your money.
Article by Venoth Nair