Article by Dick Tan
Beyond 4K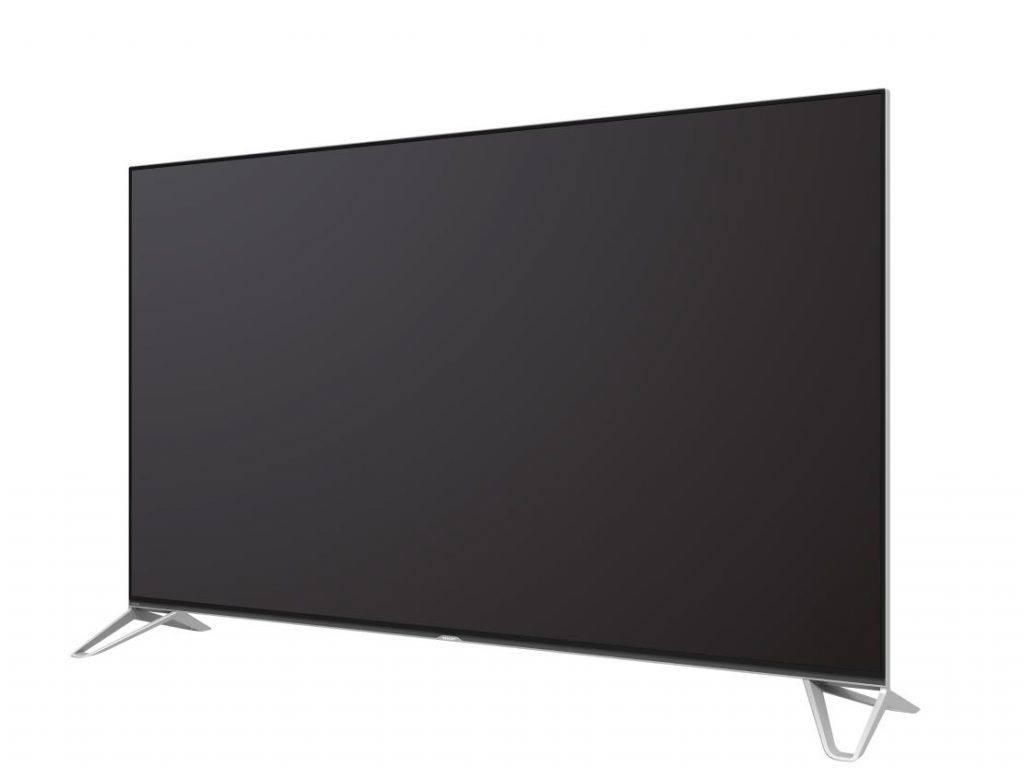 Sharp's latest take on 4K UHDTV technologies come in the form of its recently launched XU930X and XU830X UHDTV Series.
While the two models, the 80" XU930X and the 70" XU830X are technically native 4K displays Sharp says that both models incorporate its latest video processor that is  able to scale any incoming video signal to effectively display at an amazing 8K resolution of 7,680 x 4,320 pixels.  In comparison a UHDTV's native resolution is about half that at 3840 x 2160 pixel while a HDTV's clocks in at 1920 x 1080 pixel.
The heart of both these display that made the 8K scaling possible is Sharp's proprietary Aquos x8 Master Engine Pro video processor.
According to Sharp, even though, at the moment, there is a dearth of native 4K media, let alone 8K ones, the algorithm of the Aquos x 8 Master Engine Pro not only effectively scale any incoming video signal from standard 480p to full HD 1080p and 4K ones to 8K it does so giving these video signals a 'thorough clean up' adding additional video detail and sparkle not possible on conventional 4K UHDTVs.
Videophiles who at the moment are feeding their high definition 'fix' with a steady diet of 1080p Blu-ray movies, in anticipation of the soon to come 4K Blu-ray format may be interested to know that both the XU930X and the XU830X may just be the displays they are waiting for to give them a quick insight into the exciting heady world of 4K visual entertainment.
With both these Sharps, the anticipation of excitement will be taken one big step further as the UHD Blu-ray signal is scaled to 8K resolution.
As with most up-to-date UHDTVs of its generation the XU930X and the XU830X both features HDMI 2.0 inputs which supports a wide colour gamut with HDCP 2.2 compatibility.
Both models also feature direct LED backlights that are dimmable for better blacks and contrast ratio, an Android driven smart platform for enhanced entertainment options and a proprietary Rich Colour Display colour gamut that is said to be compatible with High Dynamic Range (HDR) 4K software such as UHD Blu-ray.
For further details contact:
Sharp-Roxy Sales & Services Company (M) Sdn Bhd
Tel: 03 51925678
Article by Dick Tan