Article by WL Low
It was easy to choose the best analog gears as there weren't too many to choose from. Digital products however, were plenty, mostly DACs. I shall pick from 3 price points as usual, from entry level, intermediate, and high end.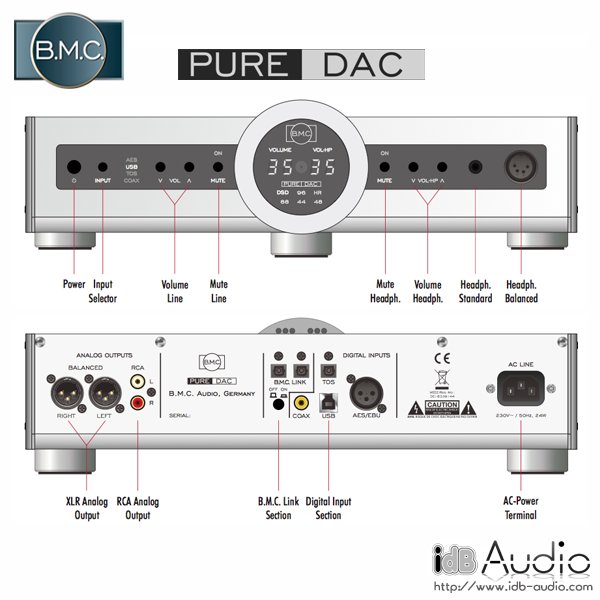 BMC Pure DAC: Let's start at the entry level, in which the Pure DAC should now be in MKII form by the time you're reading this. My review sample however, was from one of the last batches of pre-MKII, so I can only take that whatever written, can only be better in MKII form(though not always the case with hifi equipment). For the asking price of less than RM$10,000.00/unit, the BMC Pure DAC offered performance way beyond it's price tag would suggest. It's strength lies in the way the BMC retrieves low level details that are often glossed over by other similarly priced DAC. It's also supremely noise free, but not of the darker sounding variety. Add a strictly neutral tonal color palate and you'll find yourself indulging in the regions of high end dom, without paying the full membership fee! Did I mention this BMC not only converts in PCM, but DSD too?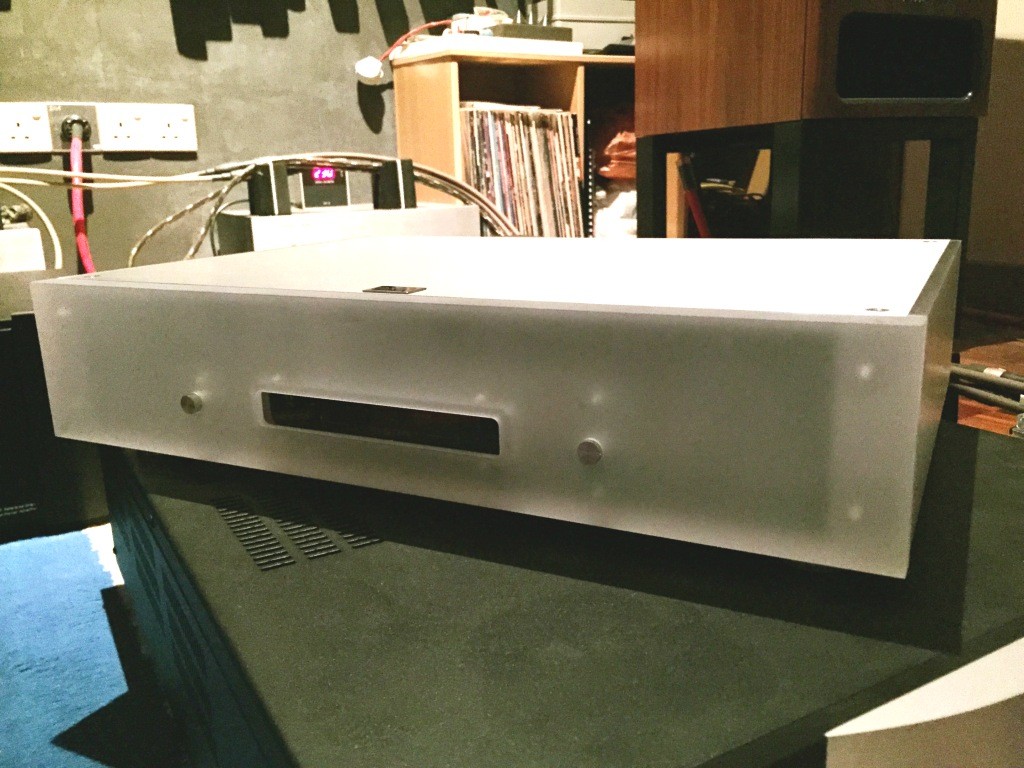 exDAC: This start up from Hong Kong left as lasting impression on me, with it's FPGA chip based construction, ensuring upgradability to a certain future via algorithm updates. Add the clever use of a pair of 6922 grade line level output tubes at the analog stage makes this DAC all the more special. Like the BMC, the exDAC converts digital files by PCM or DSD in native. It has all the information retrieval talents of the BMC, but adds a spacious sound staging and highly palpable imaging quality. There's enough of the nice rose tinted bloom to the mid range that makes female vocals so sultry. Certainly the mid price RM$25,000.00/unit DAC to die for.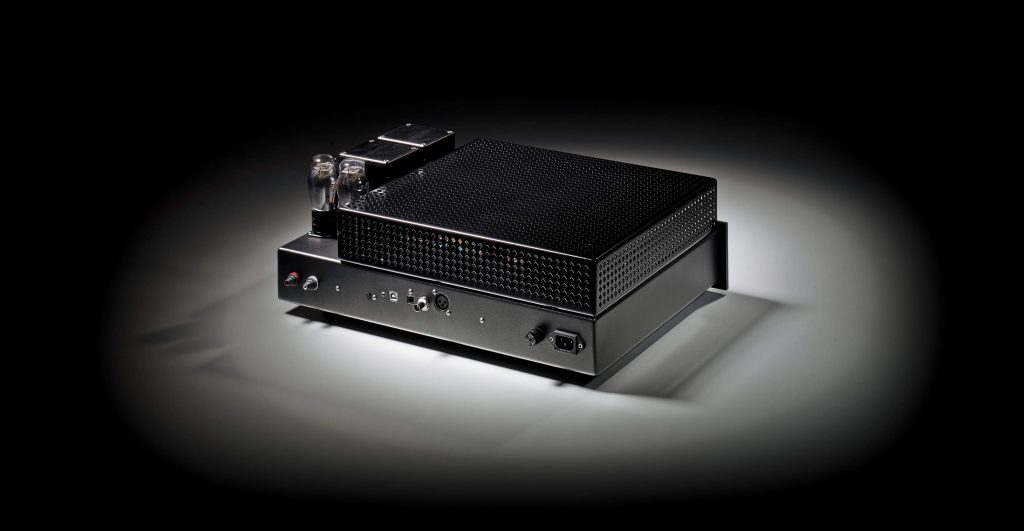 Tobian DAC T9: This Swiss made DAC is super exclusive not only because it's priced closer to RM$85,000.00/unit, but also the way it's ingredients forces the designer to use unorthodox, but effective ways to achieve a high end sound that is at once succinct, and exciting. A pair of classic double crown TDA1541 Philips DAC chip in mono configuration, and add a pair of pre-WWII NOS 26 triode, and some home brew capacitors, you have a special recipe for sound even better than Colonel Sanders's world famous fried chicken, that's never heard in digital dom before. Every digital music file(including hi-rez) input in to the Tobian T9 is down sampled and converted in 16 bit resolution, to conform to that ol'skool Philips TDA 1541 chip architecture. The analog output signal is then treated with the NOS 26 triode flavor to provide with some of the sweetest digital sound that no other DAC, no matter what price, just cannot compare!
Next, we talk about Best Of 2015, Amplifiers.
Article by WL Low