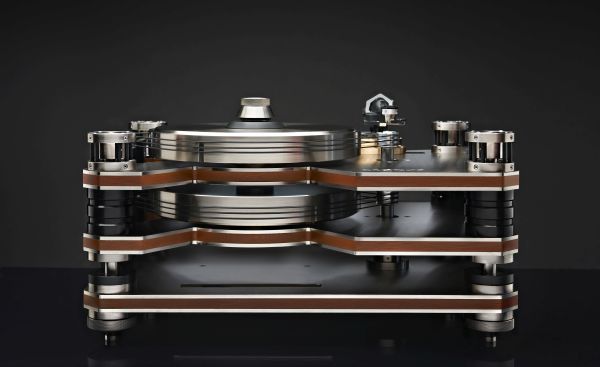 By Lam Seng Fatt
It is time for me to stop tossing yee sang and start reflecting on the past year and pick out the outstanding moments in audiophilia that I encountered.
This is my list of the best stereo moments of 2015. Some of the components were released earlier than 2015, but I heard them last year. The list is in random order.
Kronos Pro
The best analogue source turned out to be a turntable with two platters – one spinning the normal way and the other spinning the opposite way.
The first time I heard the Kronos Pro was during the Kuala Lumpur International AV Show and the second time – when I spent more time listening to it with its designer Louis Desjardins spinning the LPs – was at hificreations' SOHO showroom some months later. It is without doubt one of the best turntables in the market and when Louis disconnected the counter-spinning platter, there was a distinct loss of sound quality – thus his design is not unsound. However, the Kronos Pro turntable is for those with very thick wallets.
Sonus Faber Venere 2.0
After listening to this pair of Sonus Faber speakers, I had newfound respect for Sonus Faber post-Franco Serblin. There were many who felt that Sonus would fade away with the departure of Franco, but the new owners of Sonus have proven their detractors wrong with speakers that not only continued with the design aspects of Franco, but also made the sound more neutral and yet as pleasing as the older versions of Sonus.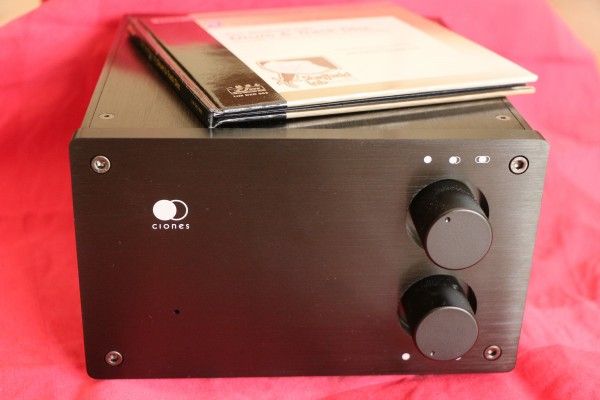 Clones 25i integrated amplifier
This is made in Hong Kong by an audiophile DIYer who, well, cloned the famed 47 Labs chip amp. Based on the National Semiconductor LM3875 integrated circuit, the Clones amp is well made with a thick casing and pumps out 25 watts of power. It needs to be matched with high-sensitivity speakers and when nicely mated, it sounds quite fast, lively and musical.
TAOC AST-60HB speaker stands
These speaker stands are made of aluminium and cast iron. Its single pillar is also made of cast iron and filled with cast iron powder. TAOC is made by Aisin Takaoka, which is a member of the Toyota group of companies. Aisin Takaoka is one of the world's top casting companies and is the largest producer of cast-iron automobile parts in Japan. These speaker stands could 'clean up' things and you hear only pure, clean music. It cleaned up sound from the bass to the treble. Impressive.
Nordost cables
I know, I know…Nordost is only for the rich. It is a fact that Nordost components are priced at astronomical levels, but it is also a fact that they sound good. Nordost launched the Valhalla 2 and the Odin 2 cables at separate events. During the demos, it was obvious that there were improvements to the already good sound quality offered by the older models. As I said, Nordost cables make a difference, but – sigh – they are indeed for the rich.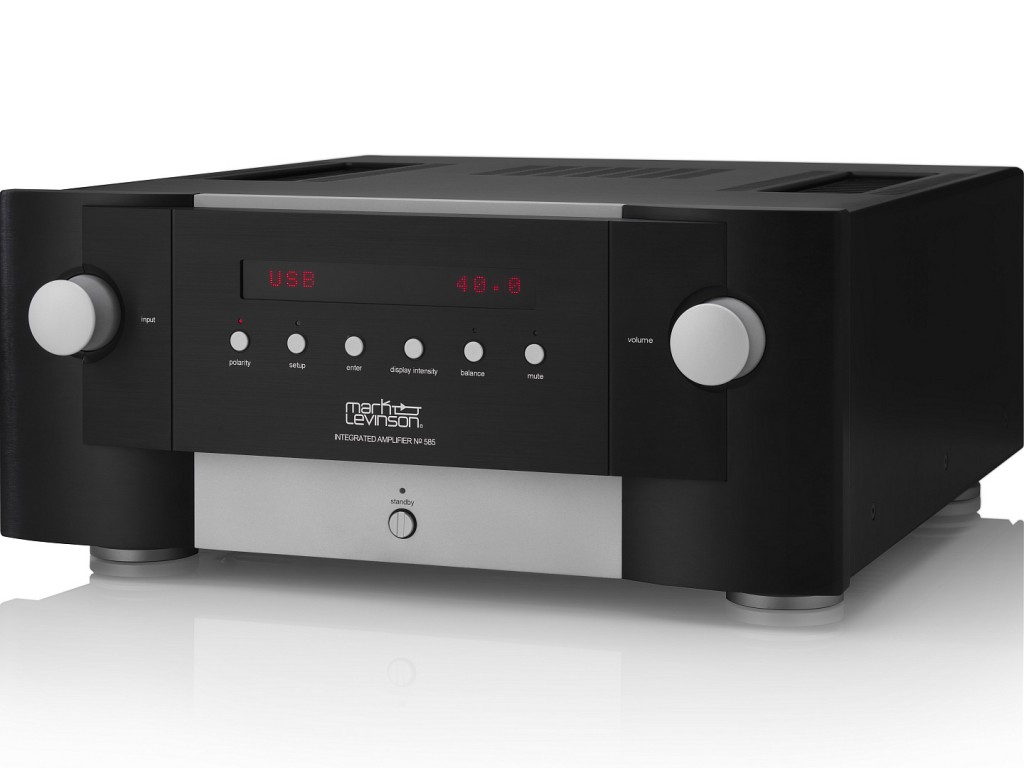 Mark Levinson No 585 integrated amplifier
Mark Levinson seems to have hit a home run with the 5 series. This integrated amplifier impressed me during the Kuala Lumpur International AV Show when it drove a pair of Revel speakers. Willy took it for review and was just as impressed. Again, this is for those with thick wallets, but if you are looking for a high-end integrated amp, this is it.
Naim Statement pre and power amps
Again, this is for the rich. Costing around RM700,000 for the pre and power amplifiers, this is for those who want the best money can buy. You get the best that the designers in Naim can come up with after years of making excellent products. These are powerful amplifiers that can drive anything. They sound effortless and in full control, always.
Clarisys speakers
Modelled after the Apogee speakers, these full-ribbon speakers had a bass that was surprisingly tight and lithe. I heard these during the Kuala Lumpur International AV Show driven by various amplifiers, and I was told they sounded best when the Devialet was hooked up to the system.
Focal Sopra No 2
These speakers have been so commercially successful that Focal is planning to launch the Sopra 3 this year. It is not surprising that the Sopra 2 is so well received. It is simply because it is so easy to listen to. It has a non-fatiguing, middle-of-the-road sound that is easily likeable. Focal has gotten rid of the upper-mid emphasis to make the Sopra a smooth operator.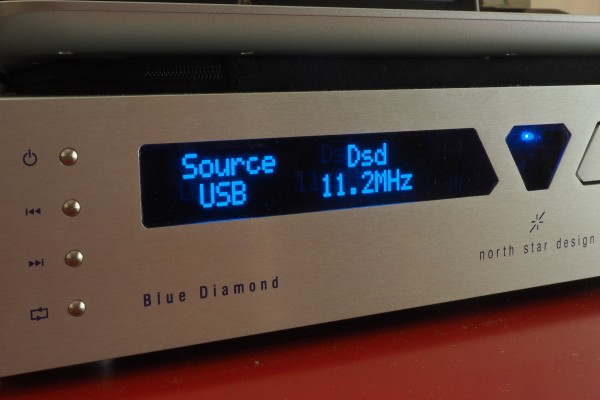 North Star Blue Diamond
North Star is an Italian company that has made several well-acclaimed CD players, transports and DACs. With the Blue Diamond, they have marched to the forefront of digital music using the latest ESS Sabre chip that can decode 32/384 PCM files and DSD up to 11.2. This is a cutting-edge product which should stay relevant for the next few years. The Blue Diamond is both a CD player – with transport made by Stream Unlimited – and a DAC. This is not a product for the rich and at its rrp of RM13,870, you get a top-flight CD player and a latest-generation DAC.
Soul Note SA710 Monitor Amplifier
I had a good feeling about this component when I stepped into Audio Art's room at the Kuala Lumpur International AV Show and heard it driving a pair of Adam speakers. The Soul Note SA-710 is a small integrated amplifier pumping out all of 10W per channel into 8 Ohms which can also be used as a preamp (with two sets of pre out for bi-amping) or a headphone amp. It is designed for studio work and its sound quality reflects its purpose – it sounds precise and accurate. Its fully-balanced, Class A design gives it a very cohesive sound. Its bass was surprising strong given that it only pumps out 10 watts.