By Lam Seng Fatt
Do you want high-end sound quality at a relatively affordable price? Head to AV Designs in Kuala Lumpur and audition the new Bryston 4B3 (Cubed) power amp and the Bryston BDA-3 DAC.
These components were launched yesterday afternoon and those who attended were treated to a few hours of listening to a selection of songs in a system comprising the Bryston BDP-2 music streamer, the BDA-3 DAC, BP17 preamp and PMC Fact 12 speakers.
My initial impression was that the sound was dynamic, highly transparent, greatly detailed with lots of punch in the bass end. How much of the improvement was due to the new amplifier circuit design or to the DAC is not known, but I will find out soon as James has assured me that the two components will be in my home soon for review. Since I am using the 4B SST as my reference power amp, I am very eager to compare it with the 4B Cubed.
The Cubed series is a result of collaboration between Bryston's engineers and Dr Alexandru Salomie from Hawaii who invented a new circuit design which has been patented. Monoandstereo was the first webzine to announce the new Bryston amp at the beginning of this year.
Monoandstereo had reported:  "All Cubed Series amplifiers feature a new patented input circuit that is precisely optimized and linear beyond any we've used before. Featuring twelve active devices in a groundbreaking array, this new circuit both matches the amplifier to virtually any preamplifier and provides the 6dB of gain. The new input stage is so transparent, its measurable distortion is less than 1/1000th of 1 percent!
"Newly designed circuitry in the Cubed Series amplifiers is virtually impervious to noise such as RFI and others induced by external and environmental causes.
"The Quad-Complementary topology improves linearity to a new standard of accuracy while virtually eliminating aggressive higher harmonic distortion byproducts. The overall harmonic distribution of Bryston's Quad-Complementary output mimics the characteristics of a class-A design but with dramatically lower distortion. Each amplifier channel includes its own fully independent power supply with separate transformer."
The 4B Cubed still pumps out 300watts per channel and is covered by Bryston's famed 20-year warranty.
More details will be revealed in the review. For now, suffice it to say that Bryston seems to be returning to form. The BDA-3 DAC can handle PCM up to 384kHz and DSD up to 11.2. It also has HDMI inputs for SACD. Looks like the DAC has been designed to cater to the latest trends in the CAS market.
Here are some photos of the new components: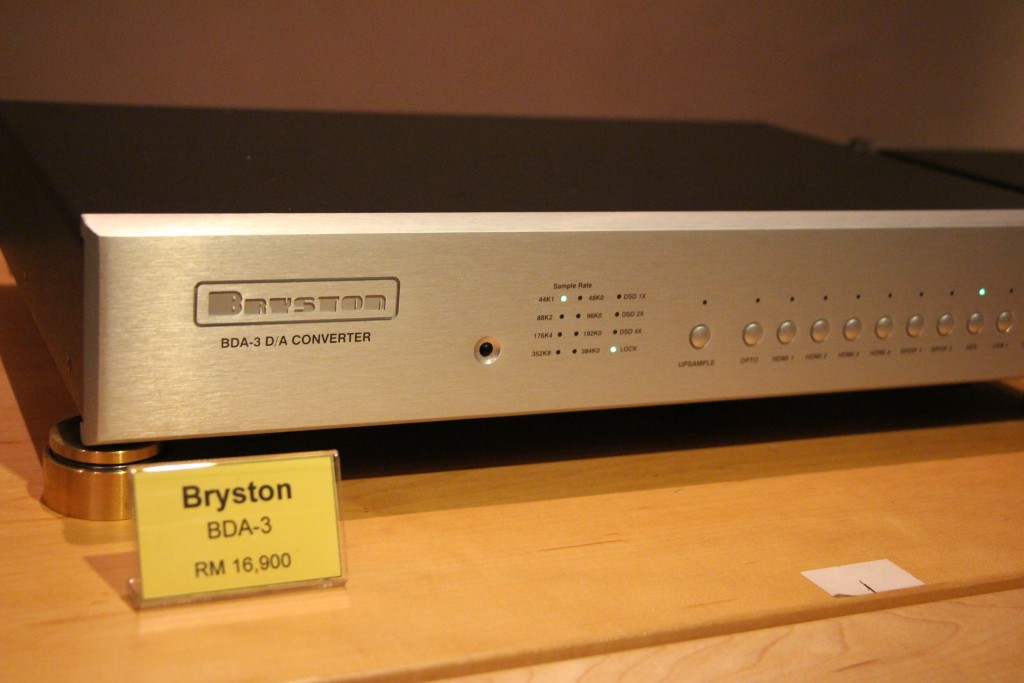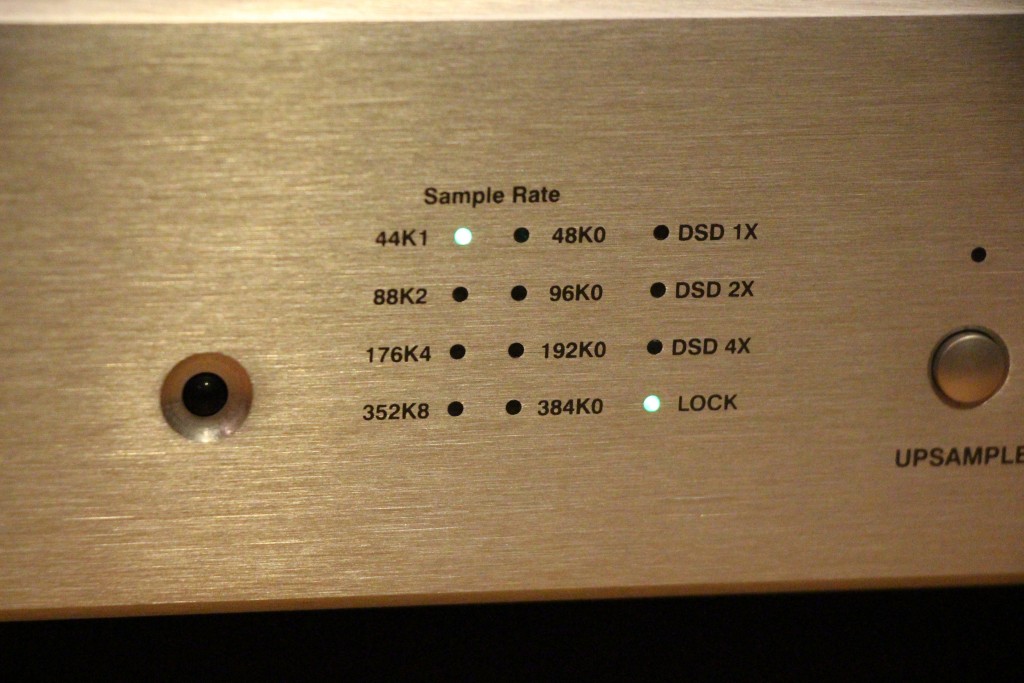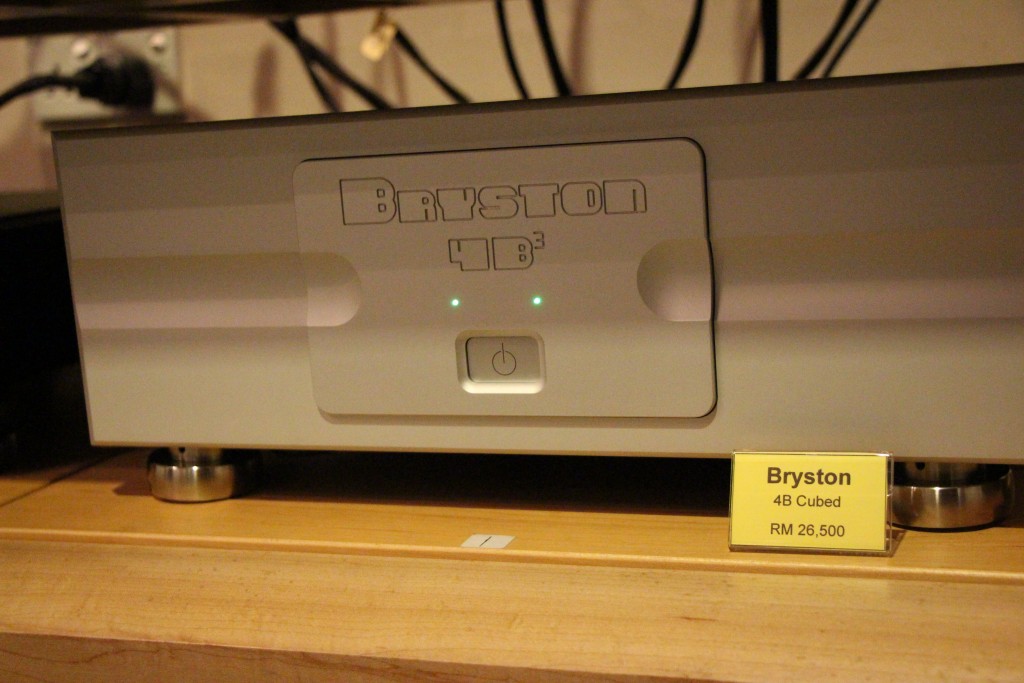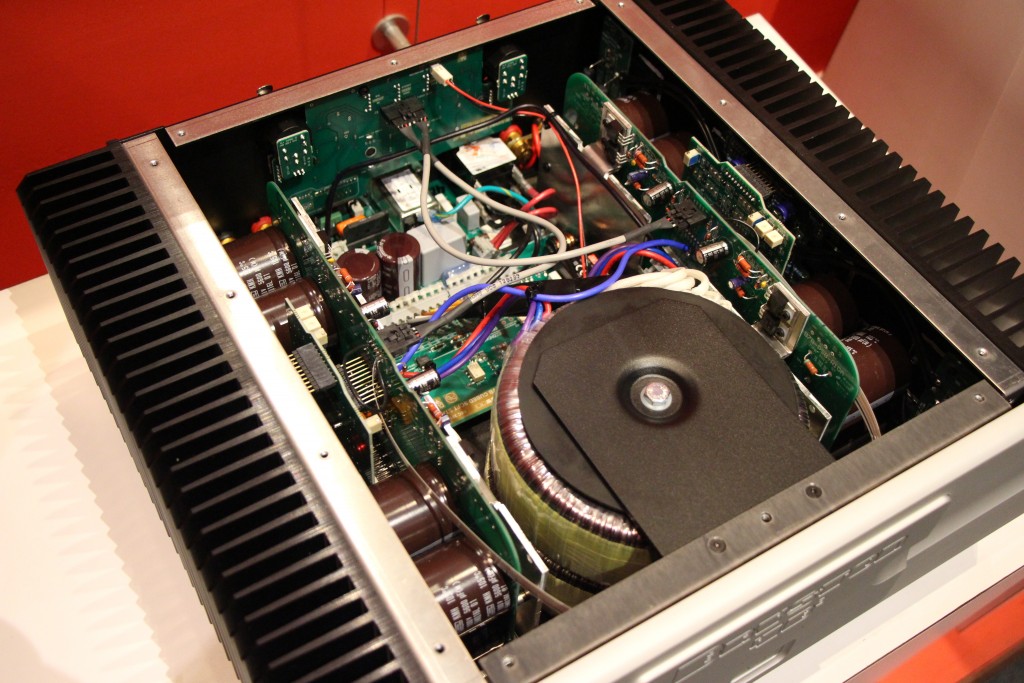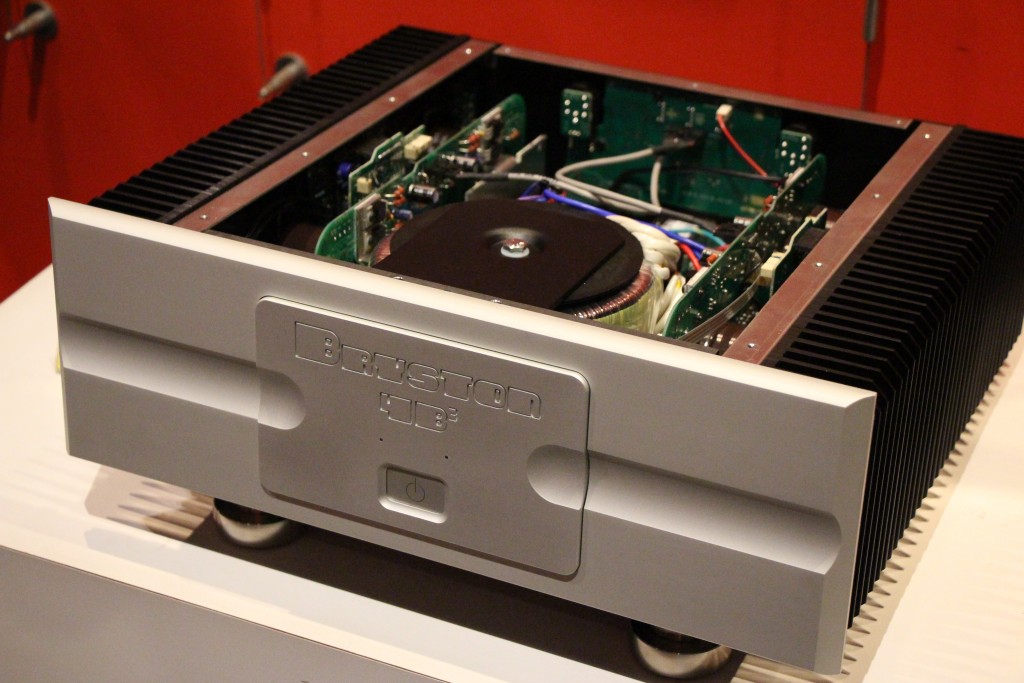 Here is a short video on the Bryston 4B Cubed power amp and Bryston BDA-3 DAC:
Bryston products are available at AV Designs. For more information, contact James Tan or Tony Low at  03-21712828.