By Lam Seng Fatt
Remember the Naim Statement pre and power amps that debuted in last year's Kuala Lumpur International AV Show? Guess where they are now. I was told that CMY had opened a huge and impressive showroom in Sunway Pyramid, Bandar Sunway, Selangor, and yesterday I visited it and left feeling quite impressed,
Not only were the Naim Statement pre and power amps there, but the flagship ProAc Carbon 8 speakers were there too.
It has two stereo systems on demo, one karaoke room, one home theatre room and one more high-end home theatre room complete with cosy seats which give the room a cineplex atmosphere. There are also shelves stacked with various components. CDs and LPs are also on display.
CMY's new showroom is indeed a class act. Check it out when you are in Sunway Pyramid. Leave your wife in the nearby boutiques while you check out the Naim Statement. The showroom is located on LG2 beside the Cold Storage supermarket.
Here are some photos of the showroom: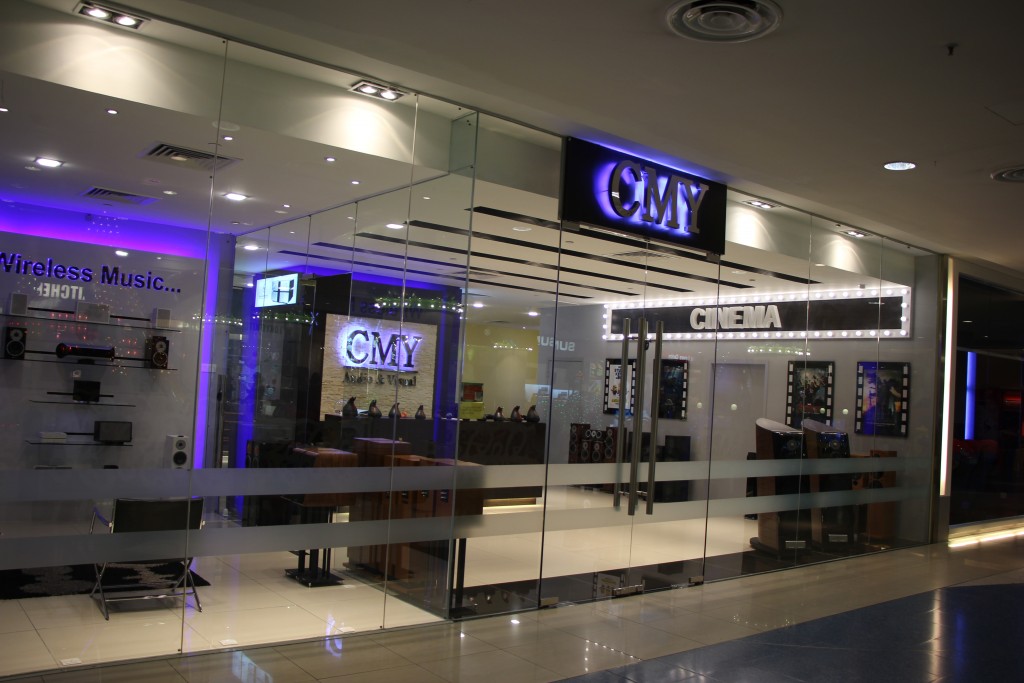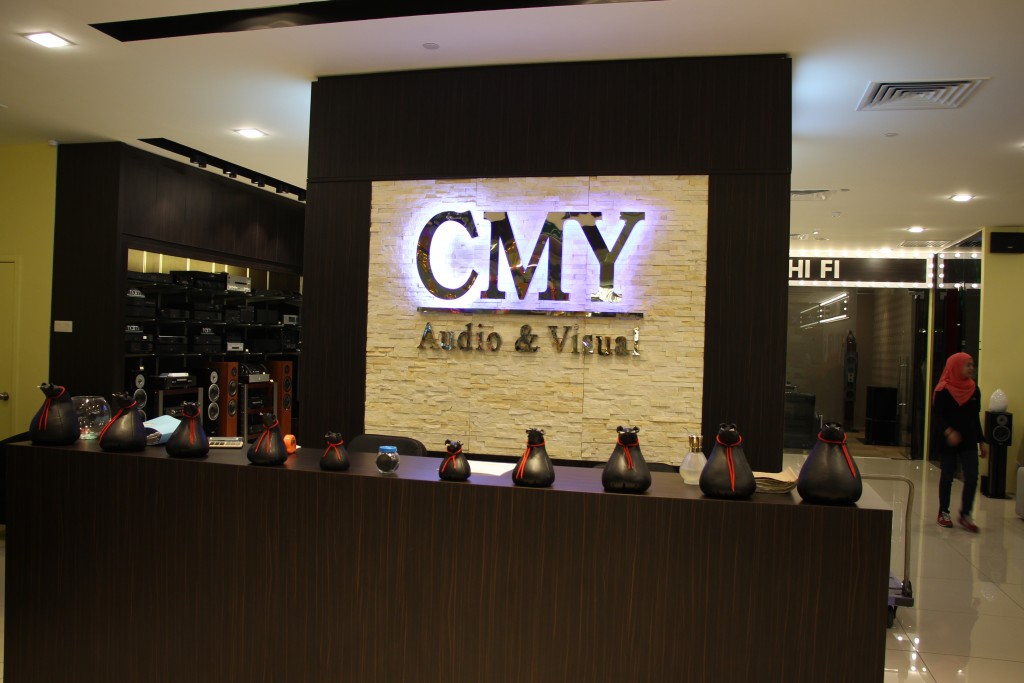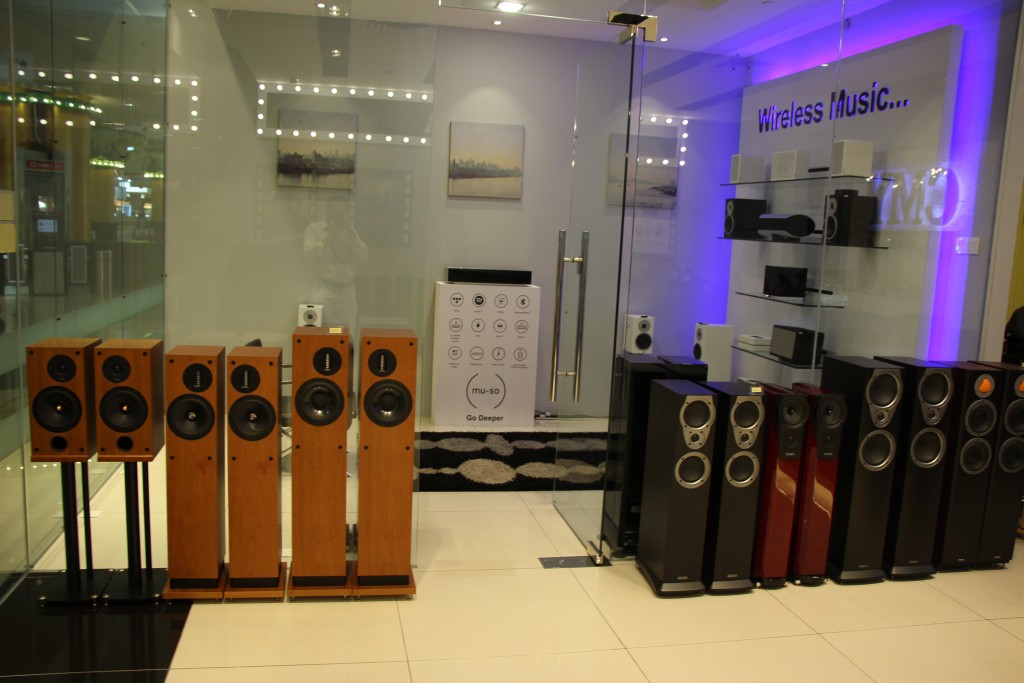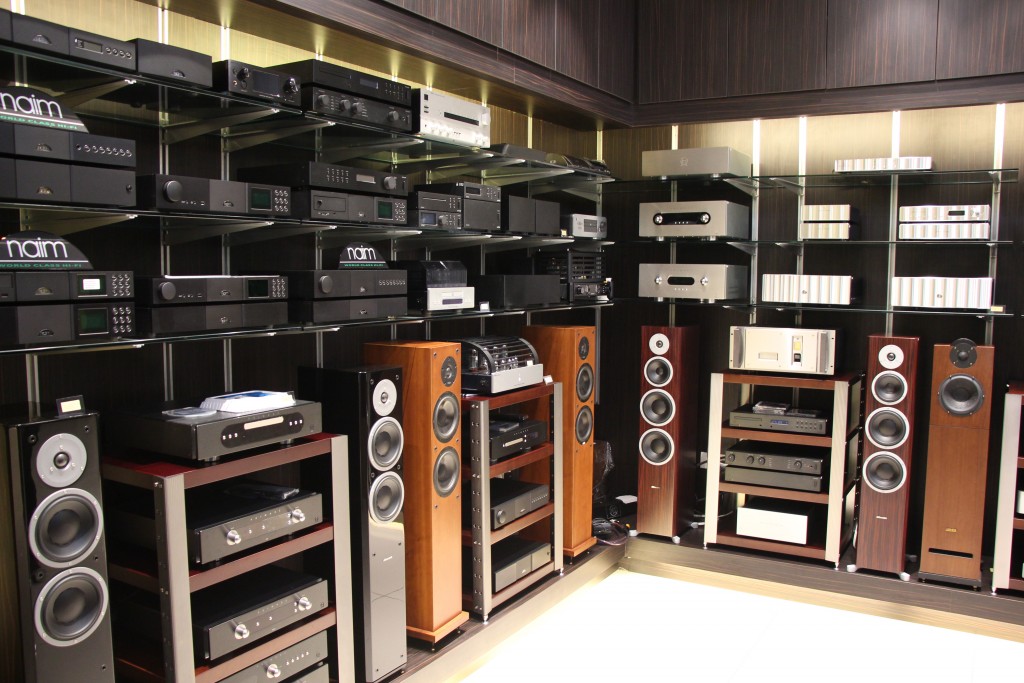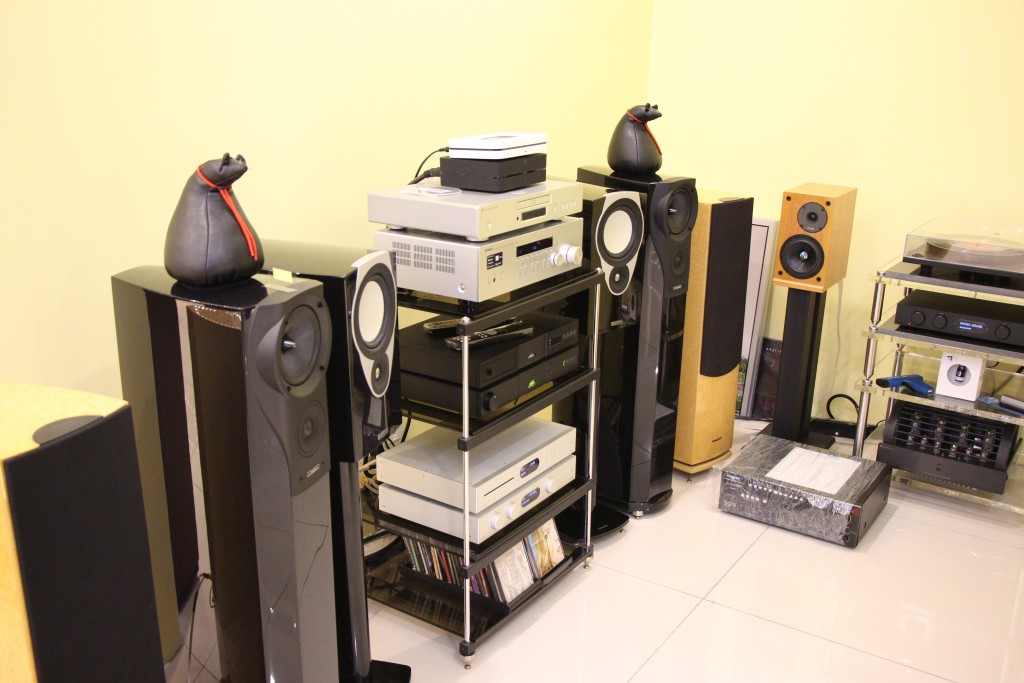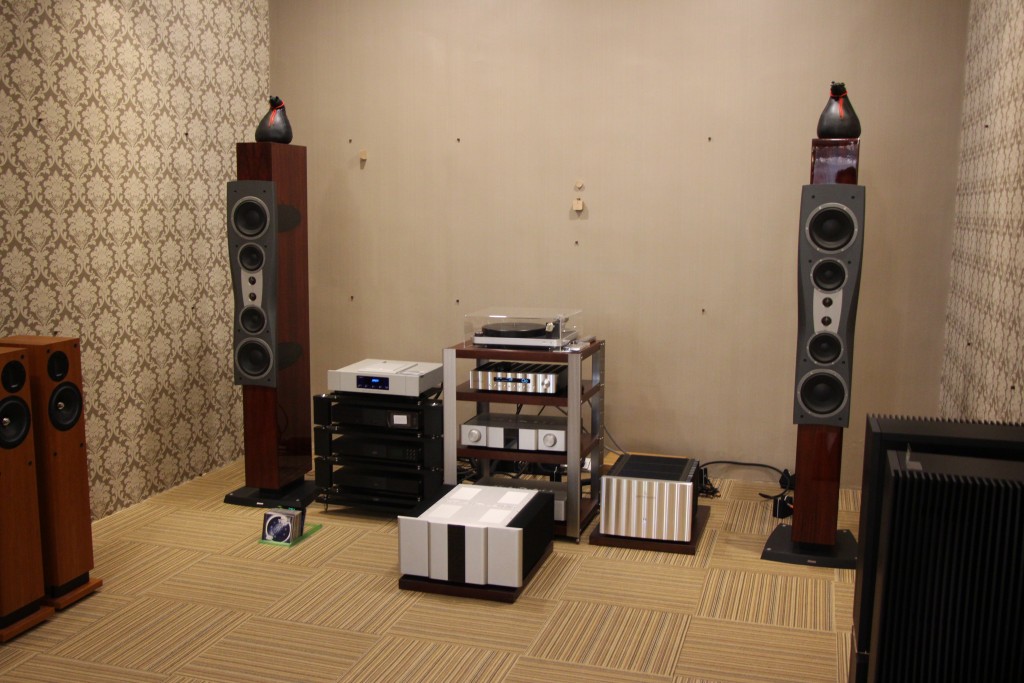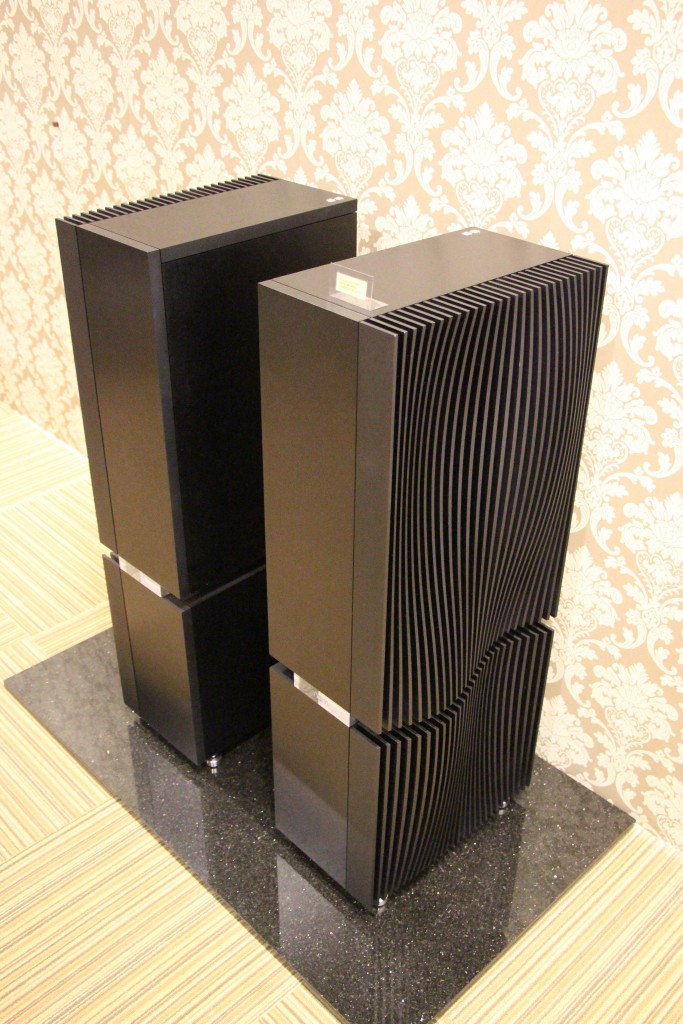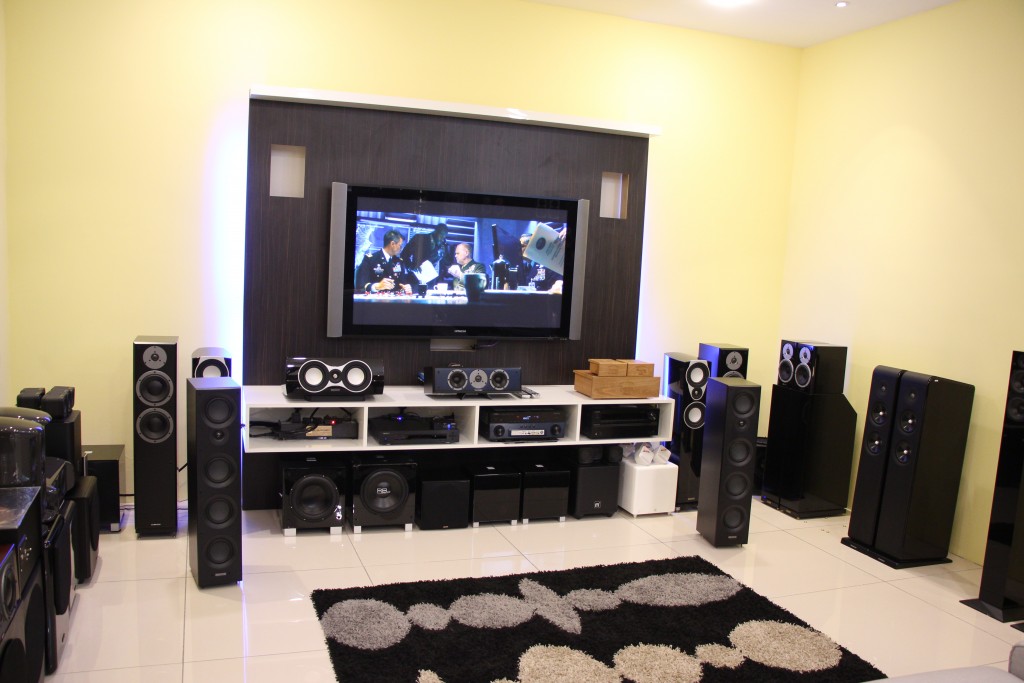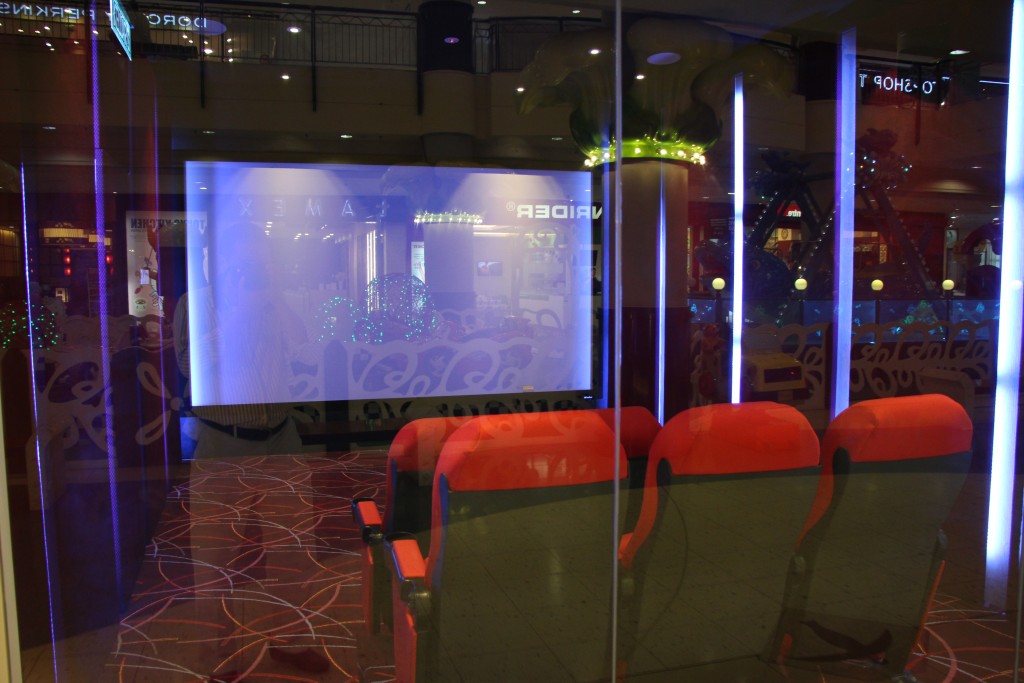 Here is a short video on CMY's new showroom in Sunway Pyramid: