Article by WL Low
Linn continues it's assault on high end sound, designer lifestyle music systems. With the new 5 series system of components, designed to fit modern minimalist decor themes of current interior design trends, the series 5 components can make music with only 2 items, a Linn Exakt DSM digital music streamer and your choice of two Linn series 5 floor standing, self powered(300W) speakers, minimizing component count and best of all, cables out of sight.

The series 5 music system features the following: Space Optimisation+, Exakt Technology, Integrated Exact Amplifier Module, Isobarik Bass System, Linn Fabrik, and lastly custom designed speaker drive units.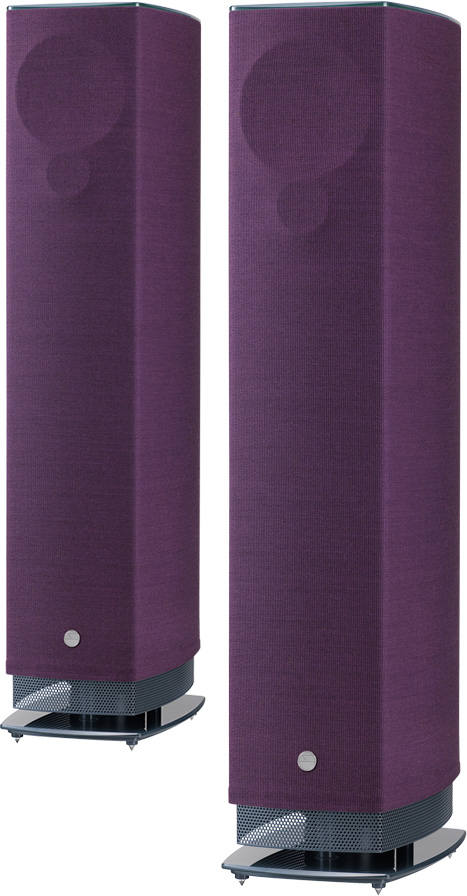 The Linn Fabrik feature allows buyers to choose from a variety of speaker cloth that is acoustically transparent for best sound quality possible, yet offer colours & textures to suit individual taste and enhanced room decor friendliness.
For more info, please visit: Linn
or contact Andy of Perfect HiFi at 03-58821693.
Article by WL Low