Article by WL Low
As Avantgarde Acoustic celebrates it's 25th Anniversary in business, I was invited on board to share the moment, along with the company's major Asian dealers & distributors, all chaperoned by Jerome Andre, who is International Sales Manager for the company.
We all gathered up post Munich show and started our journey towards Frankfurt, then a 30 minute rail transit to Benshiem, a peaceful & scenic suburb at the outskirts of the city. In this introduction to Avantgarde, we are first shown the proud new corporate office. As the pictures would show, there is more to this building than just another office!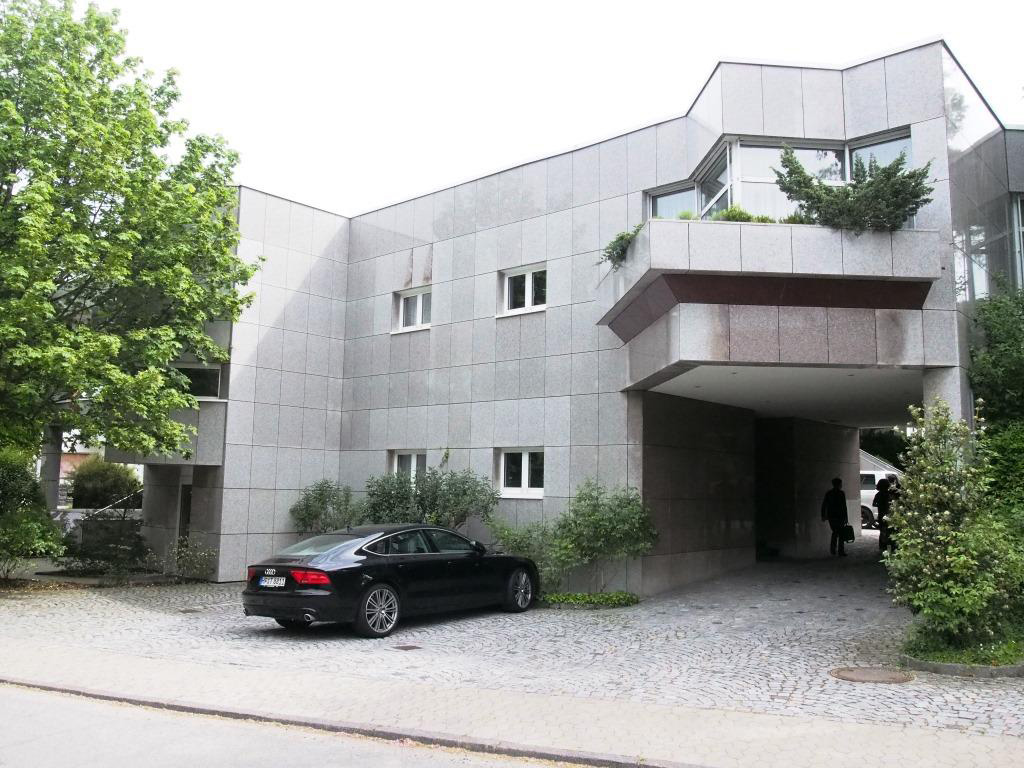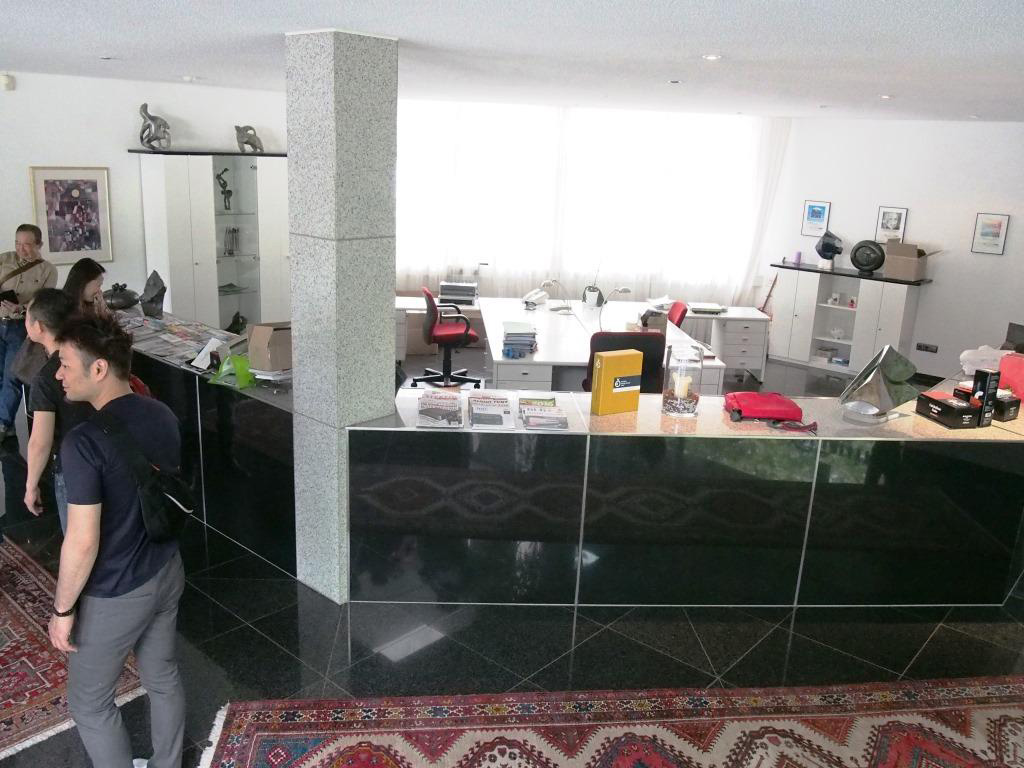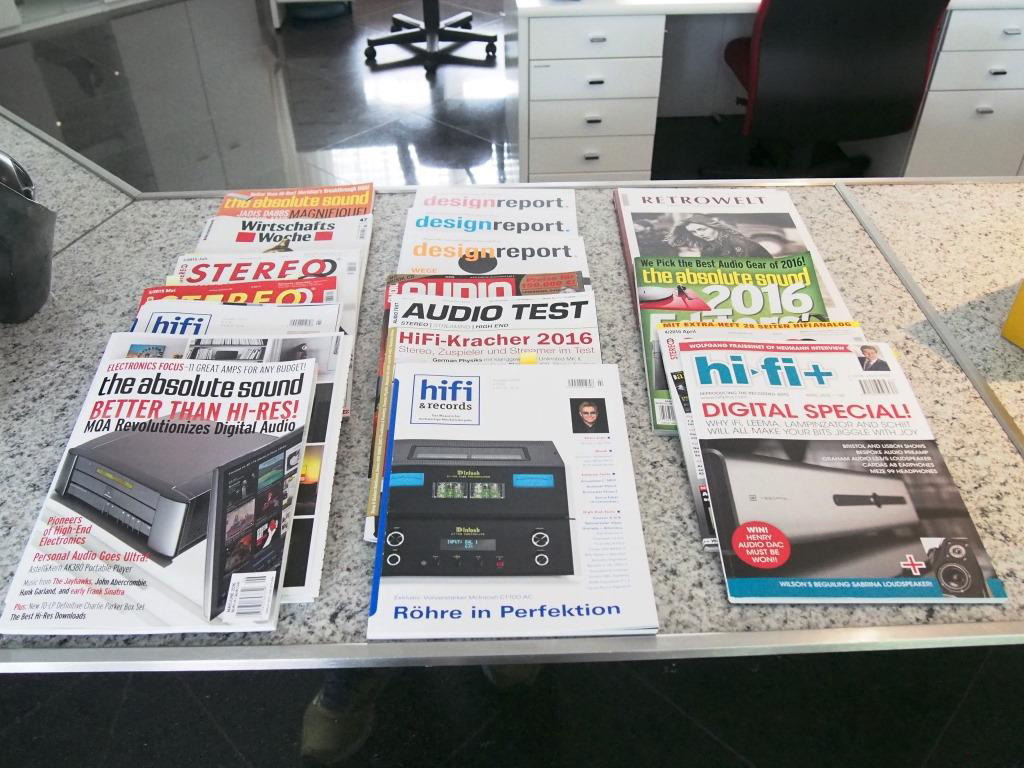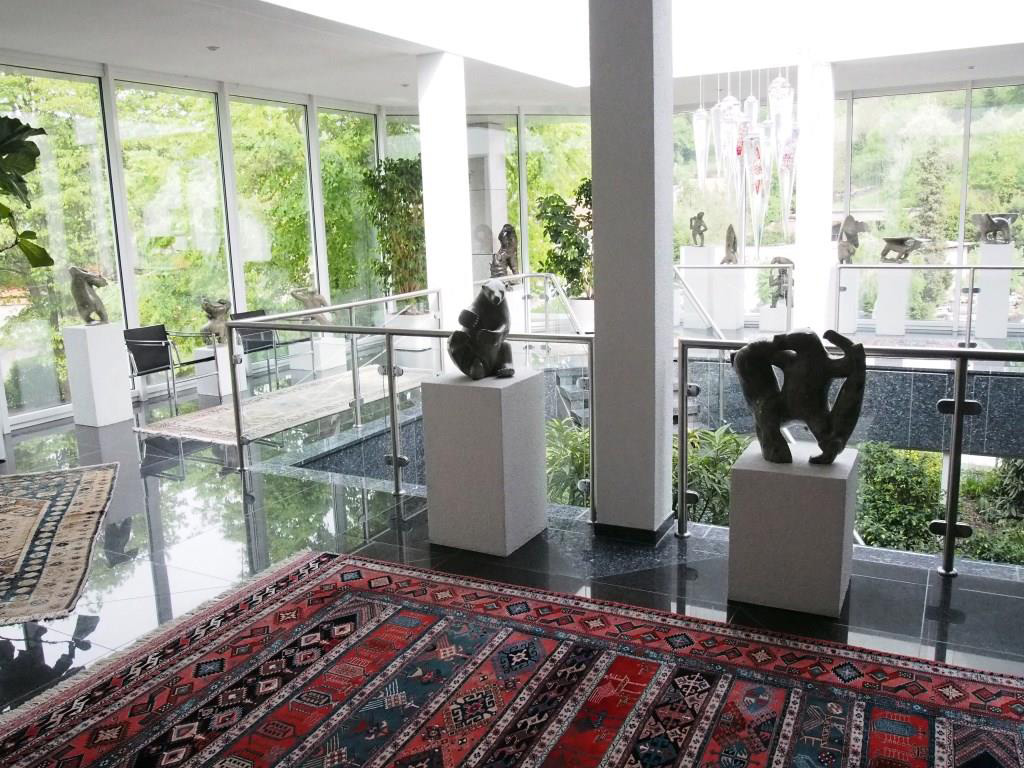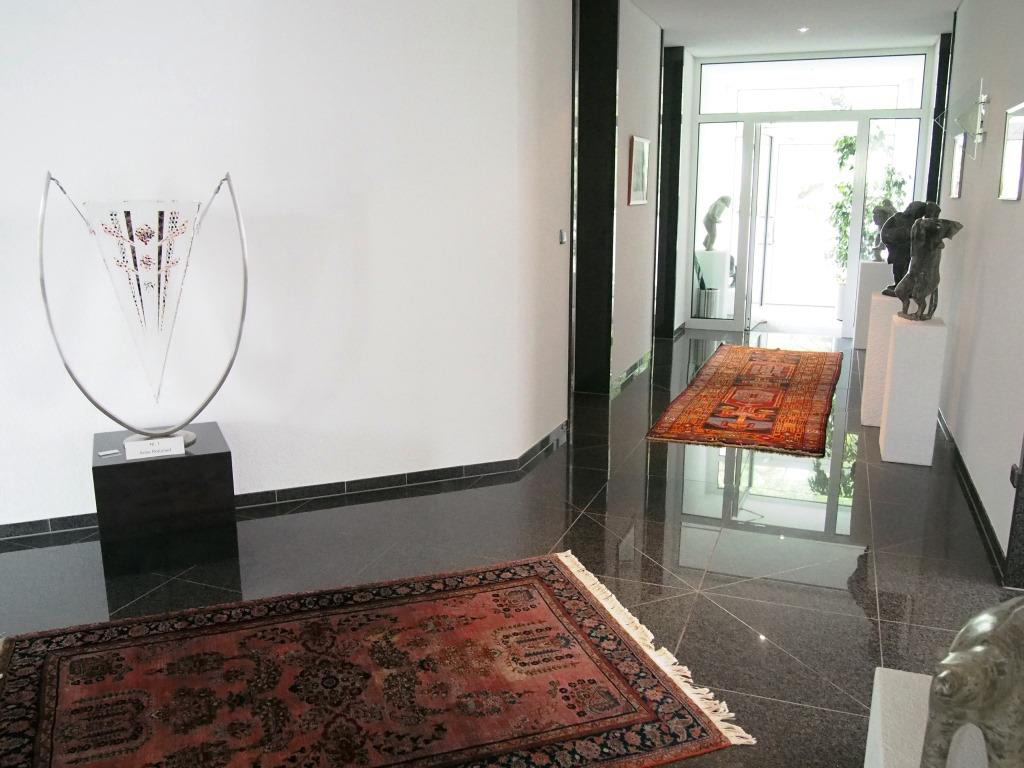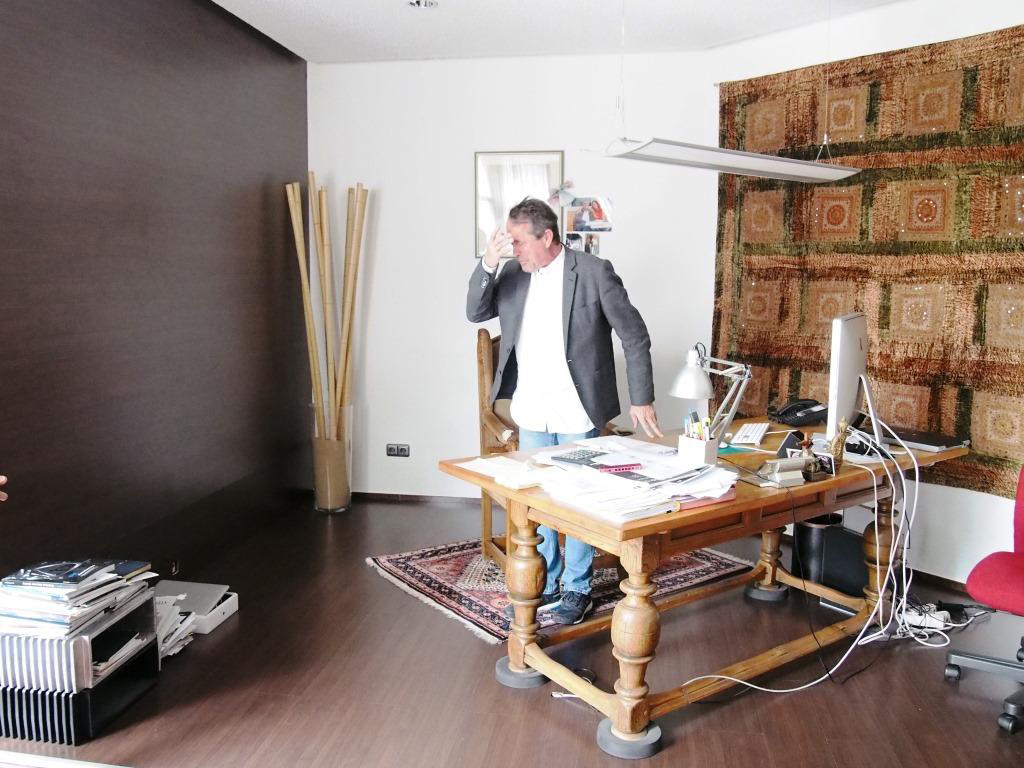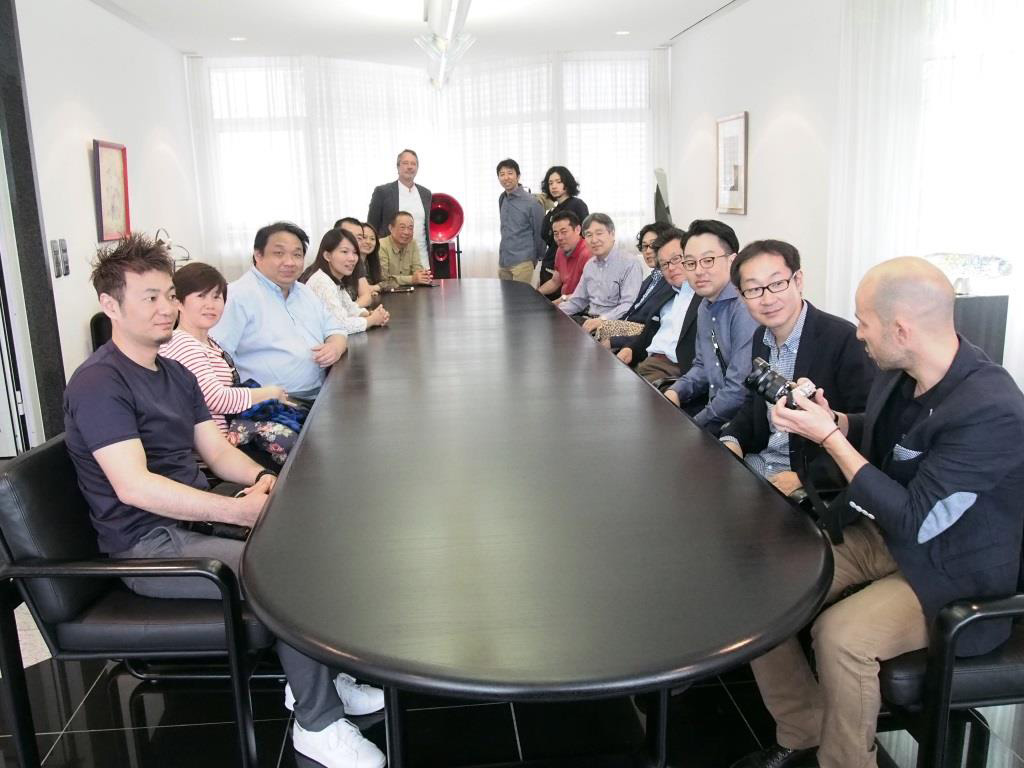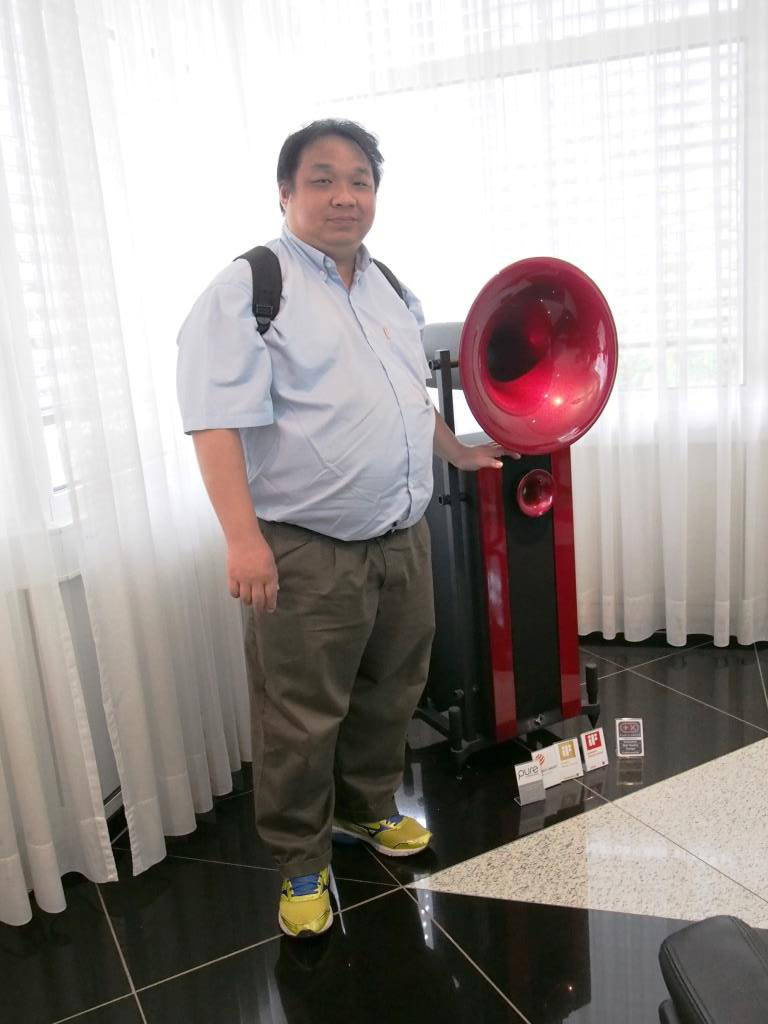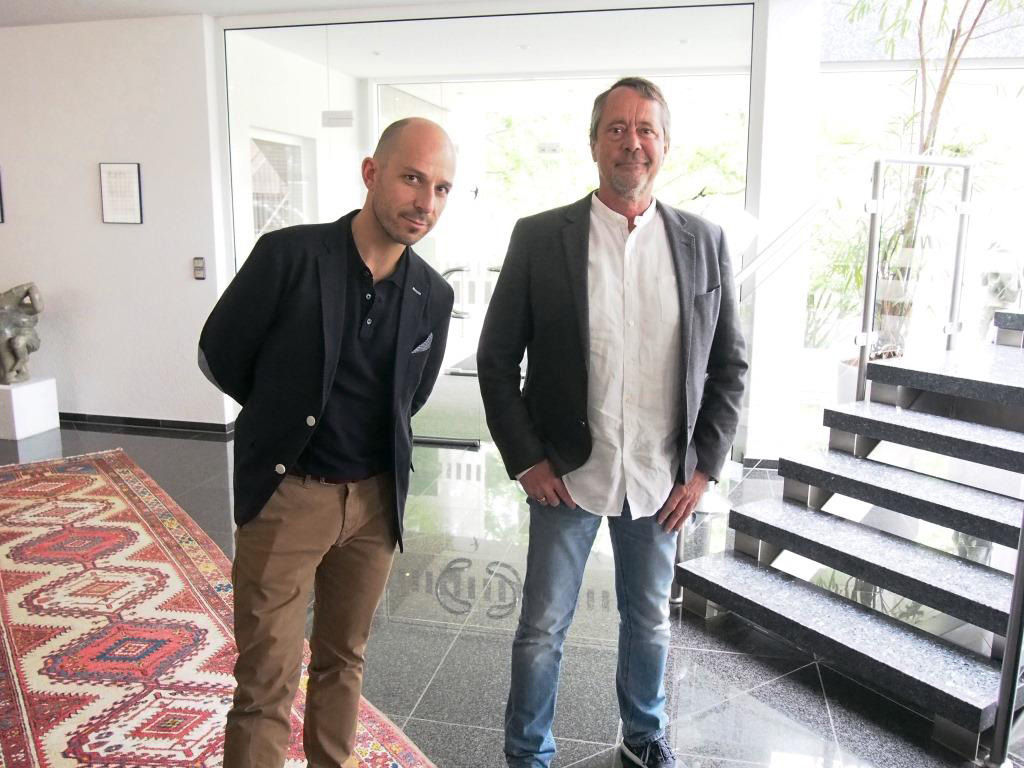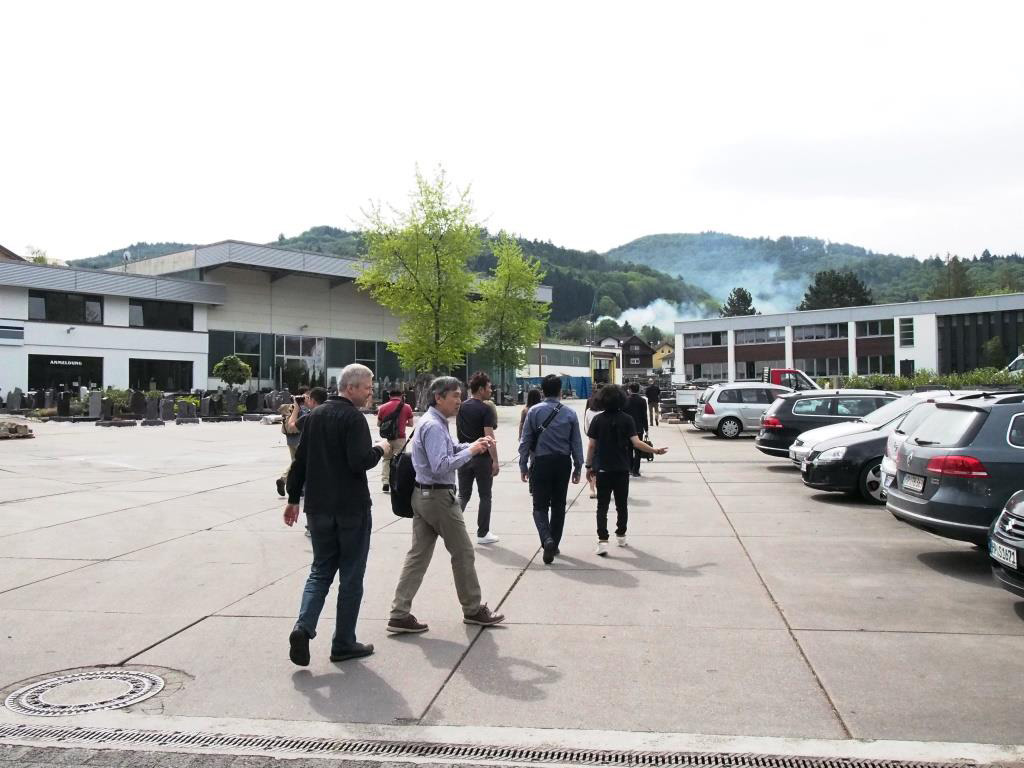 The interesting bits to come next!
Article by WL Low