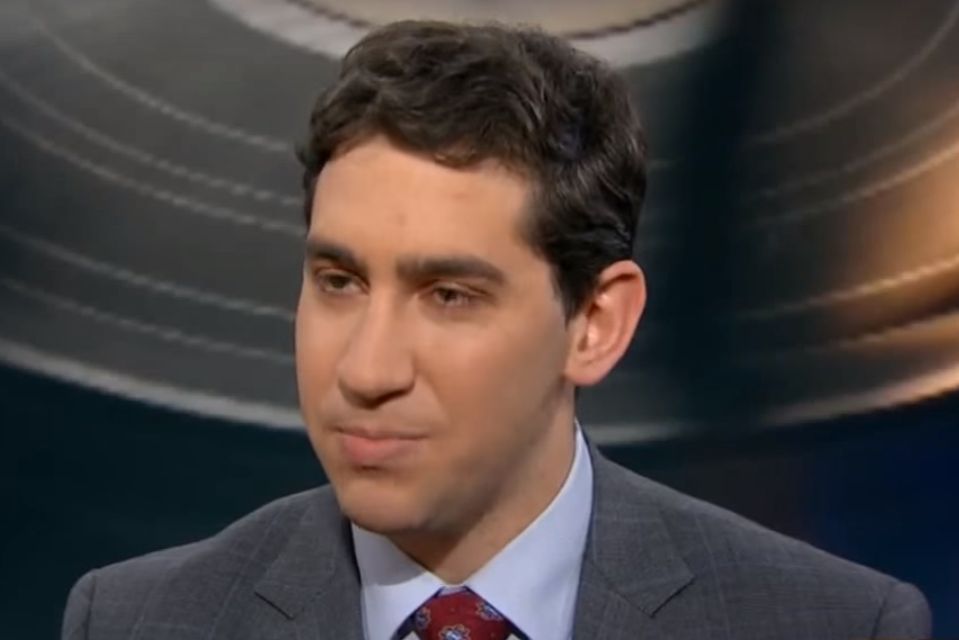 Mathew Weisfeld (popularly known as Mat), the younger son of VPI Industries Inc founders Sheila and Harry Weisfeld, will be in town for the Kuala Lumpur International AV Show later this month.
Mat is now the president of VPI Industries Inc, which is famed for its high-end VPI turntables. Mat is the next generation of VPI. A Holmdel High School teacher who completed his Master's Degree in Education in August of 2009. He also studied information technology, Animation, and 3D modeling, which would later become pivotal in his role and direction with VPI Industries. Musically Mathew grew up playing the piano and trombone for his schools marching and Jazz band.
Mat will be in Centre Circle's Room 7037 where his VPI Avenger Reference turntable will spin the LPs for a system comprising the Accustic Arts Tube Phono II phono preamp, the Accustic Arts Tube Preamp II, the Accustic Arts AMP III power amp and the Rosso Fiorentino Florentia speakers. The Accustic Arts components are all from its Reference Series and the speakers are the top model from Rosso Fiorentino.