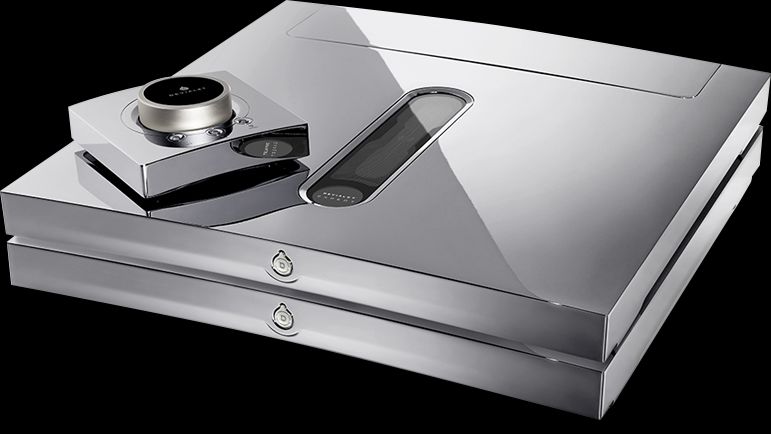 Devialet is now sold in Malaysia by a new company.
Head to Starhill 4, JW Marriott Hotel, and hear the Devialet Expert 1000 pro driving a pair of Raidho speakers.
This will be presented by DV Audio Sdn Bhd, which is a joint venture company with My Hifi Shop, Swedish Statement and Clarity MP as partners.
The Devialet Expert 1000 pro will, of course, use the Devialet invention, ADH Intelligence, which is the first hybrid amplification technology that combines the refinement of analogue amplification (Class A) with the power and compactness of digital amplification (Class D). The Devialet Expert 1000 pro features 1,000 watts of pure hybrid power.
Both types of amplification operate in parallel, for radically increased performance.
The Expert 1000 Pro features best measured performances at all power levels and the THD has been greatly reduced at lower sound levels to 0.00025% THD+Noise (harmonic distortion) at full power. The signal-to-noise ratio is 133dB.
The Expert 1000 Pro can be connected to all your devices including computer, mobile/tablet, CD player, turntable, TV and speakers.
You can use it to play your music from your computer up to 24/192Khz, via USB, Ethernet or wirelessly via Devialet AIR.
It is also ready for Devialet OS. Thanks to its unique architecture, Expert 1000 Pro is capable of integrating hardware and software innovations that will be introduced by Devialet engineers in the future.
Among other major improvements, Expert 1000 Pro will integrate the new Devialet OS in 2017. A free upgrade will soon open the path for many uses of dematerialized music such as UPnP/DLNA.