Big Picture, Small Price
by Dick Tan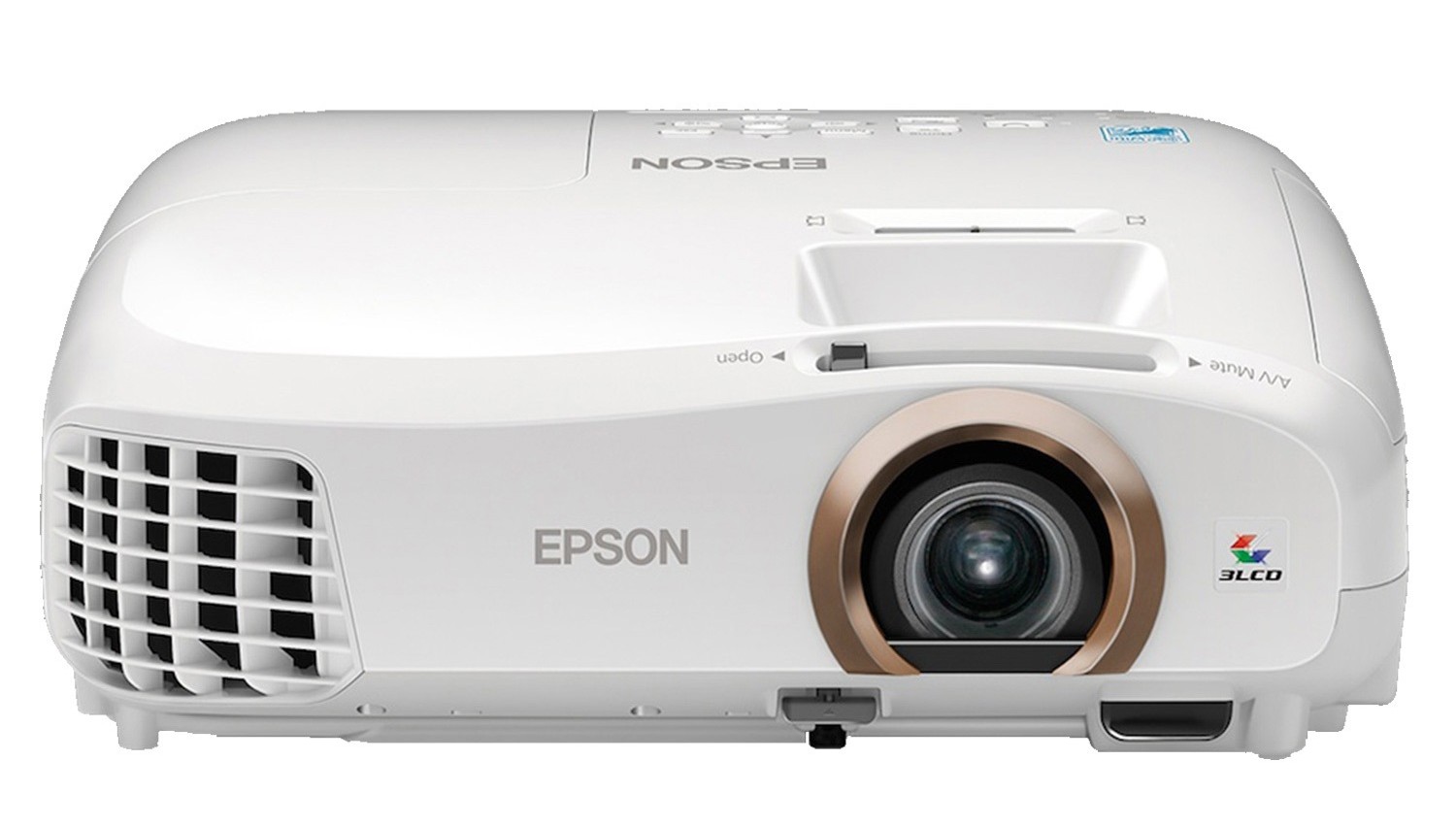 Epson, one of the most prolific manufacturers of LCD projectors for both the huge business projector sector as well as the home theatre segment will be putting up a special demo on its newest 'prince' of affordable, high performance home theatre projector at the KL International AV Show 2016.
The new 'prince' is Epson's EH-TW5350 LCD 1080p home theatre projector targeted at the highly competitive entry level home theatre market.
According to Epson Malaysia's Manager of the Business Management Dept., Chua Li Tinn, the EH-TW5350 is its latest , most up-to-date 1080p, 3D home theatre projector that is also one of the, if not the most affordable home theatre projector of its class.
Chua points out that the general trend in the display market, as demanded by consumers, is for not only a bigger display but one that is also technically superior.
This trend says Chua is apparent in both the HDTV/UHDTV as well as the projector market.
Adds Chua, "There is however a huge, distinctive advantage that a home theatre projector has over a HDTV/UHDTV and that is the ability to achieve as truly large picture without compromise to picture integrity"
"Our new EH-TW5350 is a superb example of what a competently designed projector can do.  It can easily achieve a 100" -150" or larger picture with a bright full HD resolution, excellent colour gamut and contrast and the best news of all is it can do all this for less than RM4,000.  While it is possible to achieve a similarly sized picture with a static HDTV/UHDTV, the cost will likely exceed RM40, 000 at the very minimum "
In designing the EH-TW5350 Epson has apparently 'pulled all the plugs' to ensure maximum performance for the price.  It is therefore a pleasant surprise for us to note that the EH-TW5350 is capable of outputting a commendably bright output in excess of 2200 Lumens, boast a 35,000.1  contrast ratio for great detail between extreme white and black levels, achieve an exceptionally long lamp life of 7,5000 hours on the low lamp mode, is 3D compatible, feature  a built-in speaker for audio monitoring when used away from the home and is also empowered with Miracast making it wirelessly compatible with smart device with Android features.
In use the EH-TW5350 is, as with most projectors of its class, easy to set-up.  It took about 10ft for us to achieve a 115" 16.9 aspect ratio picture.
Under most domestic environment 115" is a large picture size but should the need be there the EH-TW5350 could easily throw a 150" picture with only a barely noticeable drop in brightness.
Fed mainly by 1080p resolution Blu-ray sources with an occasional HD feed from Astro Byond the daylight scenes are impressively detailed, bright and punchy.  Black levels weren't as dark as it ideally should but coming from an LCD projector that cost less than RM3, 800.00 the overall level of visual performance is a great achievement by any standards.
If you are at the KL International AV Show 2016 and looking for a truly affordable projector to achieve the big picture you are looking for, do yourself a favour, head to the Epson booth and let yourself be pleasantly persuaded.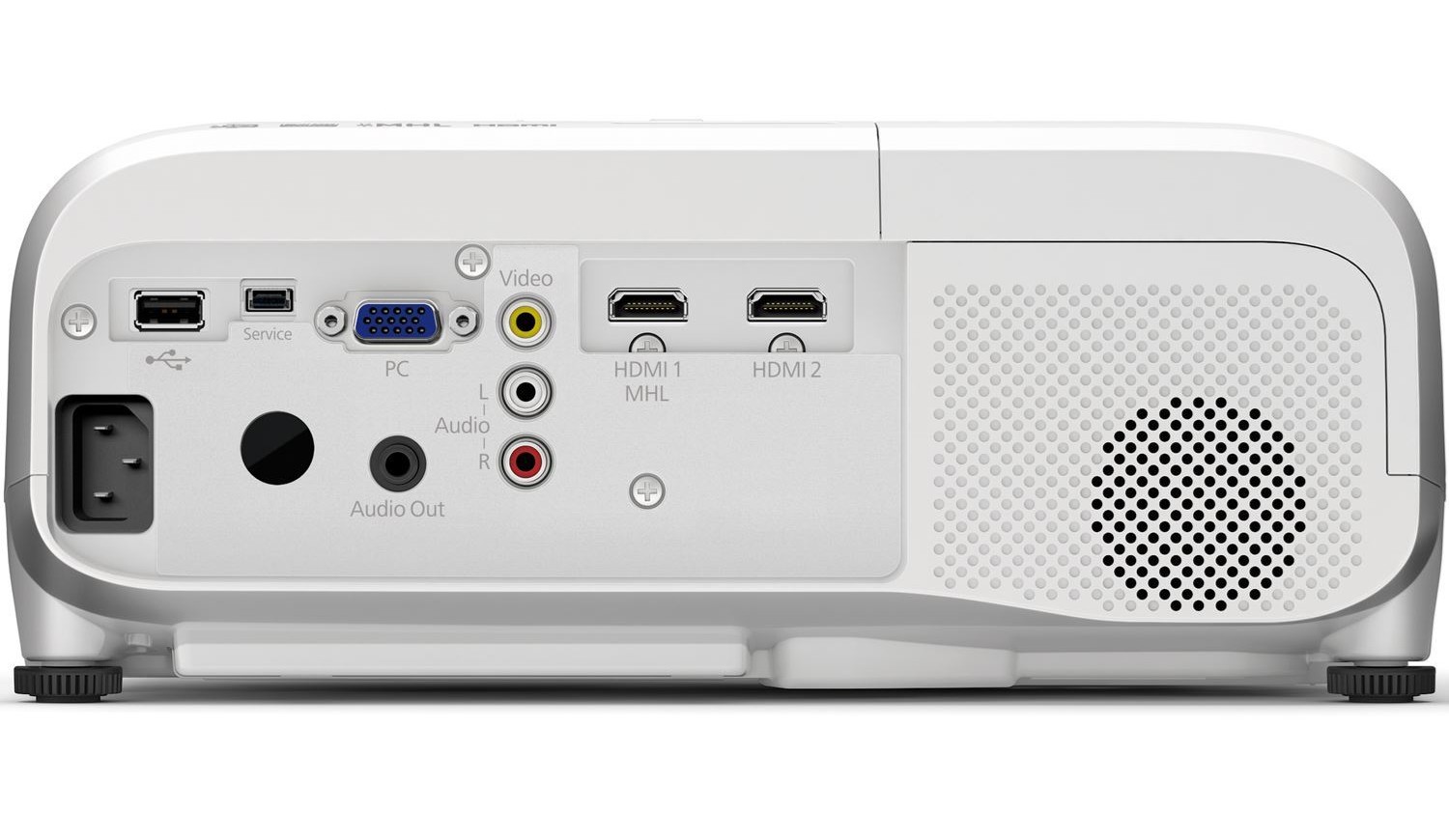 The Epson EH TW5350 LCD Home Theatre Projector can be auditioned at the coming KL International AV Show 2016 from 22 -24 July at the JW Marriott Hotel, Kuala Lumpur.
For more details contact:
Epson Malaysia (M) Sdn Bhd.
Tel: 03 – 56288288
Article by Dick Tan